How to Deal with Spam Comments on Listings?
Hello Team,
There is a comment on my Peacock Photo Album listing, which looks to be some sort of spam advertising message. It's not in English so I can't read most of it, but it has a price in $ at the end and I believe is is spam.
However I can not remove this from my listing - can Luulla please do so - I really don't want others advertising their products in my shop (apart from its being very rude, I really don't think this is why Luulla is here!)
This is the listing id: http://www.luulla.com/product/14375/photo-album---beautiful-peacocks---little-photo-album---ready-to-ship
Thanks guys,
Lizzie
Comments
Hi Team,
I'm afraid the Listing Spammers are at it again: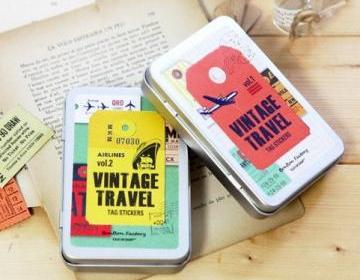 Size.100*80mm.
Designs:2 designs as photos.
Each set has differn tags,one set per iron case.
..
(not my own listing this time, but one on someone else's shop).
The commenter has no shop just now, but their comment bears no relation to the product; however it does seem to relate to their profile name in some way, so I wonder if they are setting up some sort of scam, to gain views of their own shop when it is set up, or to gain some kind of Google stats advantage (or something else that I haven't thought of....).
There seems to be no sensible reason for such a comment really.
* * *
I wonder whether these open comments are really an advantage to Luulla, or to the buyers and sellers?
It is nice to be able to leave a comment for a seller, to say "I love your product", but then, that's what the "Like" feature is for.
If a buyer wishes to ask a question, it would be more sensible to do it by message, since that is flagged up to the seller and is more likely to be noticed - therefore replied to.
I don't think sellers will view the Comment field in their own products all that often, so the only advantage is that other buyers might notice it.
Do you think, perhaps, that this Comment facility is too open to abuse, by the underhanded minority? Maybe it should be withdrawn?
Cheers!
Lizzie