This one of many new soaps that are ready. This is Secret Garden made with Calendula petals. No color added and has a fabulous fresh garden scent. Made from scratch from my own recipe with skin softening oils that will leave your skin soft.
Secret Garden is one of my all time favorite scents. Not to much floral but has the essences of water lilies, tulips and lotus blossoms with hints of apricot, peach & geranium.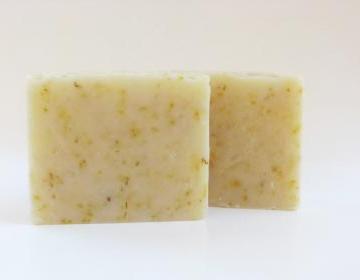 This soap was made using the cold process soap making method. It is made with skin loving oils that will leave your skin feeling s
..