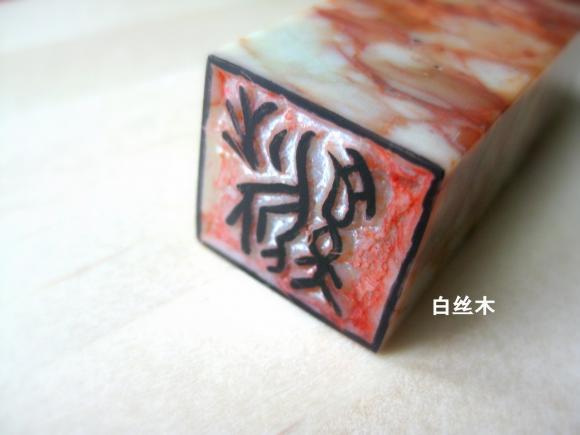 Description:
The rooster - for people born in the year 1957, 1969, 1981, 1993 and 2005!
Description:
The Chinese zodiac on this particular seal is the Rooster, 鸡(ji), written in the oracle bone script, a kind of chinese writing used from 1500 to 1000 BCE.
People born in the year of the rooster are said to be observant, decisive, critical, zealous, scientific and responsible. However, they could also be proud and opinionated.
The Zodiac:
In asian society we have 12 zodiacs for a cycle of 12 years, and each animal
Shipping Information:
ship to
first item
subsequent item