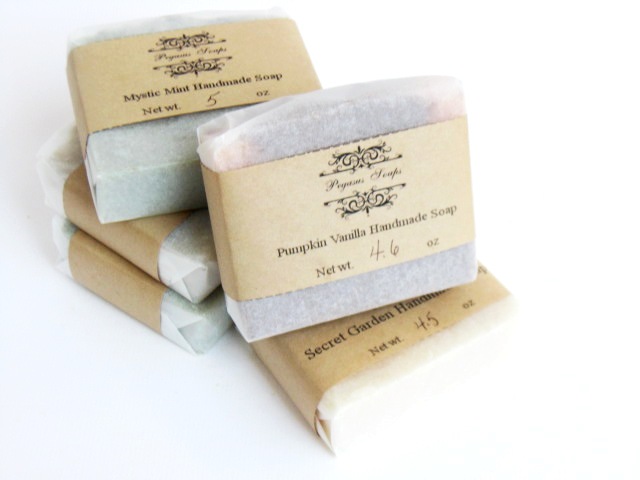 Description:
Want to save on shipping? Want a great deal on buying soaps? Shipping getting to you? Well here is a great way to save on shipping and get the soaps that you want to buy.
We are offering a discount flat rate shipping of 5.75 shipping on 8 of our famous cold process and hot process soaps. Take advantage of the savings.
Please select 5 of your top favorite soaps and let me know what your choices are in the message box at checkout.
PLEASE NOTE: SOAP STOCK MAY VARY FROM TIME TO TIME AND SOME SOAPS MAY
Shipping Information:
ship to
first item
subsequent item