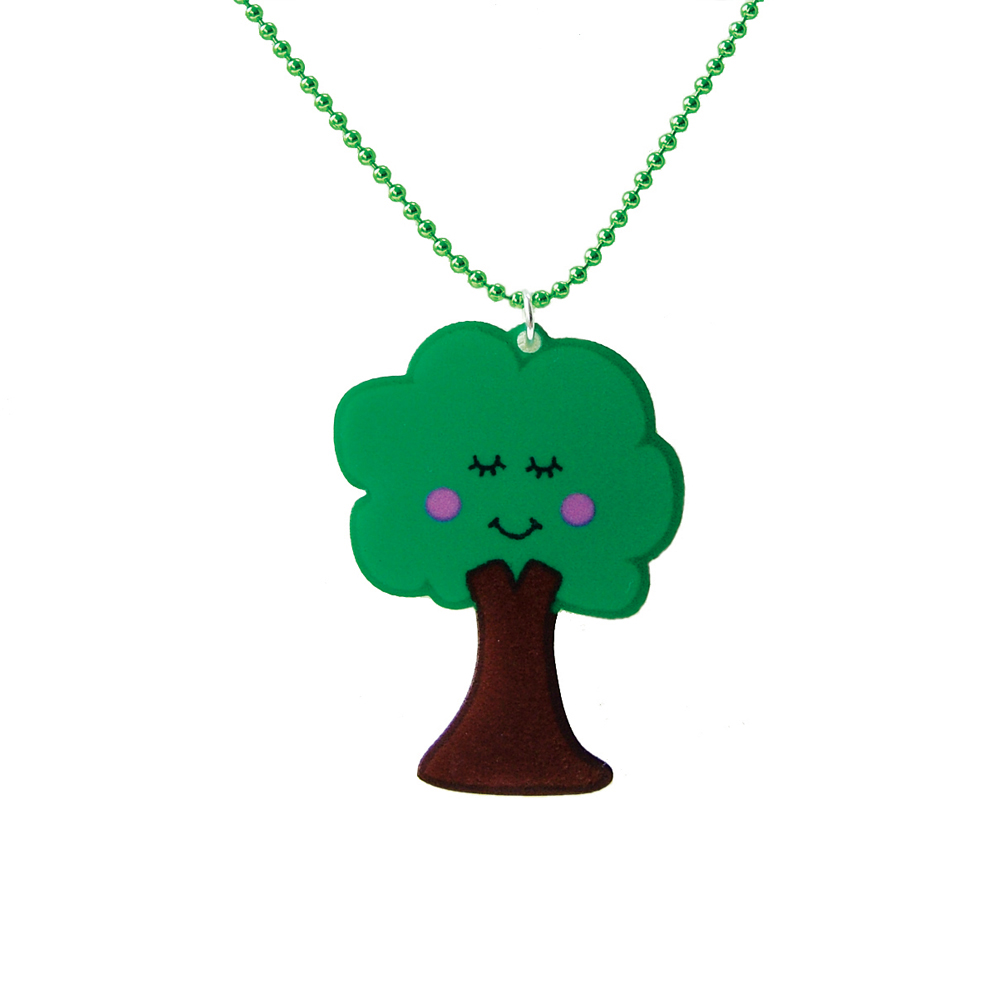 Description:
Age: 105
Likes: Birdsong, squirrels.
Dislikes: Lumberjacks, woodpeckers.
Leafy is a very old tree with a great sense of humour. He often runs after people who walk through the wood, just to stand still and look tree-ish when they turn around to see what the noise was. Leafy is also very lazy. If he falls over in the wood, he spends up to three weeks just pretending to be a log so he doesn't have to move.
Hoobynoo World is full of cute and colourful characters and Leafy is just one of them.
--------
Shipping Information:
ship to
first item
subsequent item
Shipping Details
This item is available for immediate dispatch, we aim to package and post your item in 1-2 working days from the date your order is placed.
If you are in the UK then this item will be dispatched via 2nd class post. Order to the rest of the world are sent via airmail. Delivery to the USA is normally 5-7 working days, howver I cannot be held responsible for any delays in the postal system.
If in the unlikely event that your item becomes lost in the post, please allow 14 working days before contacting me as if you are based in the UK as this is how long Royal Mail say an item must be in transit before being considered lost.
If you are outside of the UK then that time is 25 working days. If after this time your item still has not arrived then please contact me and I will gladly dispatch a duplicate item for you or arrange a refund, whichever is appropriate.