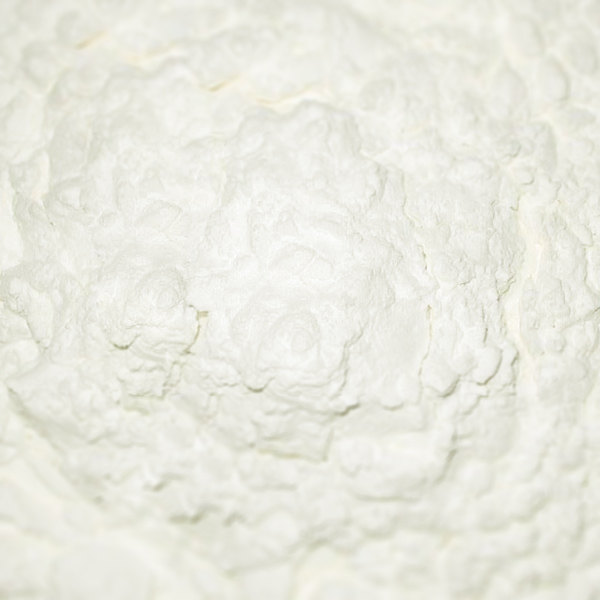 Description:
A corn free and organic meringue powder for all of your icing and meringue recipes! Absolutely no artificial color or preservatives. This is made from organic, pasteurized egg white.
This will ship in a sealed 4oz bag, shelf stable indefinitely if kept dry. Most recipes call for just a few tablespoons of meringue powder so this will last for awhile!
Intended to be very allergy friendly, there are absolutely no corn products or gluten in this item.
Ingredients: organic pasteurized egg white, organic tapioca starch, organic evaporated cane juice, citric acid
Royal Icing Recipe
3 tablespoons meringue powder
4 cups (about 1 lb.) confectioners' sugar
5 tablespoons warm water
Makes:
3 cups of icing.
Instructions:
Beat all ingredients until icing forms peaks (7-10 minutes at low speed with a heavy-duty mixer, 10-12 minutes at high speed with a hand-held mixer).
Thinned royal icing for decorating sugar cookies using "flooding" method: To thin for pouring, add 1 teaspoon water per cup of royal icing. Use grease-free spoon or spatula to stir slowly. Add 1/2 teaspoon water at a time until you reach proper consistency.
Day of the Dead Sugar Skulls or Sugar Easter Egg Recipe
1 teaspoon Meringue Powder for every cup of granulated sugar used.
Mix sugar and meringue powder thoroughly. Sprinkle in 1 teaspoon of water for each cup of water, mix well and press into mold. Turn out on cookie sheet and allow to dry for a couple of hours, until outside is hardened but inside can be easily scooped out with spoon. Reuse the scooped out sugar to make more molded shapes.
Shipping Information:
ship to
first item
subsequent item