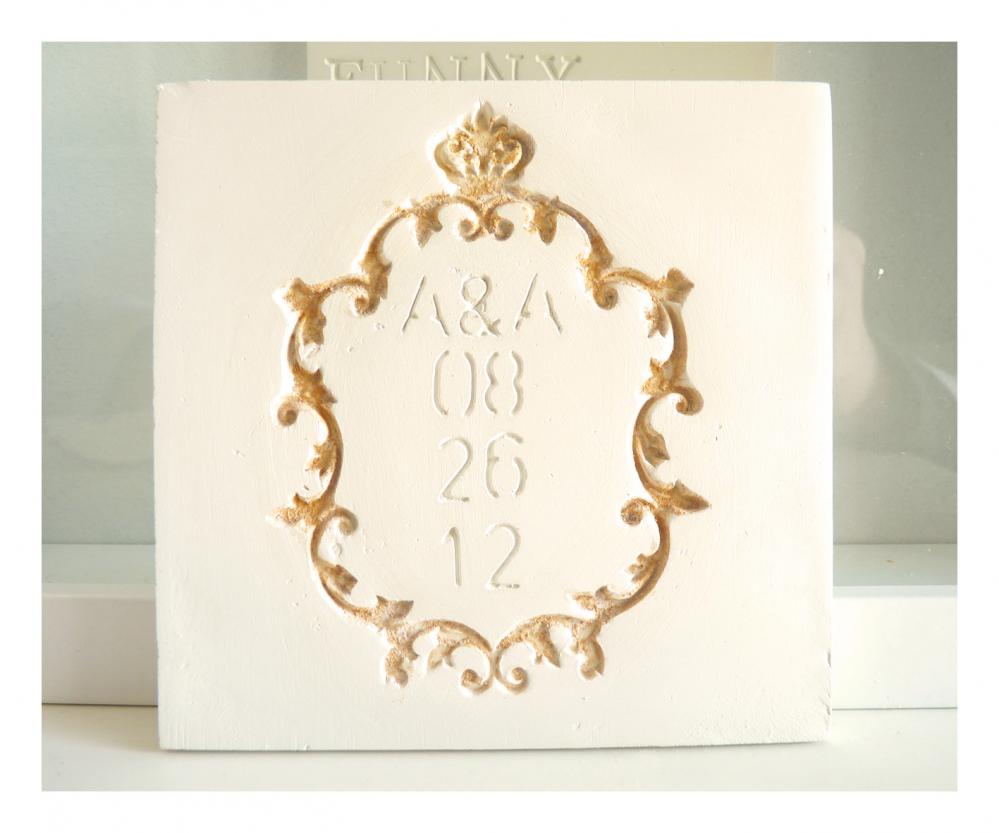 Description:
Cards say:
"Thank you"
"I love you"
"Save the date"
"Congratulations" ...and we love to receive them. They are a moment of pleasure and remind you of something happy.
But often their lives are very short and they get packed away with other papers and forgotten.
But what if you send a card made out of porcelain. Carefully engraved with your words and delicately painted your card would be more a piece of wall art for years to keep.
Now, this is of cause not a thing you send to your 150wedding guests, but
Shipping Information:
ship to
first item
subsequent item