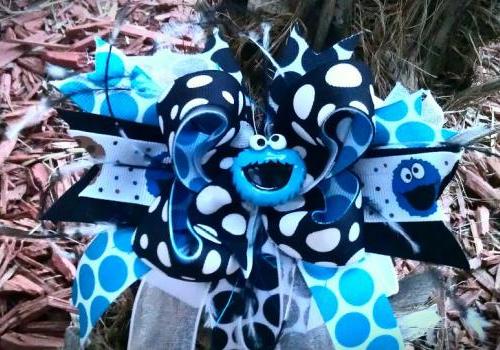 I have been selling for 3 years now. I have 6 kids and boy can it get busy. All of my creations are hand made and handled with care. i give u a 100 % my word that u will love my creations. Joleens bows and more tries its best to make lil girls look over the top for a day in the park to a special day. I strive to make to most amazing bows and i very very much hope u like my items. no one bow will ever be alike and ur angel will always be wearing a one of a kid over the top bow.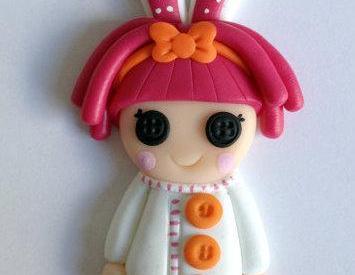 Tell us a bit about yourself and joleen's bows n more ?
I am a mother of 6 kids with alot of time on my hands. i decided to be a stay at home mom after i had my 6th lil girl . She is the whole reason i started with the bow making and tutusets. i am a very easy going person and love to make other people happy with my creations. i work very hard to give u the best i can do.
How did you get started in doing what you do? How long have you been creating?
I got started when i had my last lil girl. I wanted her to wear the most amazing bows and tutu sets so i started making them myself. we would go out to stores and the mall and everyone would come up to her and ask where i got her bows and her lil out fits so i had to share with everyone. so i stopped working at my day job and started working from home where now i have a business.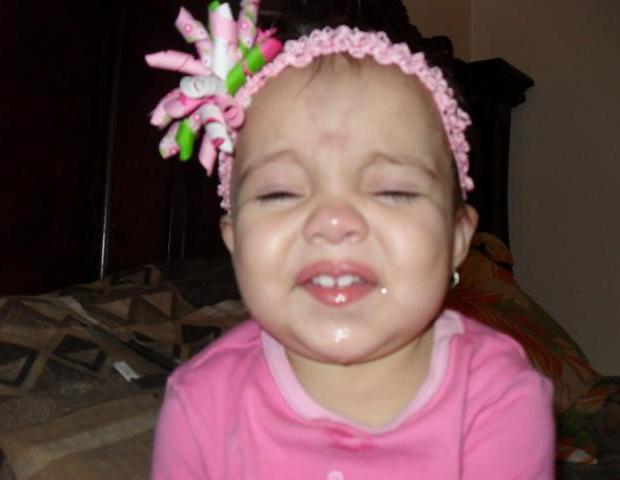 Where do you get your inspiration?
i get my insperation from my kids. i have 6 kids and everyone of them wants to have input on what i do with the bows and how i style them. so i have many many ideas coming to me everyday. plus i had a very creative mother and grandmother that have passed onto me there talents and being a good person with customers.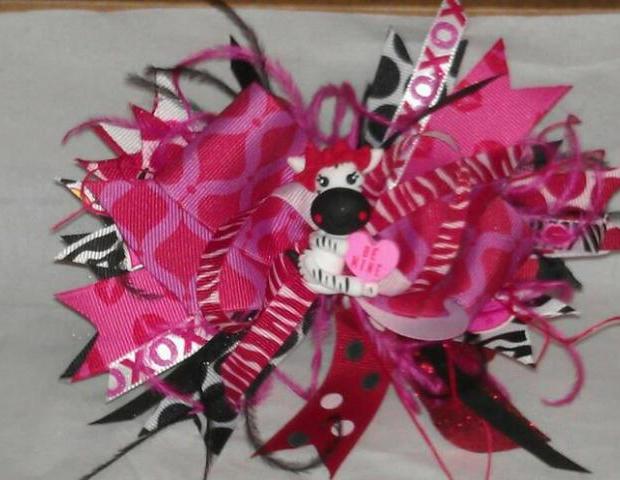 What was your first creation? Do you have a favourite?
My first creation was a bow! after i got so much feed back i had to share with other babies and girls. and now i have branched out to making other thinks like hair clips tutu sets and onesie outfits. but i have to say the most amazing creation is to see all the lil girls wearing my items . brings tears to my eyes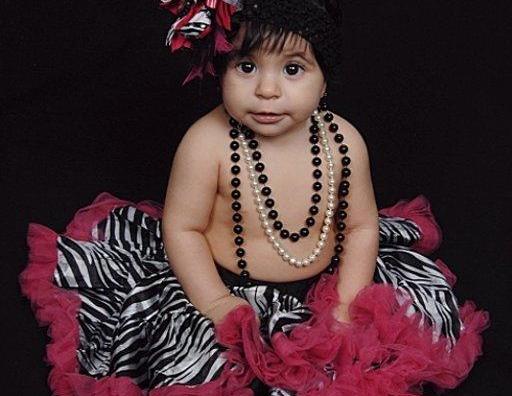 What have you created recently?
recently i have done more then just bows. i start doing tutu sets and even doing onesie sets that i thought i would never be doing and i am loving it.and now the sky is the limit. i mostly create bows cuz a lil girl can never have to many bows, but i also have got so many orders for tutu set and onesie outfits that have come into trend