Hello!!! My name is Rose, I'm so exited to tell you alittle bit about myself. I am located in the beautiful sunshine state of California. Where the weather is always nice and bright (most of the time=) I love to day dream...and get lost in a new project. I am constanly learning and perfecting my craft. I love to travel and accquired new material... frabric, trims, lace and all things beautiful. Please come and visit my shop.
Here you will find necklace, earring, bracelet, as well as silk flower hair comb, clip and woodland style, Whimsical accessories natural hair comb & crystal
if you don't see what you like feel free to contact me.
Thank you for visiting my store. I hope you will enjoy shopping at my place.
Please don't hesitate to contact me if you have a question, need resizing, have a comment, or just want to say hello!
♥ *¨)...♥
Rose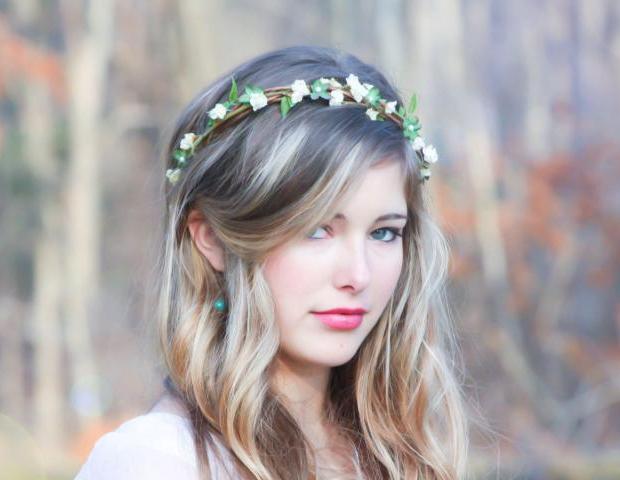 Tell us a bit about yourself and Serenitycrystal ?
My name is Rose and I am from San Francisco. Bridal accessories and jewelry design is my passion and I have recently made it my full time business. My creation mirrors my love for the natural world. I am always trying to translate that into something beautiful. My dream is that the passion for what I do shows in my work. As a one woman shop, you will find me in my studio 7 days a week, sometime up in the wee hours of morning. I love to travel and find beautiful things to take home and create with. Travel keeps my mind open and give me serenity which give me great experiences to draw from when I return to my studio.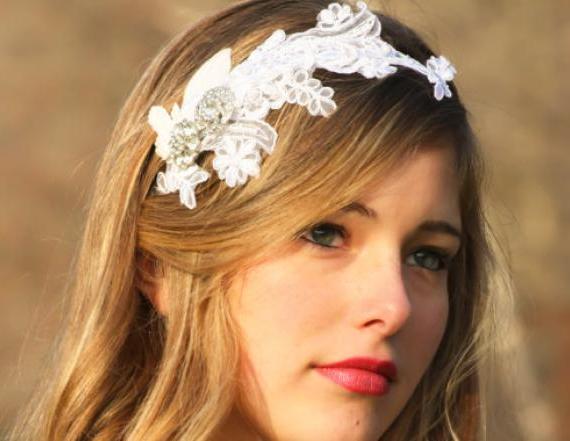 How did you get started in doing what you do? How long have you been creating?
I started to make this dream a reality back in 2001, when my aunty went to Paris and brought back a piece of beautiful vintage bridal lace. I was in awe and shock at how beautiful it was. Although it has faded and aged but the craftmanship that went into the making of that lace was so inspiring. When I help that piece of lace in my hand and instantly thinking of ways to turn it into something much more meaningful and beautiful. That was when I knew I wanted to make this a full time job.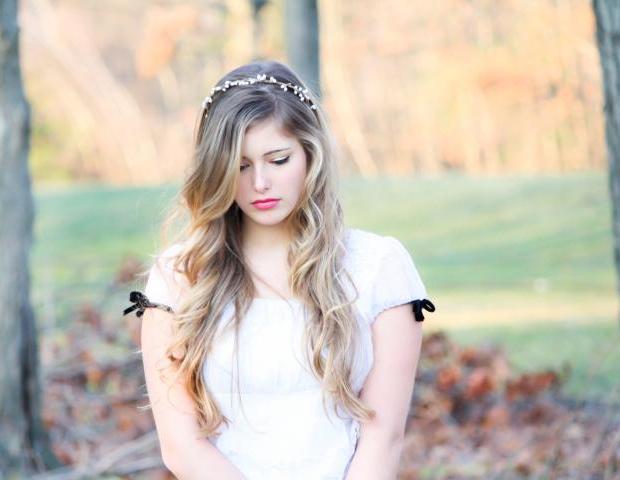 Where do you get your inspiration?
My ideas comes naturaly through the enviroment around me. I am most inspired by the tiny details of things such as shells, leaves and tree bark..yes tree bark. To me, there's nothing more perfect than a spider web with dew drops in the misty morning sun.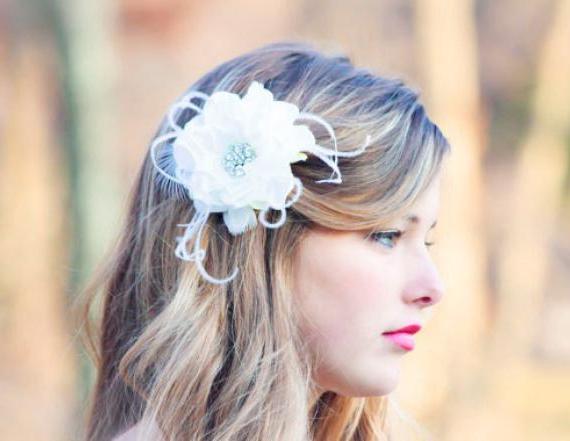 What was your first creation? Do you have a favourite?
My first creation was this lovely bridal gardenia flower I made for a friend's wedding. My friend wanted nothing but fresh flower for her wedding bridal party, but somehow on that day when they started to get together for the group photo. The flower company did not come through and left her high and dried. She was so upset and worries that her picture will not be beautiful. I went home and put together a few of these bridal flower with rhinestone for her bridesmaid to wear. She was so happy and must have thanks me a million times that day. I was just so happy that I could help her out on her special day.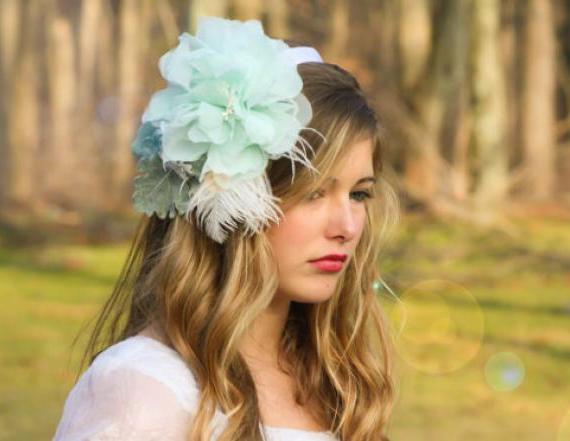 What have you created recently?
Lately I have been really into the whole "bigger is better" I have been making some dare to wear pieces. I love making these pieces because it let me do whatever I want be as loud as I want and that is a great feeling. When I start this business my pieces are much more smaller and simpler which I still love. But now more than ever I want to expand my brand and be proud of all that I create.