What to Do After Opening Your Luulla Store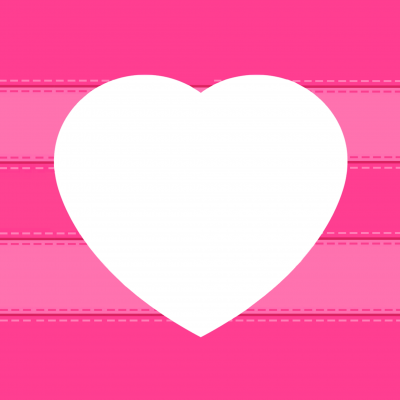 Posted by Luulla Admin
Wednesday 14 Feb 2018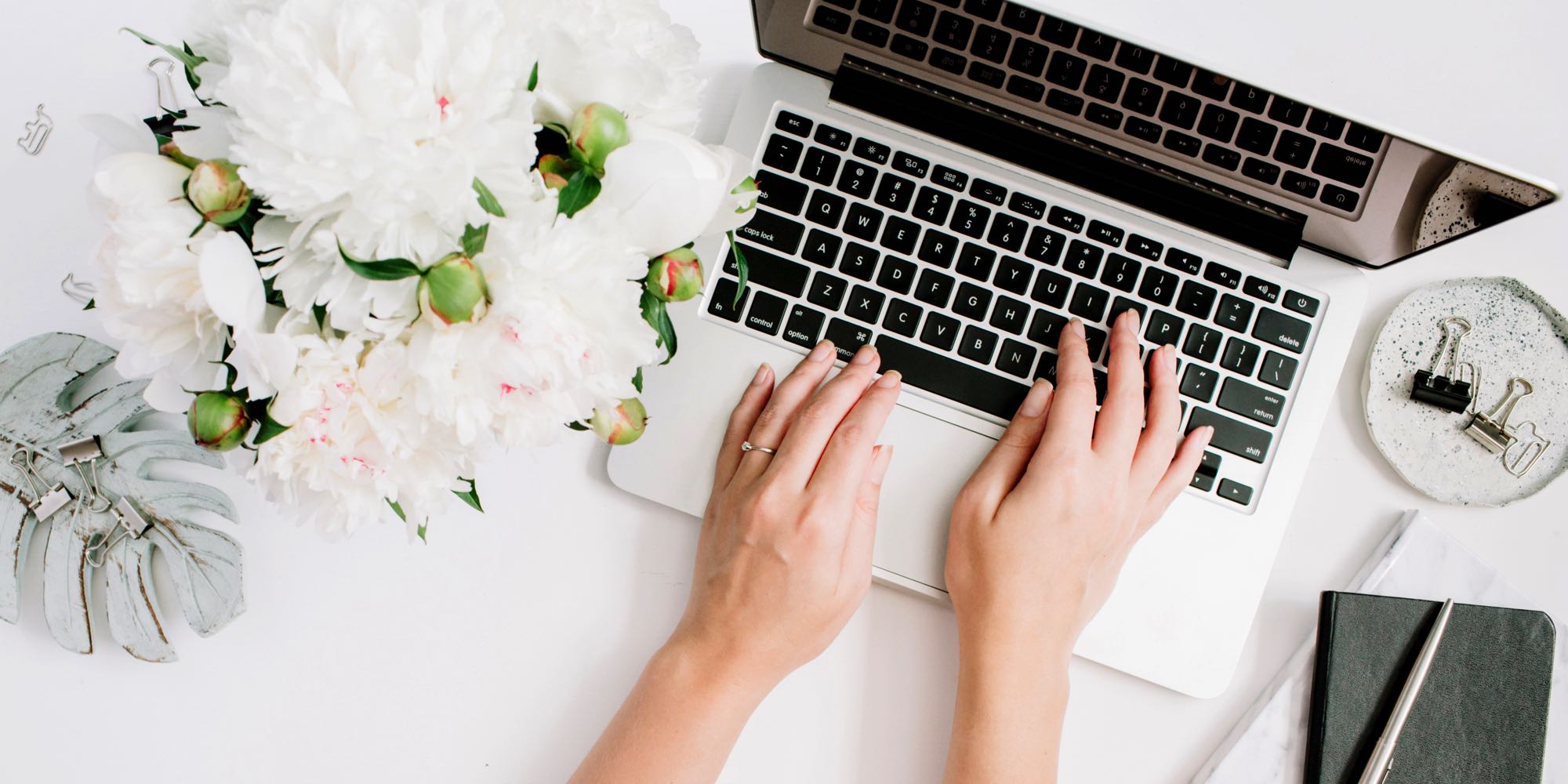 Opening a Luulla store is easy (it only requires you minutes) but how are you going to manage and make your store success is totally a different type of story! It takes hard work and determination, and for many sellers, marks a milestone many years in the making. Hence, while opening your Luulla store is a big accomplishment, what you do next is just as important. You are in business whether you have had a sale yet or not, so build on your momentum by making an action plan to help your new shop thrive. Instead of waiting around for sales, get to action. We know it can be difficult to know which step to tackle first. Thus, we have come out with following tips to ensure you are starting off on the right foot.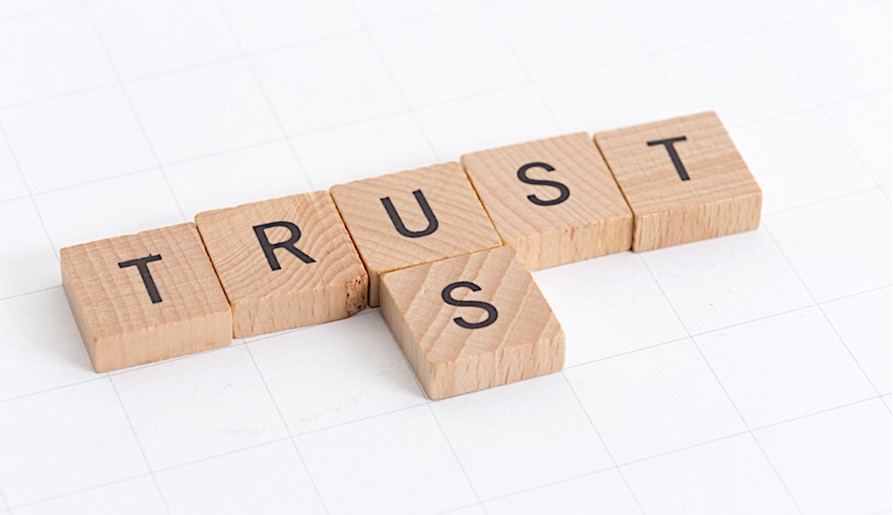 When you first open your Luulla shop, the major challenge you will hit is definitely not having an established reputation. Until you have earned some sales and customer reviews, it is crucial that you reassure customers that you are running a trustworthy business that is ready for their orders.
So How?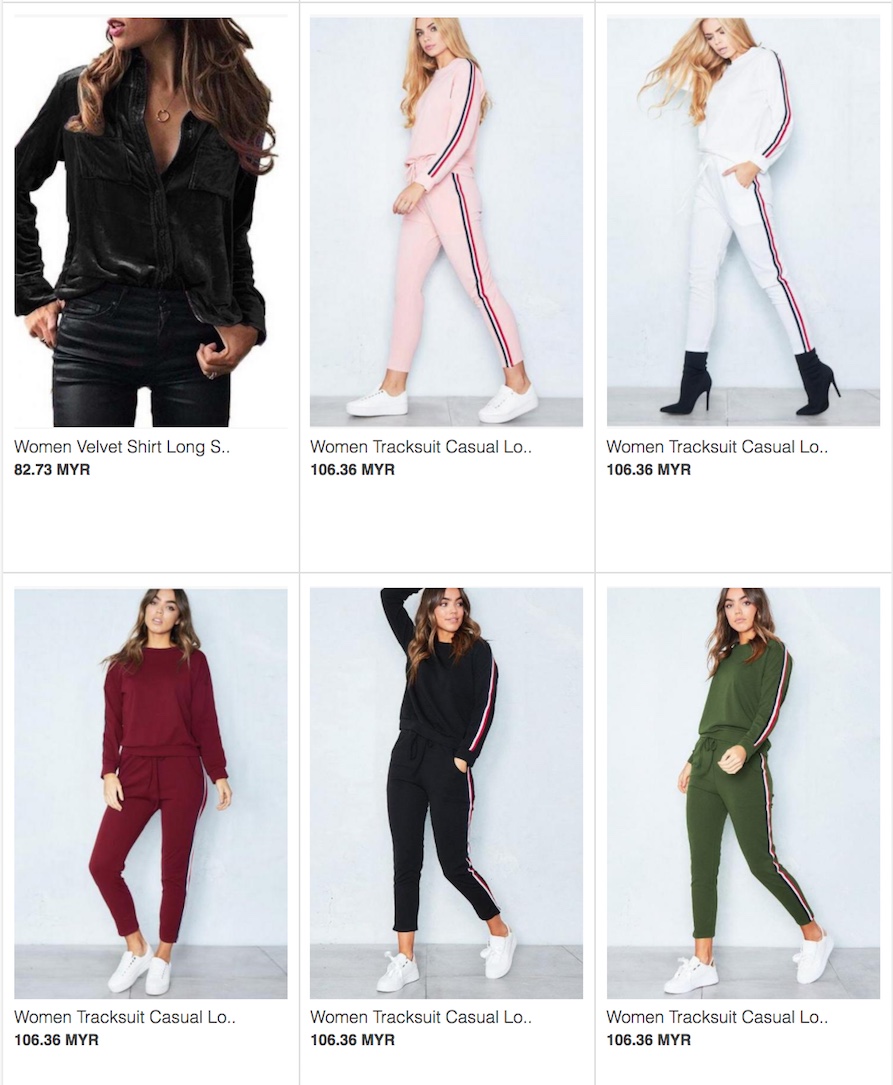 It is crucial that you add more listings to your shop as a well-stocked shop shows shoppers your business is legitimate. Think in this way: would you purchase from a store that only consists of one item? By stocking multiple items in your shop, not only you provide buyers with varieties, you also communicate to buyers that you are actively investing in your business.
I know it can be a bit difficult to have a lot of products when you're just starting, but you could maximize your listing by providing different colours for a single item. And photographing and listing each colour separately instead!
In short, with each item you add to your shop, your perceived credibility as a business owner grows.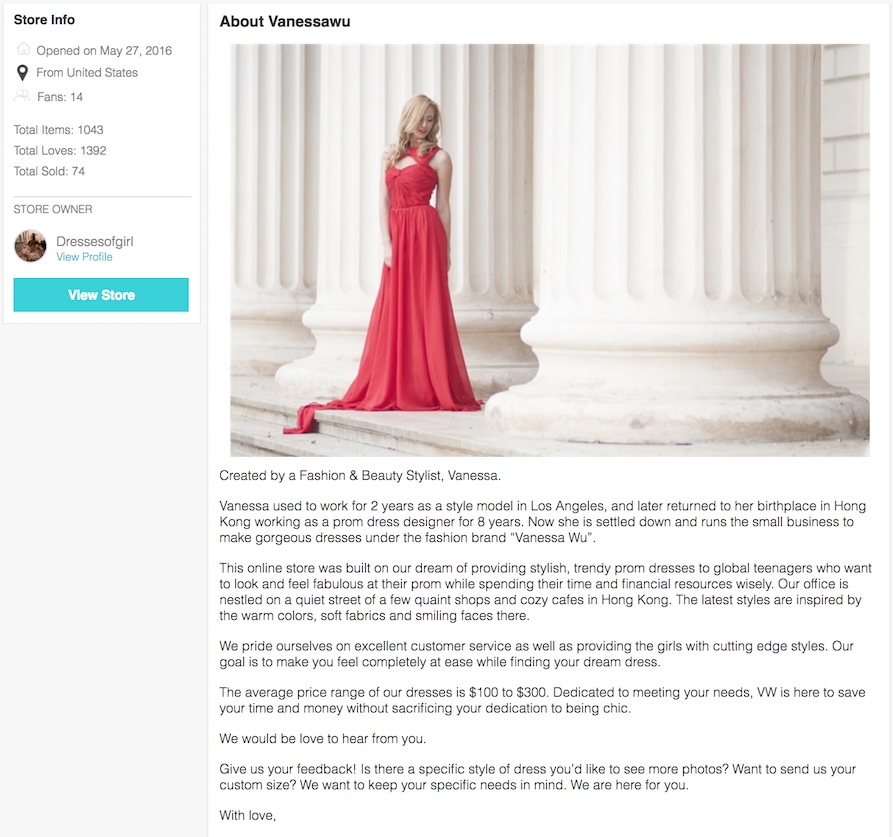 You are the only person who can truly tell your brand story. Hence, never leave your About section blank! Seize this opportunity and add a few photos and a personal description of your business to reflect your trustworthiness to buyers. Learning how much your Luulla shop means to you may even influence a shopper to make a purchase from you.

When shoppers purchase from a shop with no sales or a few sales, they need to feel comfortable that their order will be fulfilled. Put them at ease by completing your shop policies (including shipping information). Your attention to detail will reassure customers that your business is crucial to you, and that you have an organized plan to deliver their order safely and quickly.
Respond quickly to customers
Always ensure that you provide good customer service in order to establish your credibility to new buyers. Responding promptly to shopper's questions will also assure them you are readily available, and may even result in your shop's first sale.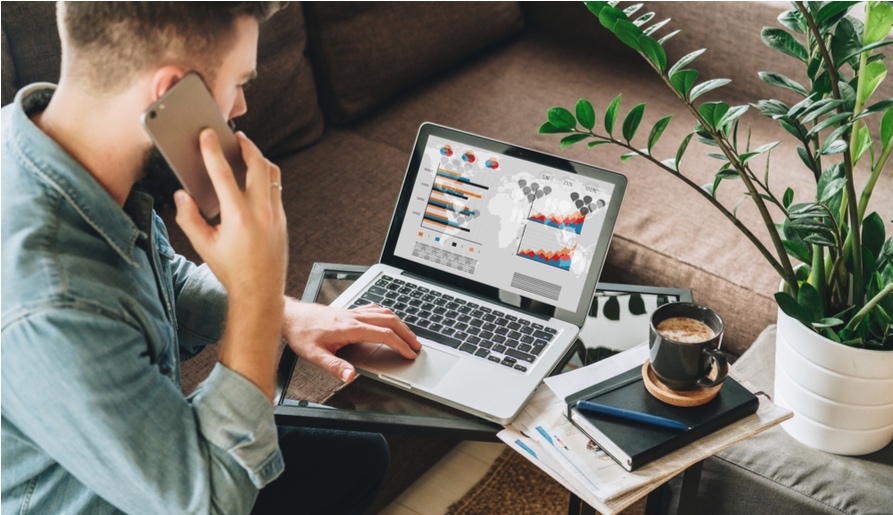 When your store is well prepared, it is time for you to spread the word about your brand. Start building a buzz around your business and get your name out there.
Early sales often come from people you know, so start advertising your shop to your friends and acquaintances. We suggest that you could order some business cards. Telling people you are familiar with about your new business is a good way to get comfortable talking about it with anyone who might be interested.
In this era, social media marketing is extremely important. Begin cultivating your brand's online presence by creating accounts on popular social media outlets like Instagram, Facebook, Pinterest, or Twitter. While you don't need to be active on every platform (it's best to stick with just one or two), you may want to take this time to explore each channel and choose one that fits well for your business. When in doubt, use the social media channel you are most familiar with.
Aside from social medias, it is important to have self own media such as blog. Blog allows you to
build trust and clout within your industry by providing valuable, expert information in your blog posts. Over time, you become a a go-to resource for helpful, informative content, which can ultimately lead to higher customer conversion rates. This is especially important for small businesses looking to gain credibility to compete with larger companies. Besides, blog posting also allows you to show a personal side of your business that perspective and current customers won't see through outbound marketing techniques.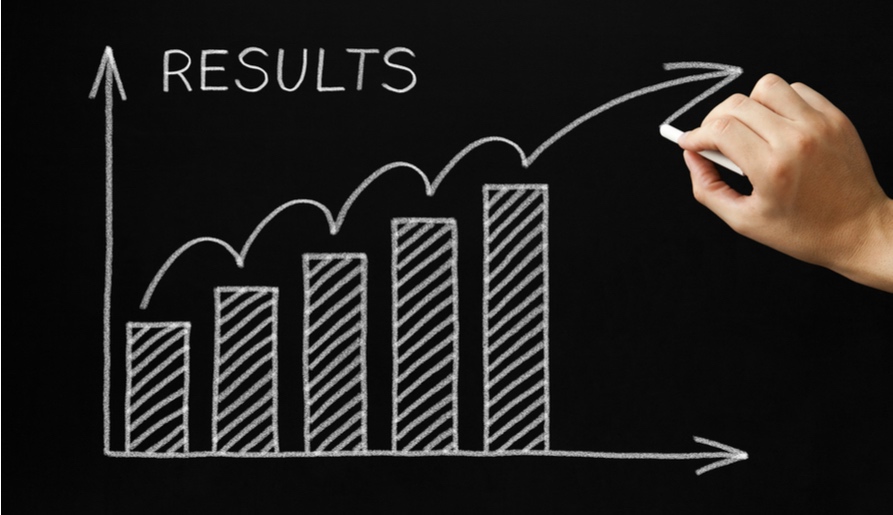 Luulla offers statistics for sellers so make sure you make use of this tool. This is due to your stats will offer useful information even if you have not made a sale yet. Looking at views and keyword performance can tell you which of your items shoppers are most interested in, as well as how those items are getting found. Making tweaks to your listings based on what you learn from your stats can improve your listings and SEO. If you have create Instagram or Facebook business profile, you can also look out for spikes in your stats when you post on your social media channels.
Running a Luulla shop or any kind of business is a learning process. Don't expect the business to be successful in a day. The sooner you embrace that, the better equipped you will be to improve upon your business.