How to Find A Profitable Niche Market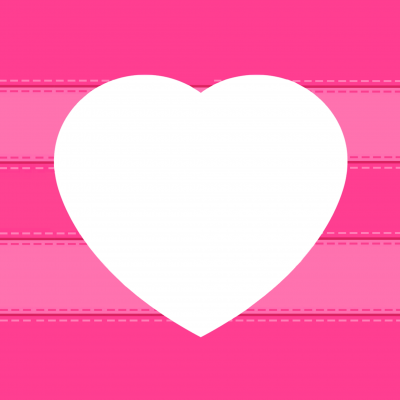 Posted by Luulla Admin
Thursday 26 Apr 2018
If you are planning to start a business, regardless it is online or offline, it is extremely important to find your niche market. Many think that this is an unnecessary step and straight away start their business, selling products they want and only realise the business isn't making the money they expect. Hence, it is important to identify your targeted potential customer as well as your niche market. Today, I am going to give you a practical primer on how to find a niche market.
1. Identify your interest and passions.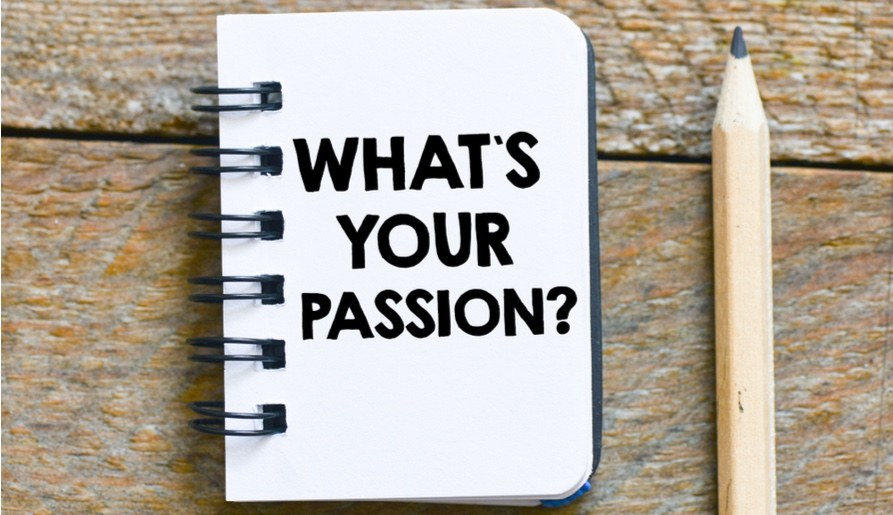 I bet you've already identify your interest and passions. However, if you haven't, make sure you create a list which consists of your interests and passions, immediately!
Business is not easy and it will eventually test you out at some point. Hence, if you are working in an area you don't care about, the chances of you quitting will greatly increase, especially if you are a first-time business owner. But this doesn't mean that you need to find a perfect fit. If you are passionate about some aspects of running the business, you will not give up easily. Same goes to if you don't care about it, you may not be able to find the drive within to persevere.
Some questions to help you determine your interest and passions:
- How do you like to spend your free time? What do you look forward to do when you are not doing it?
- What clubs or organisations do you belong to?
- What topics you love to read and learn about?
2. Identify problems you can solve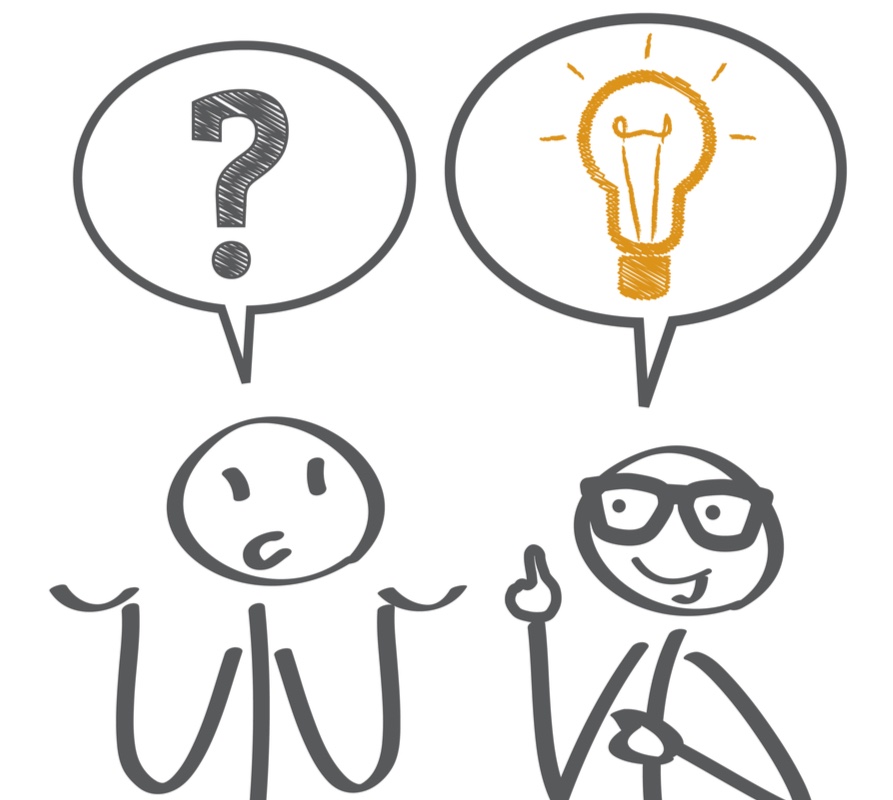 In order to create a profitable business, you first need to find problems your target customers are experiencing, then determine whether you can actually solve them. Here are several things you can do to identify problems in specific niches.
- Have one-on-one conversations or idea-extraction sessions with your target market -> Make sure to find or create a framework for asking questions that helps you uncover pain points.
- Read forums -> Search Quora or any forums which related to your niche and take a look at the discussions. What questions are people asking? What problems do they have?
- Research keywords ->Try different keyword combinations on Google Trends and Google AdWords' keyword planner. This will help you discover popular search terms related to pain points.
3. Understand your competitors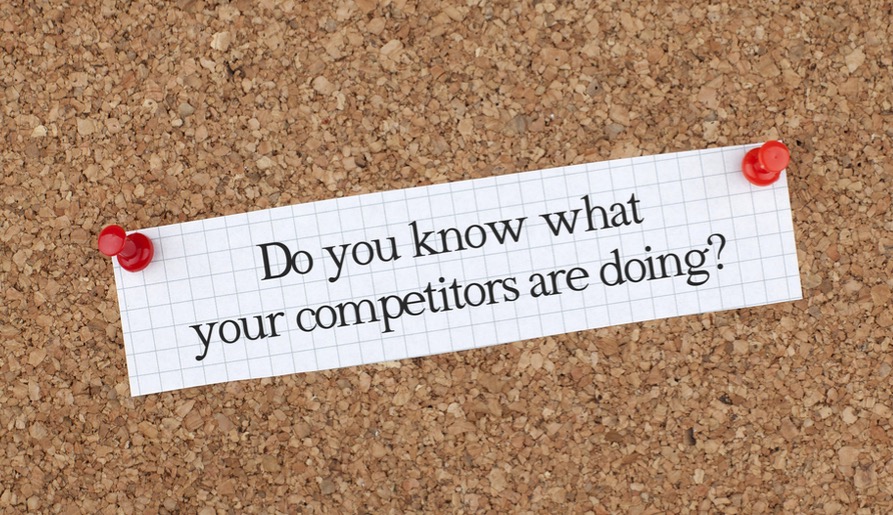 The presence of competition not necessarily a bad thing. You could actually find what they lack of and turn it into your unique selling point (USP). Thus, you need to do a thorough analysis of competing sites. Create a spreadsheet and start logging all of the competing sites you can find. Then, take this opportunity to figure out whether there is still an opportunity for your business to stand out in the crowd. Can you still rank for your keywords? Is there a way to differentiate yourself and has USP?
Here are several signs that show you can still enter a niche and be successful even though there are already other sites serving it:
- Low quality content -> If other competitors in your niche do not create high quality, detailed content that serves the audience, it will be easy for you to outrank them.
- Lack of paid competition -> If you have discovered a keyword that has relatively high search volume, but little competition and paid advertising. You're in luck!
4. Determine the profitability of your niche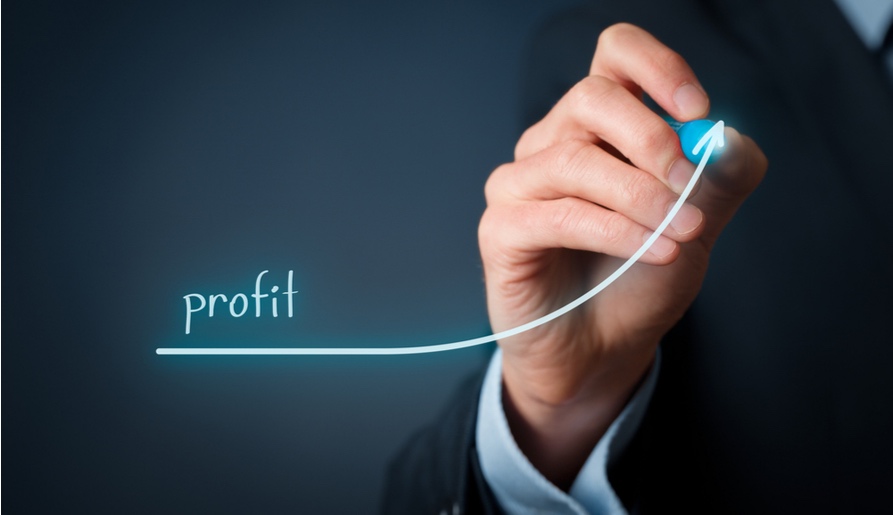 By this stage, you should have an idea of what niche you're going into. Hence, it is time to get an idea of how much money you have the potential to make in your niche.
Luulla
is a great place to go to start your search. Browse the category you plan to sell and make note of price points so that you can price your own products in a competitive manner. If your search does turn up a decent number of products but not an overabundance, congratulations!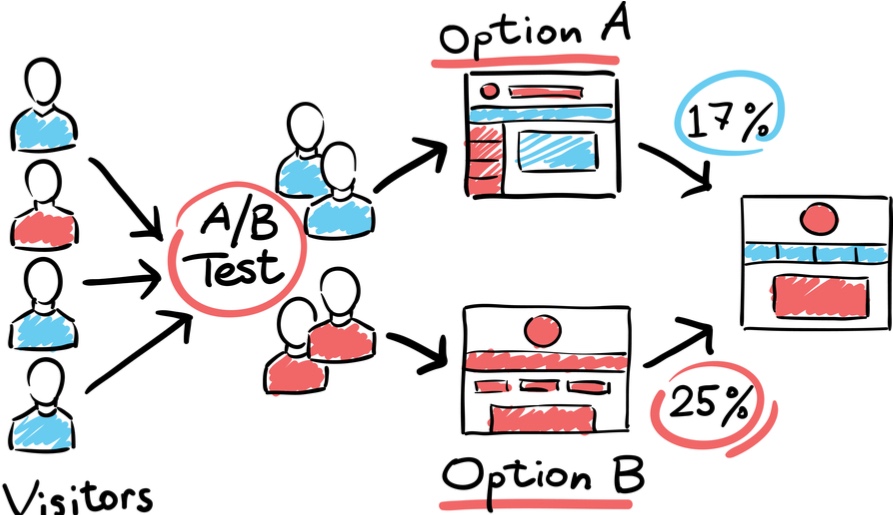 Now you have all the information you need to choose a niche, and the only thing you left to do is to test your idea out. The easiest way is to set up a landing page for pre-sales of a product you're developing. You can drive traffic to this page with paid advertising as well as social medias. If your pre-sales doesn't go well, this doesn't mean that you aren't in a viable niche. It might be your messaging isn't right, or you haven't find the correct price point. By having A/B split test, you can optimise conversions and find out whether or not there is anything stopping your target market from taking action.