How to Sell What You Make and What You Love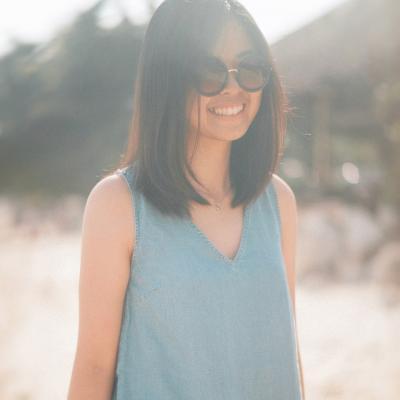 Posted by Shu Wen
Thursday 12 Jul 2018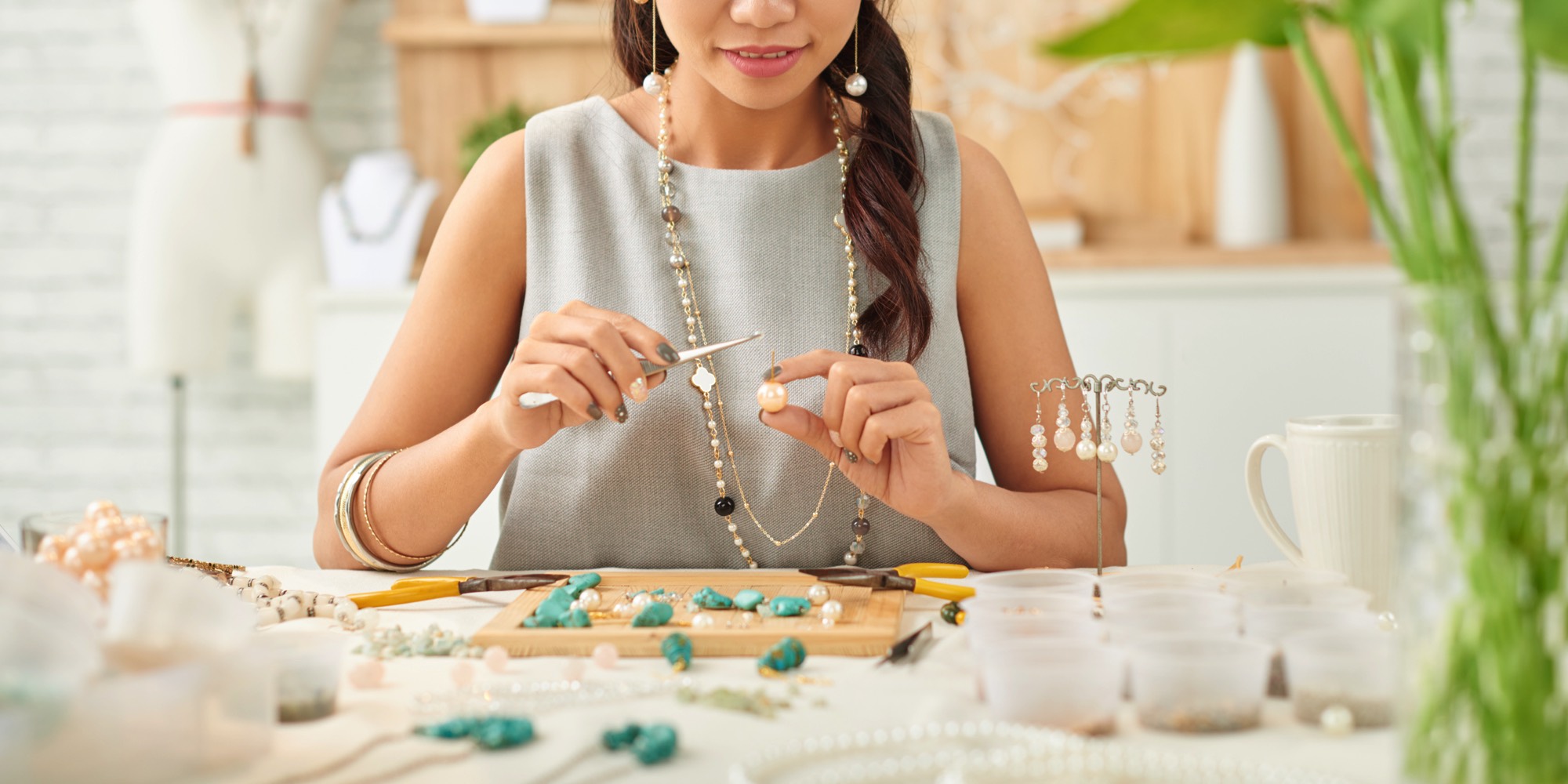 Started your hands on something interesting and that you are passionate about? Or thinking how can you earn something out of what you love at least as a side income? Whether you are into sewing and patterns, jewelry, home decor or stationery, beauty products, you now have all the platforms and sources to get it all started and make it come true.
Yes as cliche as it seems,
do what you are passionate about, do what you love that will keep you going.
It is somewhat true. So do not feel intimidated. You may wonder if your handmade items are good enough or if any people would buy it. Do not let these doubts hinder you from trying. If you never try you will never know.
So here is a guide for you to get you started on monetising on what you are passionate in making.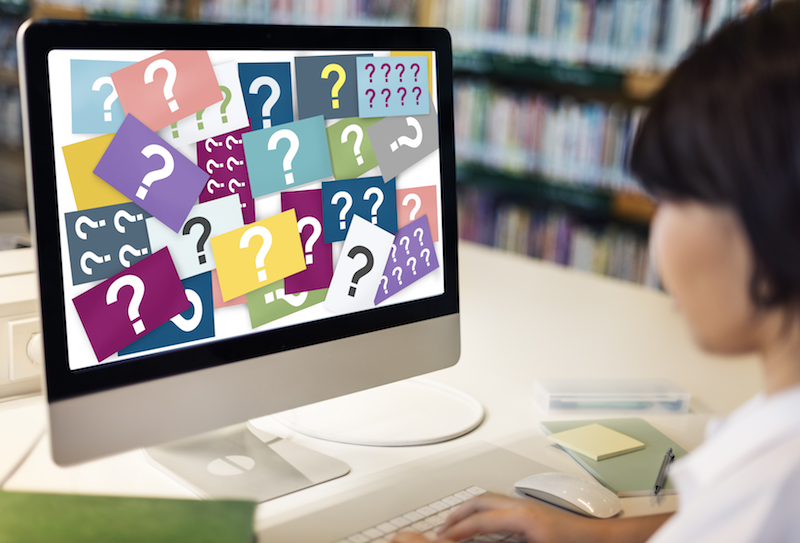 1. What to sell?
There are so many things out there. So what kind of handmade items would you like to sell? To boil down the options, I am pretty sure you have some ideas in mind since you have been doing some handmade items for leisure and fun. So for you, it would be best to find out if your product has a demand and if it is trending out there in the world.
But if you do not have any ideas, simply visit handmade sites like Etsy, ArtFire, Zibbet to check out what are the categories and types of handmade options that you can start off with.
Besides taking the demand into account, you would need to look into your production capabilities. Does making the item consume you much time? Would you have the resources to cope with increasing orders in the future? Do you have the ability to obtain the resources to make those particular items?
In terms of being distinctive, considering the blue ocean strategy. Is the market too saturated and competitive? Are there any traits that can make you stand out from your competitors?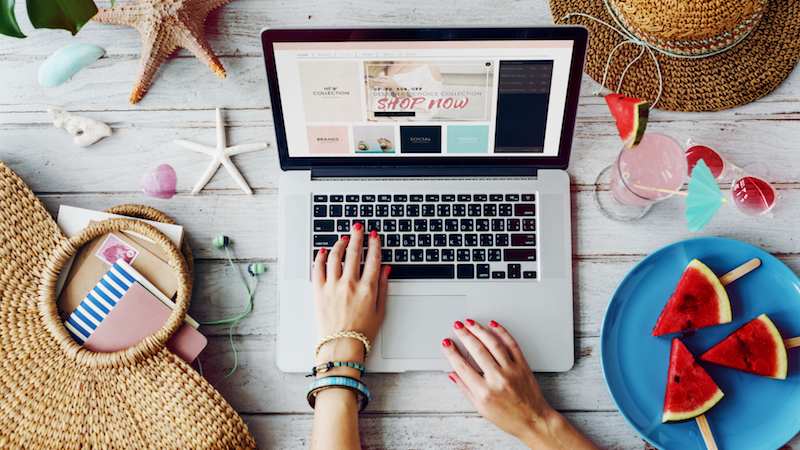 2. Where to sell?
When you are done with what to sell, it is time to get your items out there. There are many platforms that you can begin with to get your handmade items known namely through handmade marketplaces (Internet), pop-up stores, craft fairs, personal website, social media platforms and wholesale stores.
Whenever handmade online marketplace is mentioned, Etsy is sure to pop up right in the first place. However, Etsy is not the only way and the only option to sell handmade items or at least not an easy way. Etsy contains a wide group of sellers. So for beginners with small-scale inventory, this would be one of the challenges you would need to deal with. So open up your options.
Luulla also serves as a platform for handmade sellers. We have a number of sellers selling handmade items like crochet and patterns, knitted clothing, handmade jewelry, pillow cases and many more. Check out reasons to open up a store at Luulla.
Social media platforms like Instagram and Facebook are the top platforms you can use to reach a wide audience. The pages are also easy to set up.
Pop-up stores and craft fairs is where you would get to meet your prospective customers face-to-face. These methods are great for market testing especially to see how the market reacts to your products. Find out if the price is acceptable and if it is on par with the customer's perceived value.
For the customer's side, they are able to see and touch your products and to assess them based on real-life senses. However, do not get your hopes up too high, not every day on the stores may have good response. Your day may seems like light years. But definitely a good experience.
Personal website.
With all the online website building platforms, a simple and enticing website can now be easily built without needing to be tech-savvy at all. With drag and drop options allowing you to personalise your own websites. Some are even for free. The pro of having your own website is that you have a full control. However, you might need some time to drive traffic to your website where this can be solved by selling on the handmade online marketplace as aforementioned.
Wholesale stores. You can hop on and collaborate with any wholesale stores for a section to display your products.
Most importantly as you decide on which platform to start with, bear in mind, choose effective methods that help you to reach out to your prospective target market.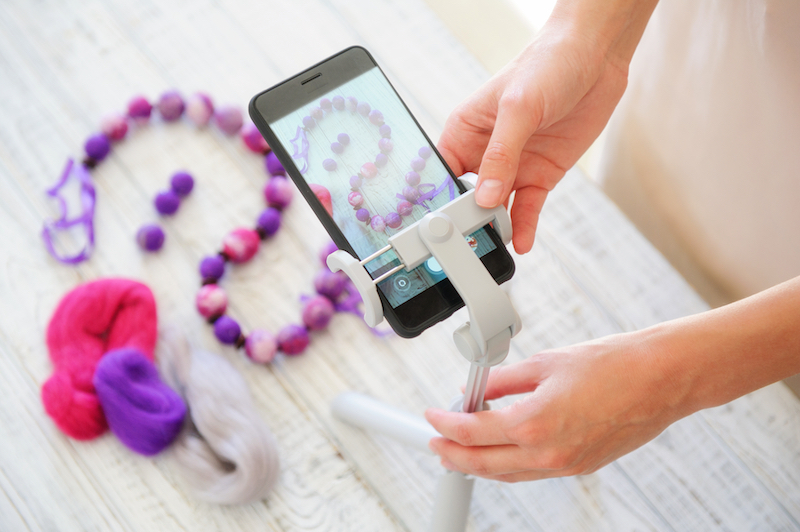 3. How to Sell?
You need a
unique selling point,
be it selling to a particular niche or unique skills that you own. Think about it and sell it to your customers! You may be selling handmade earrings, but you may stand out by selling wedding earring for brides without piercing. Or you may be selling handmade soap specially for sensitive skin using natural ingredients. So
build your brand up that your customer can resonate with
. Or tell your story on how you started this and why.
For online selling,
product photography
plays a very crucial role in conversion as well as branding. Customers can only visually see your products, so show them what they need to know through pictures that reveal much more than just merely the product itself, the size, proportions, material, textures and so on.
So before putting up your products, find out what kind of
photography ideas
that best suit your products - flat lay,
ghost mannequin
(mainly for apparels), detail shots and many more. Get them inspired and make them feel
"OMG, I want this
!"
Next, product descriptions. Do not underestimate the power of product descriptions.
Writing compelling descriptions that sell
is certainly crucial and sometimes a deciding factor of whether the customers click the
buy it now
button. Plus, providing them with essential information helps to give them a clearer picture of what they can expect from your product. So sell them but not overdo them.
Packaging. This factor is truly important and sometimes being seen as insignificant. Yes, your product is the main focus of your customer's purchase. But did you realise packaging is the first thing that customers lay their eyes on and leads to so-called first impression? We want them to wow the very moment they see it and leads to your product which sums up the whole customer experience.
Diversify your marketing efforts. Setting up a store online or offline is not just a one and done kind of work. Put on more marketing efforts in getting your products out and known. It can be providing first-timer discounts or freebies, online competitions, engaging with your customers through blogging and selling seasonal related items.
4. How much to sell?
Pricing. This is one of the pain points that every seller has to go through. Deciding on what is the best price is definitely not easy especially handmade items. Considering the time you consume in making them and the skills required. Sadly, people generally do not value them based on those factors but based on personal general judgement. So, there is a need to strike a balance between that.
You can work from backwards, seeing what the market price is and work on the costs you need to make them. Take into account the labor cost, material cost and overhead cost.
Do not be influenced or trying to fit with the low price you see in the market, find out the best selling price for yourself that will keep you sustainable in the long run.
To handmade sellers out there, start spreading and selling what you love to the rest of the world by getting them known. Hope this guide would help you to kickstart your dreams! Feel free to share with us how you have done it!