Tips on How to Buy Valentines Gifts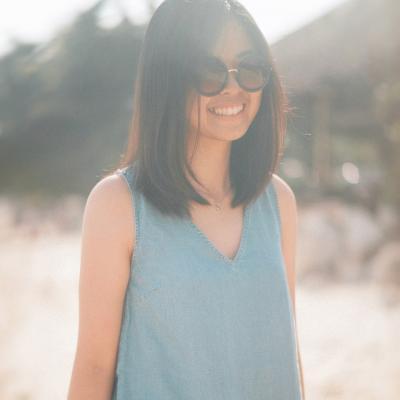 Posted by Shu Wen
Sunday 6 Jan 2019
Know about the best Valentine's Day gift buying and DIY ideas! 
Valentine's Day is definitely the most essential day and part of every couple's life and one of the best ways to spread love and affection is through sharing your emotions and feeling with either store owned or handmade gift ideas. Our life has been extremely comforting since the advent of technology. From food to shopping, work to leisure everything is so convenient, easy and right a fingertip away! However, in such a world we have forgotten how important efforts are! When you do something for someone, it is not the tangible product which affects the person, but your efforts that you have put behind those things day and night are what matter the most! 
Same is the case with DIY gift guide options for Valentine's Day! They are not only surreal, appealing and aesthetic, but they attach you with your loved ones on a much personal level. A lot of people even entered into the profession of making and selling such handmade, customized gift options. Thus, you no more have to spend your time in creating one for the love of your life! 
Also you can have various options in stores for your significant him or her! But what are the major tips to consider before buying a gift? Here is our gift guid
e
and some tips to help you out! 
1.
Make sure that you know what your date or Valentine's Day partner loves. Whether you are a man or a woman, knowing your partner's requirements will always help you in finding out a good option. 
2.
Flowers and chocolates are total cliche! Yes they can be good in terms of accompanied things, but you should not keep them as the central gift. Try adding something more with them. 
3.
Woman often love jewelry, but this does not mean you gift her heavy diamond ring. Keep some love and romance in your gift. Try out for things such as Valentine's Day bands that can be bought for both of you. So that you both will always have the similar ring in your fingers. 
4.
Always be with them on the day! The best thing above all the presents and gifts is to remember the day and be with your partner. It is the biggest level of attachment that you can showcase when you are around your partner. 
Well, these were just the few things, or you can call as Valentine's Day
gift guide
tips that you must remember at any possible moment. Other than that, you all have subjective choices to make and credible gift solutions to choose that you can find out either online or offline! 
Here are some of the gifts that you can either buy from a store, can get from someone who makes handmade gifts, or can even try out on your own without wasting much time! 
Colorful and designer candles for both him and her, or for your amazing date! 
Candles are always a sign of coziness, brightness, and love. You can always buy them from the stores. But once you realize how to make amazing DIY candles at home, you will never wish to buy them again from the market. Just have some wax, bring some diffusing colors and try out your own creativity on them. These candles are not just a perfect gif option, but they can decorate your house as well. You can even engrave some messages on these candles and do whatever you think is amusing and unique. 
Leather gift card holder for your beautiful lady 




Gift cards have always been one significant option when nothing hits your head. But it has now become extremely basic and boring, so to give it a personalized touch, try something new in the form of a leather card holder. You often use paper envelop for the same right? But, through our Gift guide, you can easily transform your old remaining leather bags into a small and pretty envelop. You can either buy one from the store or make it at home. Just cut two rectangular pieces of leather sew them from the sides, leaving one side open, try out some embroideries and it is done. These holders can even be used for carrying out other products and valuables.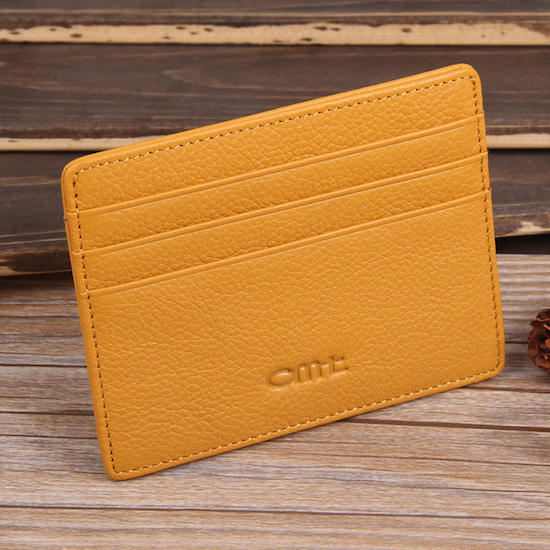 Creative bath bombs so that you can spend the evening together
We never enjoy soaking and sulking ourselves inside the bathtub alone! And thus, when you are with your valentine's partner, bath bombs are the best. Bath bombs are easily available at a lot of stores which you can buy as per their choices. They are available in various colors, sizes and forms to please and appeal your partner anytime they want.
Handmade and embroidered headphones for the both of you 




Headphones are a necessity items in our gift guide, and in fact, they keep on breaking all the time unless you spend thousands on them and buy a very expensive one! You can always buy a good Valentine's Day headphone and then add your personal touch in it. But, if you want an easy breezy handmade solution for your loved ones, you can always try out this! Take a headphone, buy some embroidery material and cover the whole wires with different colors of them. The best part is that, neither will your headphones break, nor will they get tangled ever again like they are doing yoga! It is extremely simple and creative to give a try at home. 
Handmade Jewelry
Wanna have something to keep close to her heart. Have your girl wear it with them. Handmade jewelry is perfect as it is unique and allows customisation. Some comes in one pair for both him or her while some come with personal messages. Here we have handmade necklace "I love you to the moon and back" with packaging and personal note on the card. You may select the personal note from the selection given or create your own.
Interior / Frame
Memories are meant to be kept and remembered. Why not display them at your own personal space ad act as a daily reminder. Have them customised with your own words or memorable dates. They are definitely perfect as interior decors.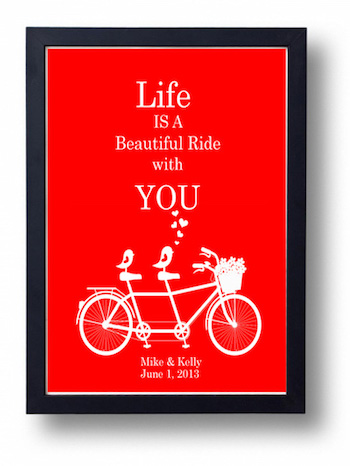 Reasons to choose DIY options and avoiding regular gifting solutions!
Well, a lot of you might be thinking about the time and money that you will require for these above-mentioned ideas. In fact, most of you would definitely say that it is better to buy something than making all these, but you will feel astonished to know that they just require less than 50 minutes of your time. If you are a busy person, then you can find out 10-15 minutes each day and complete them with 5-6 days. They are extremely valuable and loved by those who get them. Here is why these gift guide options are best than store-based gift products for your Valentine-
They are inexpensive-
yes absolutely! When you look for an interesting gift option, you can never find one which is affordable and as per your needs. There are always one or two flaws that will make you question your decision again and again. However, the ones that you create at home are much attractive, lively and affordable. You can always find yourself in those gifts and see a reflection of your love and affection for your partner.  
They are much customized
- messages comprise a greater part of our gifts. Any gift without messages is definitely boring and unattractive. Thus, to make the most of it, you can always try out the DIY options and add proper customized messages and ideas to them for your lady love or man. 
Apart from all these things, the personalized gifts that you make at home possess incredible quality and they stay for a lifetime. With great resources and raw materials, you can always make something that is out of the box, attractive, lively and interesting. Your partner will not just fall in love with all the efforts that you make, but will cherish those moments forever. So, buy anything from our gift guide
,
or plan to make something on your own with the given tips!