Latest Announcement
Latest Topics
How do I mark an item shipped on the invoice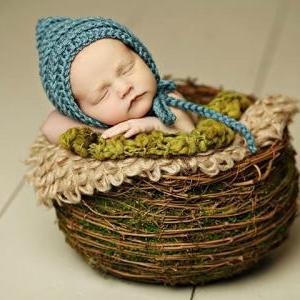 I ship with Paypal, so how do I mark an item shipped on Luula?
Thanks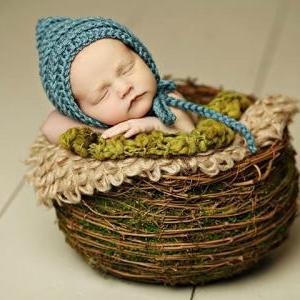 October 25, 2013 10:50 am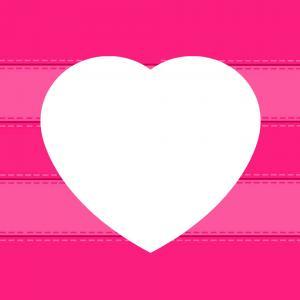 Hi Cherlynne Photography Props,
To update an invoice as shipped, you can follow the steps below:
1. On the invoice page, click on the Update invoice status link located on the right sidebar
2. Set the Invoice Status to Shipped, and click on the Update Status button
3. Enter the Tracking code/number, Shipping service type and additional shipment details on the message box
4. Click on confirm
Once the transaction is set to shipped, an email notification will be sent to the buyer with the tracking number and shipment details.
Maggie