Latest Announcement
Latest Topics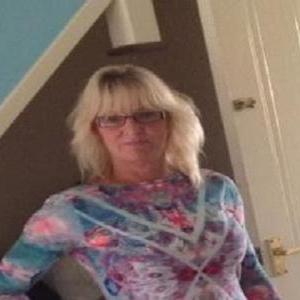 Hi can anybody help please? My wall tapestries come in lots of sizes as they get bigger the prices increase, the variants on the site lets you put in the different sizes but not the prices, so basically when a customer clicks for the other sizes they are seeing the price as the first size (cheapest) on every other choice, any help would be appreciated please
Thanks

Hi, Elaines,
Thank you for posting in the forum. I think the feature you are looking for is that you need product variation to support different price and quantity for each variations.
This is something that we definitely is looking into implementing this coming 2019. Currently it is yet to be available.
We will post here again once this feature is available.
Tommy