Latest Announcement
Latest Topics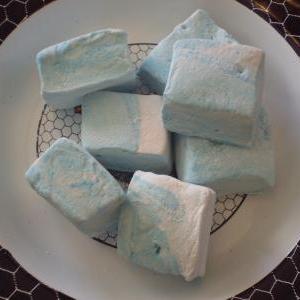 I got an email several days ago and a suggestion here on the forums from Tommy to send in a CVS file, I tried sending one by email and couldn't find how to do it so I sent by a different email but have not heard anything back for the past several days, Is the email working? I have tried importing from etsy but am not finding how to do that. thanks for any help.
November 16, 2019 5:47 pm

Hi, Mary,
I think that the team has received your CSV file and just that they haven't help you to upload the items yet.
Let me check with the team on Monday and get back to you.
Tommy
November 17, 2019 2:14 am