Latest Announcement
Latest Topics
In the shipping profile, how to choose not to ship to certain country like Mexico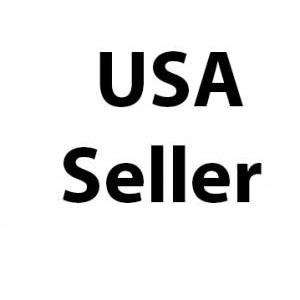 Hi Tommy,
Is there a way to choose not to ship to certain country. We shipped a dress to Mexico City in Mexico. We ship it out on April 1st, left USA on April 4, April 14, 2015 , 9:33 am Processed Through Sort Facility MEXICO, after this, nothing happened. Now the customer filed no-received claim, paypal took the money out of our account.
In order not to let the same kind of case happen, we will not ship to Mexico, when we create shipping file, how can choose ship to rest of world but....certain country??
Thanks
Lily

Hi, Whitelily,
You can use the continent option to select the continent that you wish to ship to. However, if you omit shipping to Rest of the world, that will definitely have high impact towards your sales.
It would not be possible to allow ship to and then not ship to option for shipping details because those two clauses are conflicting clauses that are difficult to implement inside the shopping cart.
As an example, if you select ship to Mexico and then select not ship to Mexico, then the system will be confused. Or if a seller select ship to South America and then select not ship to Mexico, this will slow down the required processing time and slow down the shopping cart.
Tommy