Store Info

Opened on Sep 21, 2012

From United States

Fans: 4
STORE OWNER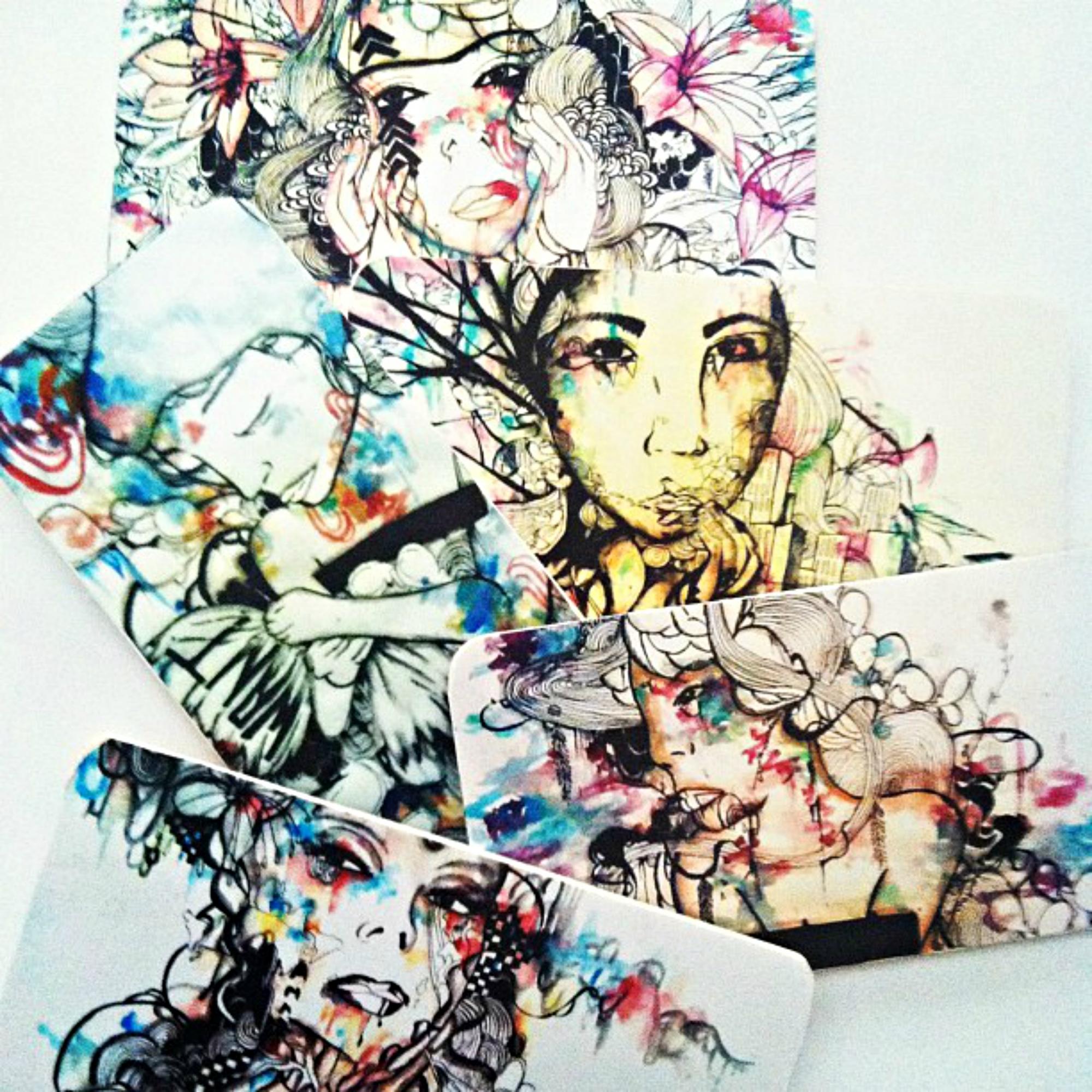 My name is Princess M I am a freelance artist and illustrator..My work is inspired by an eclectic source of inspiration that ranges from people,music,darkness,natures, and more. I specialize in abstract portrait and character illustrations with the purpose of sending out a message or telling a story to its viewer. All my pieces are made with watercolor and ink along with other mix media materials. My work is signed and ready to have good homes!
If you want to feature my work in a gallery,blog,event or any type of feature please message me at
artofprincessm@yahoo.com.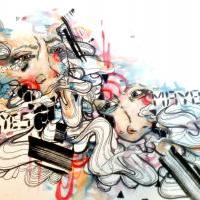 What do you think about
Artofprincessm
? Share it and let us know!