Store Info

Opened on May 4, 2012

From United States

Fans: 2
STORE OWNER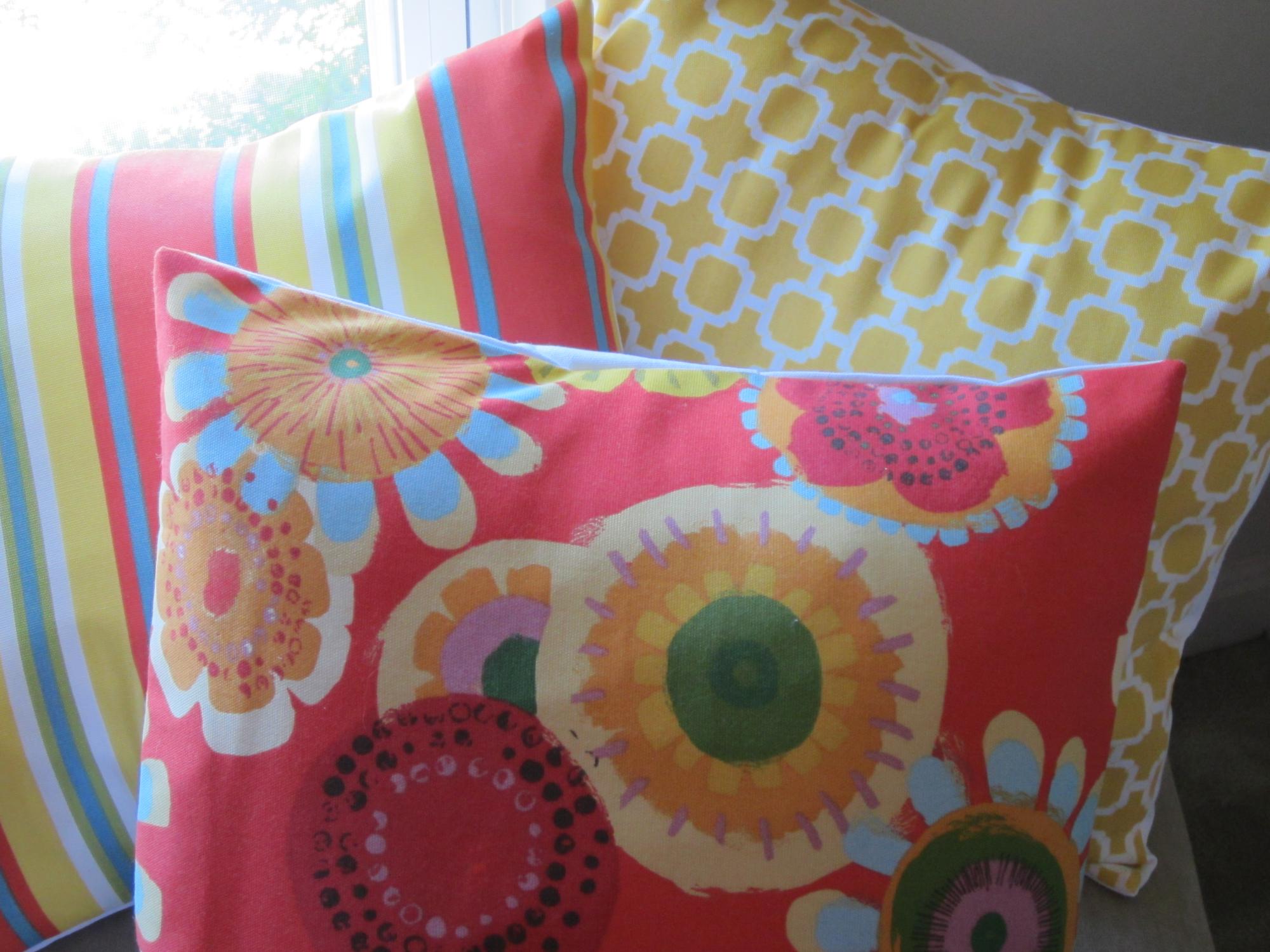 Hand made treasures for you and your home!
Gorgeous pillow covers, placemats, table runners, fabric coasters, and interior accessories for your home.
Beautiful purses, totes, handbags, wallets, headbands, kleenex covers and other fun accessory items for you.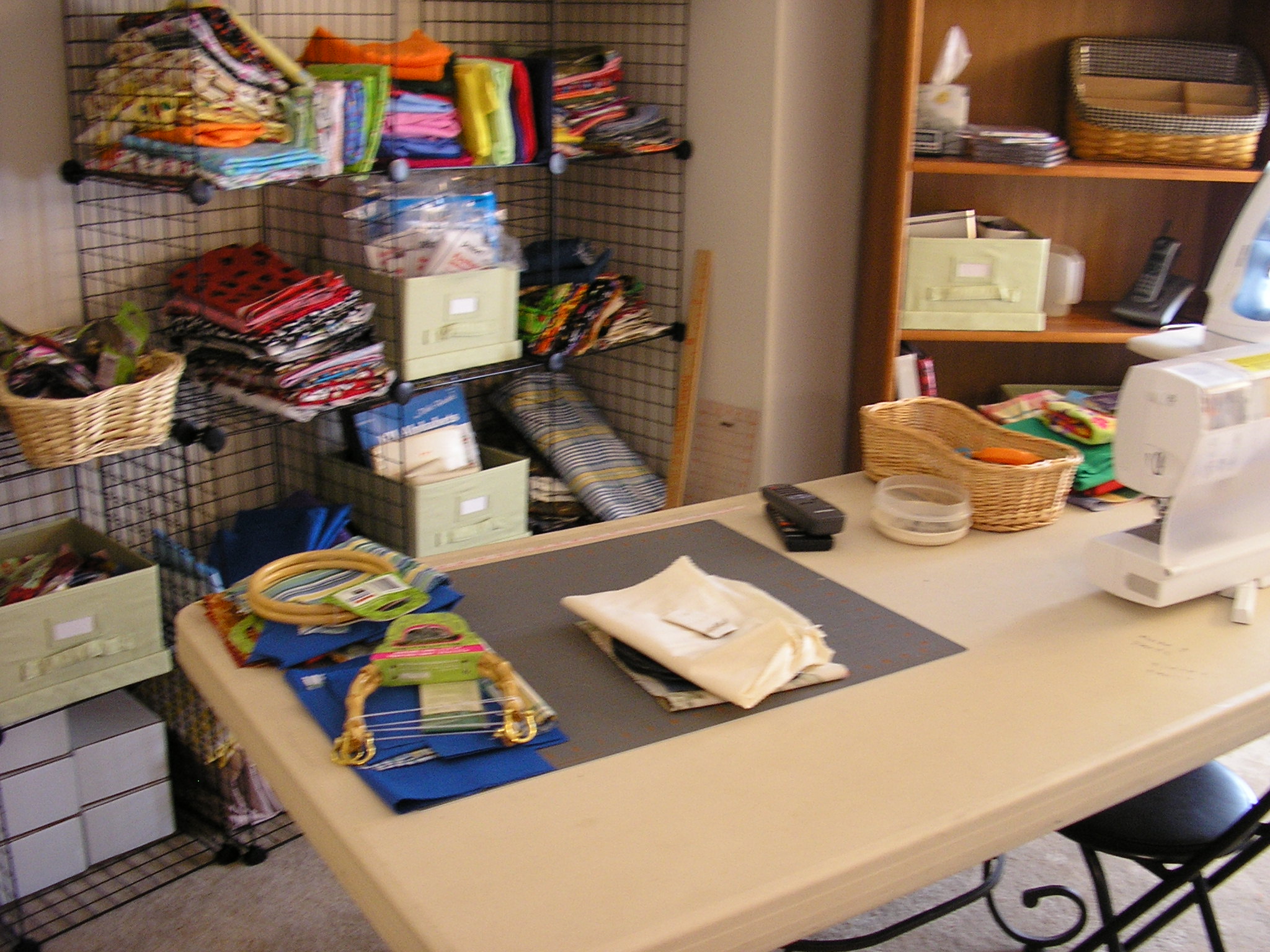 Tell us a bit about yourself and Bristow Treasures ?
My name is Sherrie and I live in Bristow, VA which is outside of Washington, DC. I am self employed as a petsitter and have been my own boss since 2003. I love all the animals I care for and I enjoy the flexiblity my petsitting schedule allows me. I started Bristow Treasures several years ago in my free time between petsitting and dog walking. At first I made items for fundraisers for animal rescues and local school. I began accumulating lots of gorgeous fabrics and other craft items and before I knew it my craft room, as well as my creative brain, was bursting with new ideas. Stay Creative! ~Sherrie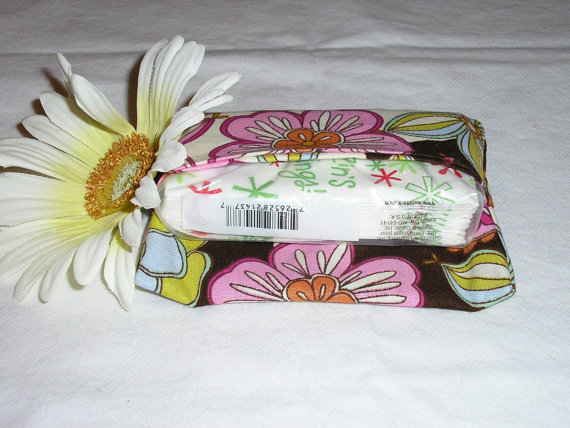 How did you get started in doing what you do? How long have you been creating?
I have always been crafty and creative. I learned to sew in "Home Ec" in middle school. I taught myself to do other types of crafting...such as cross-stitch, paint, knit, cook and so much more to enhance my creative side.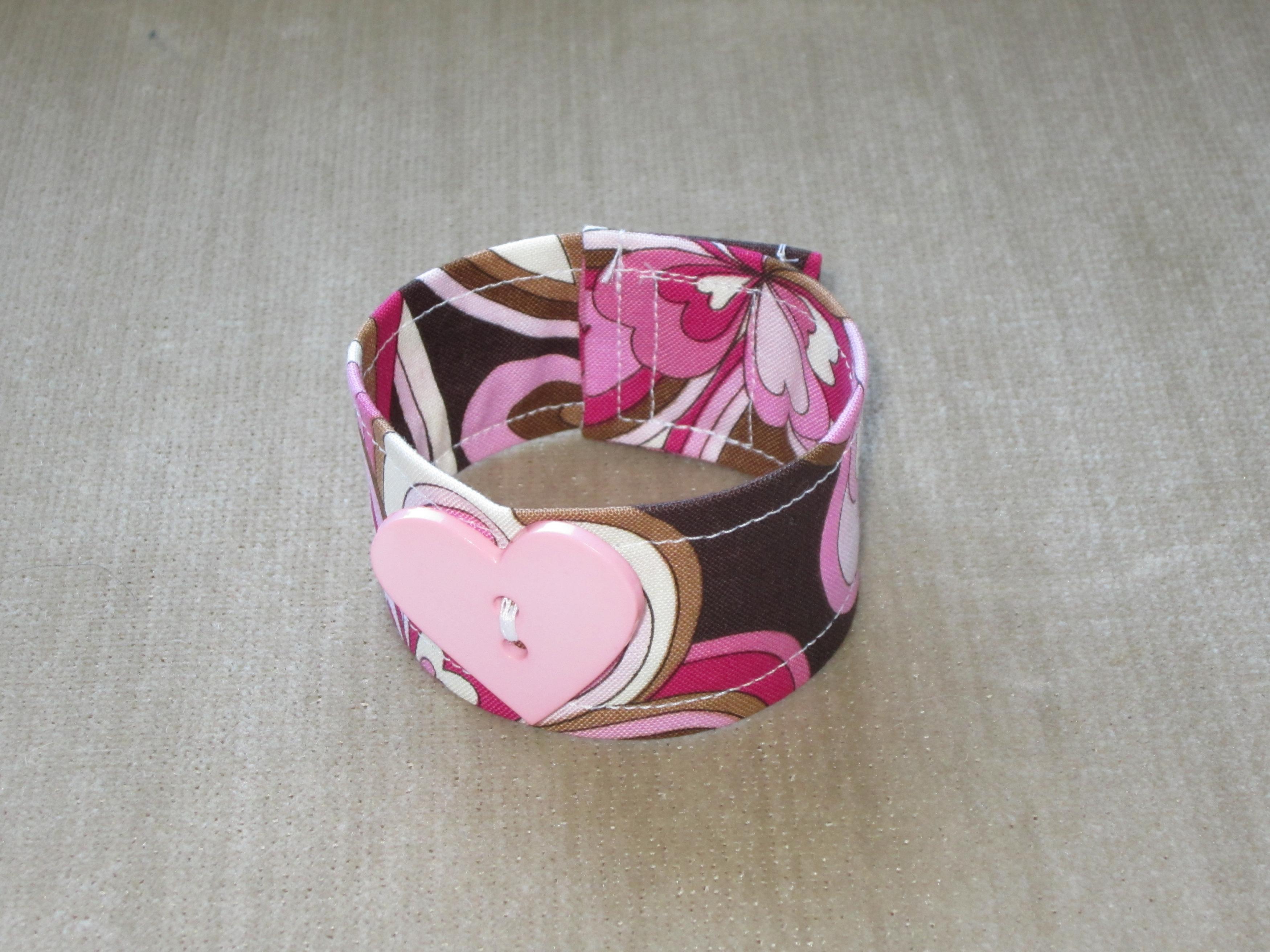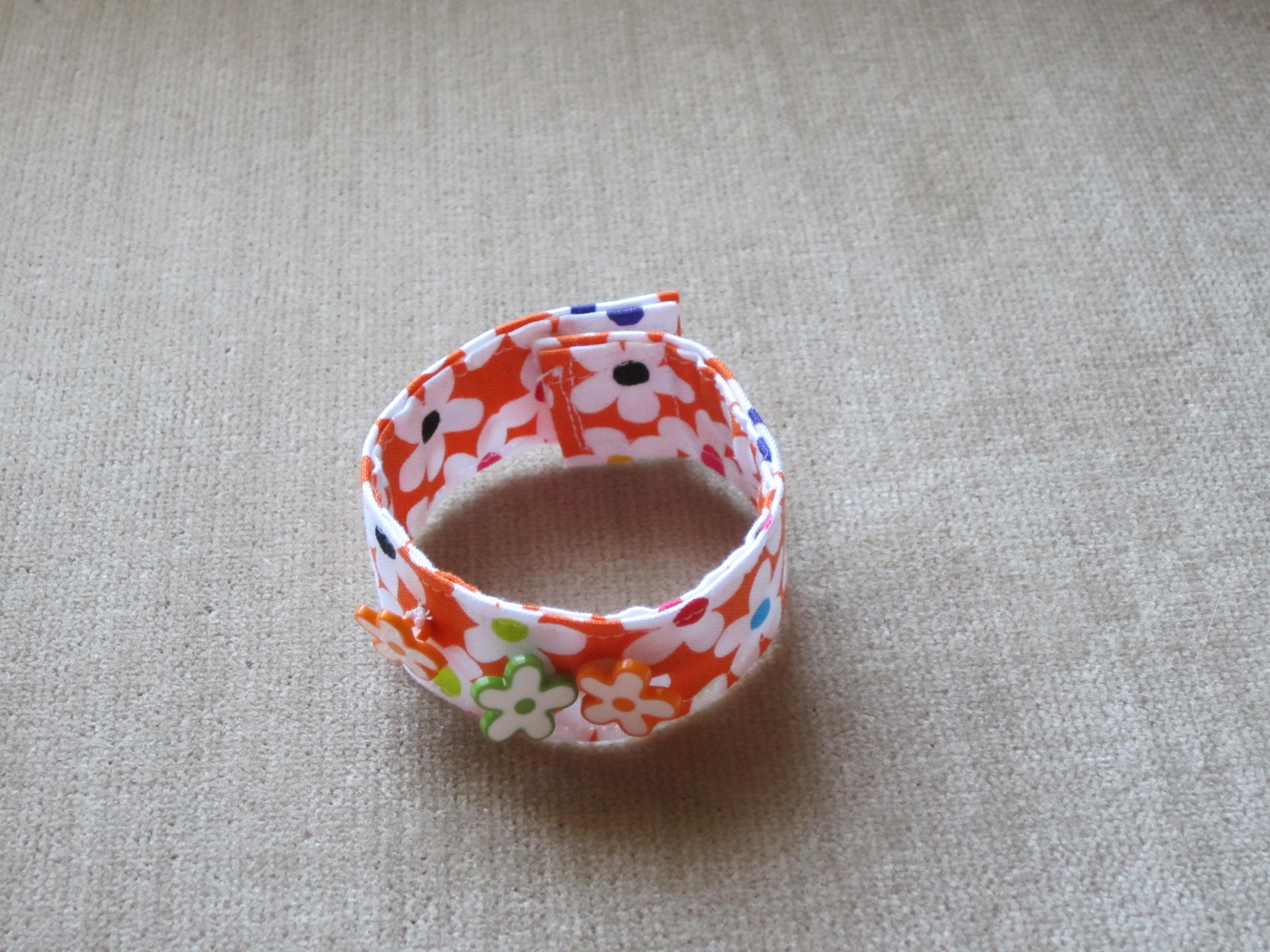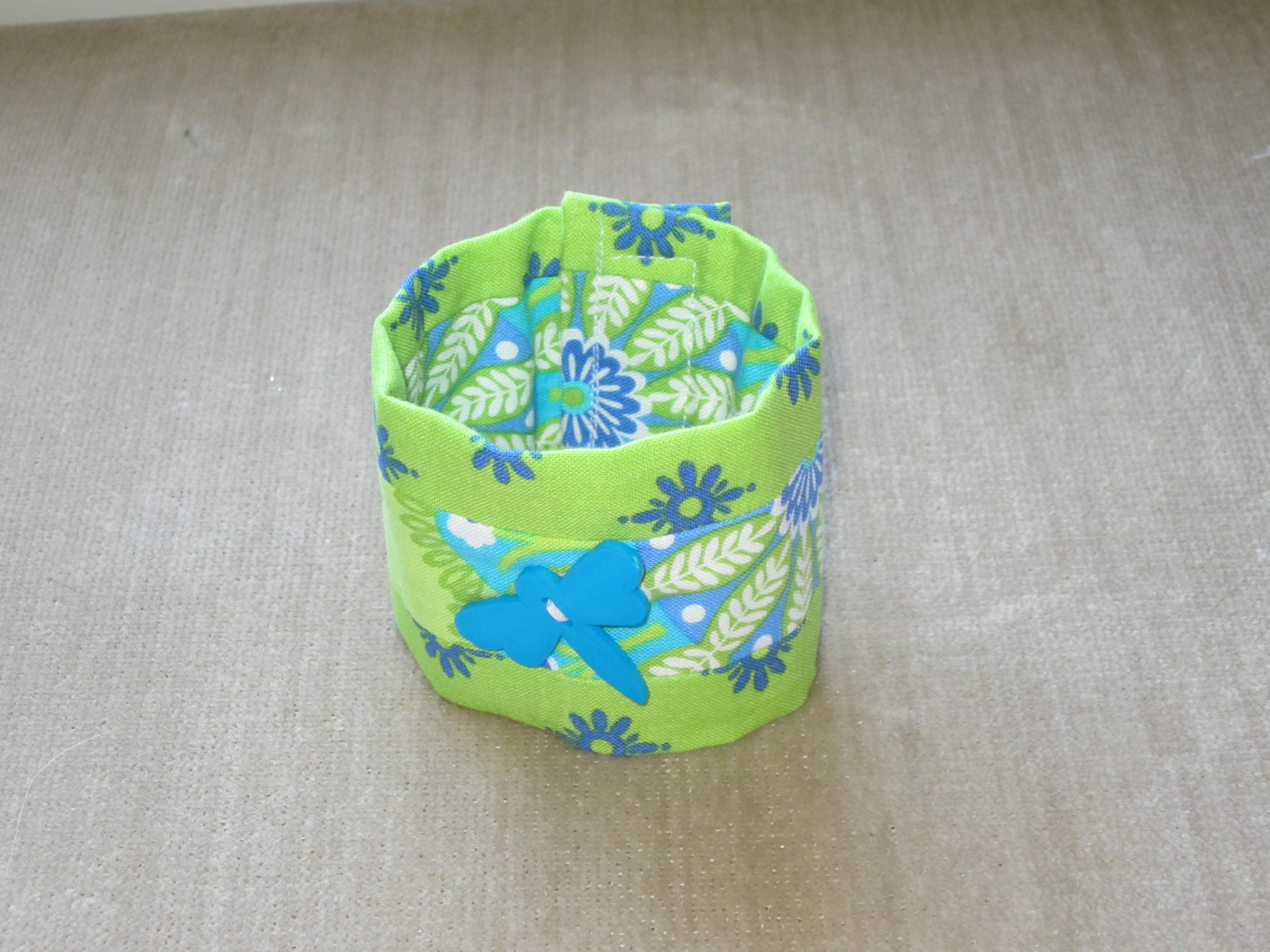 Where do you get your inspiration?
All the lovely and beautiful fabrics inspire me. I look at the wonderful designs and colors of the fabrics and decide what I want to make. I love to put colors and patterns together to make a unique combination I don't like to waste anything...I'll use fabric until it's just the size of a scrap.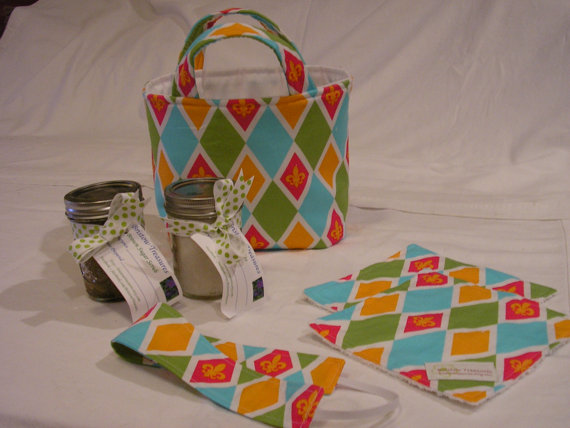 What was your first creation? Do you have a favourite?
I don't have a favourite item I like to create...I like to try many different things...I'll get bored if I made the same thing over and over, so I like to mix things up in order to maintain creative energy.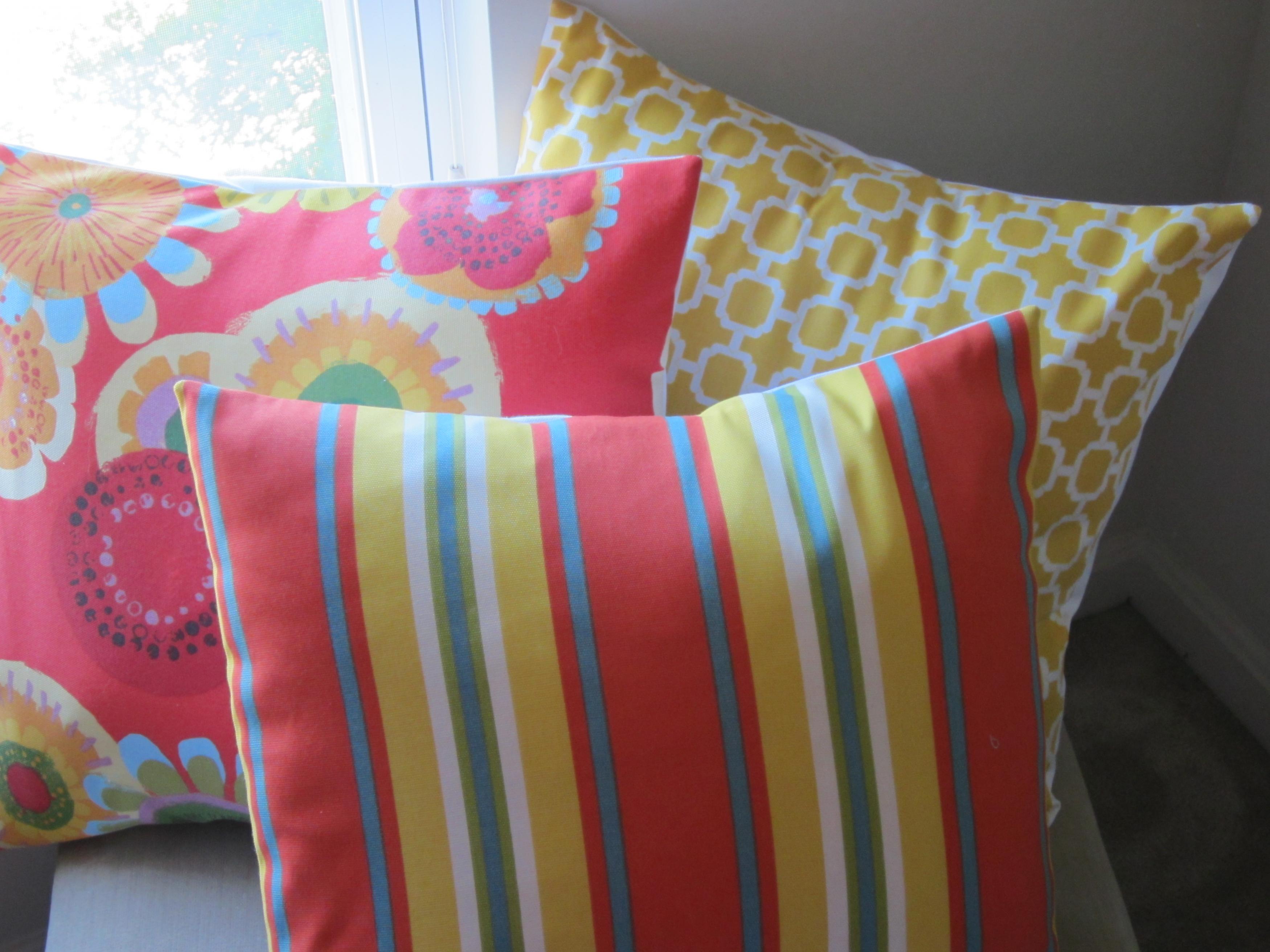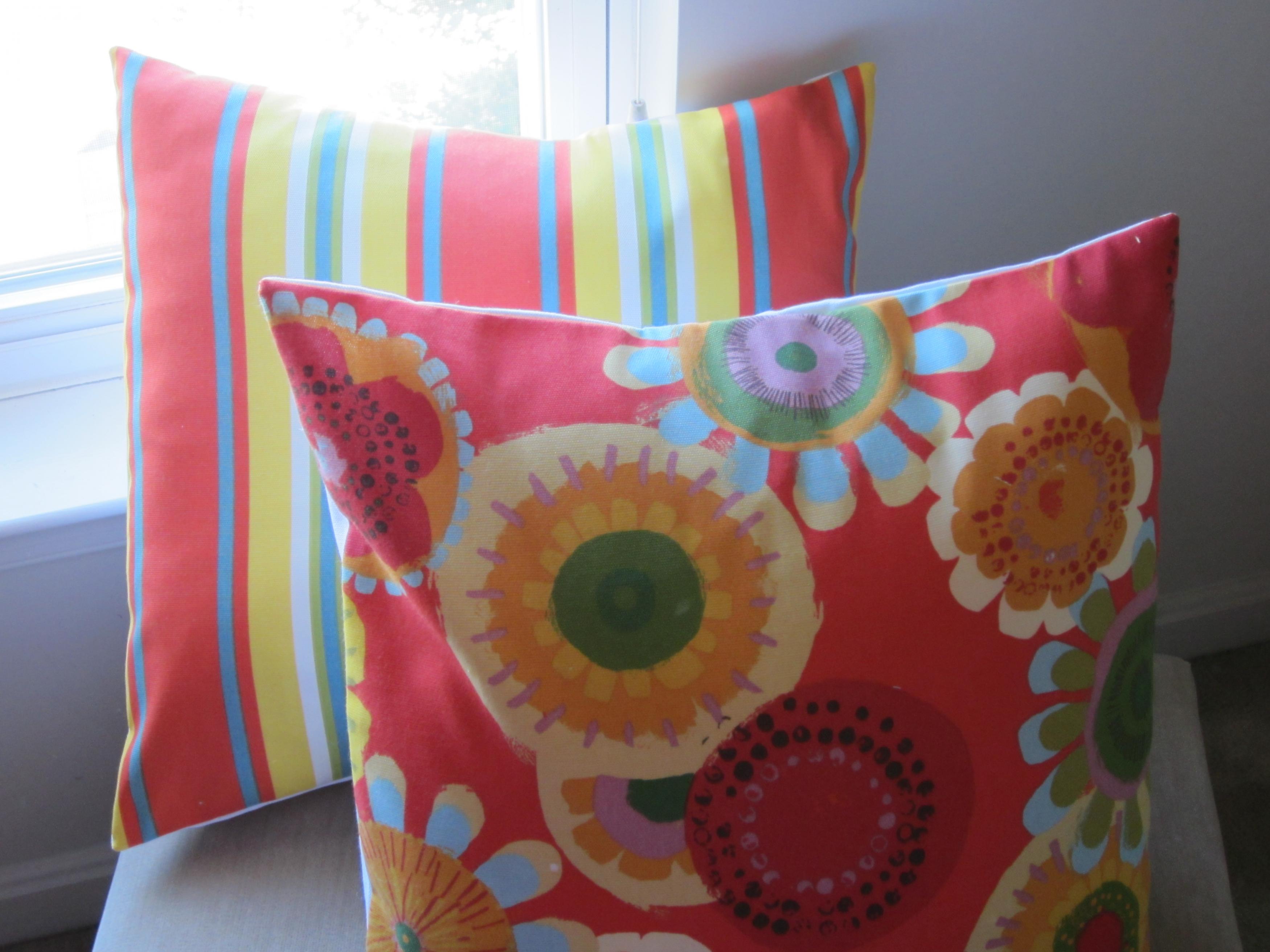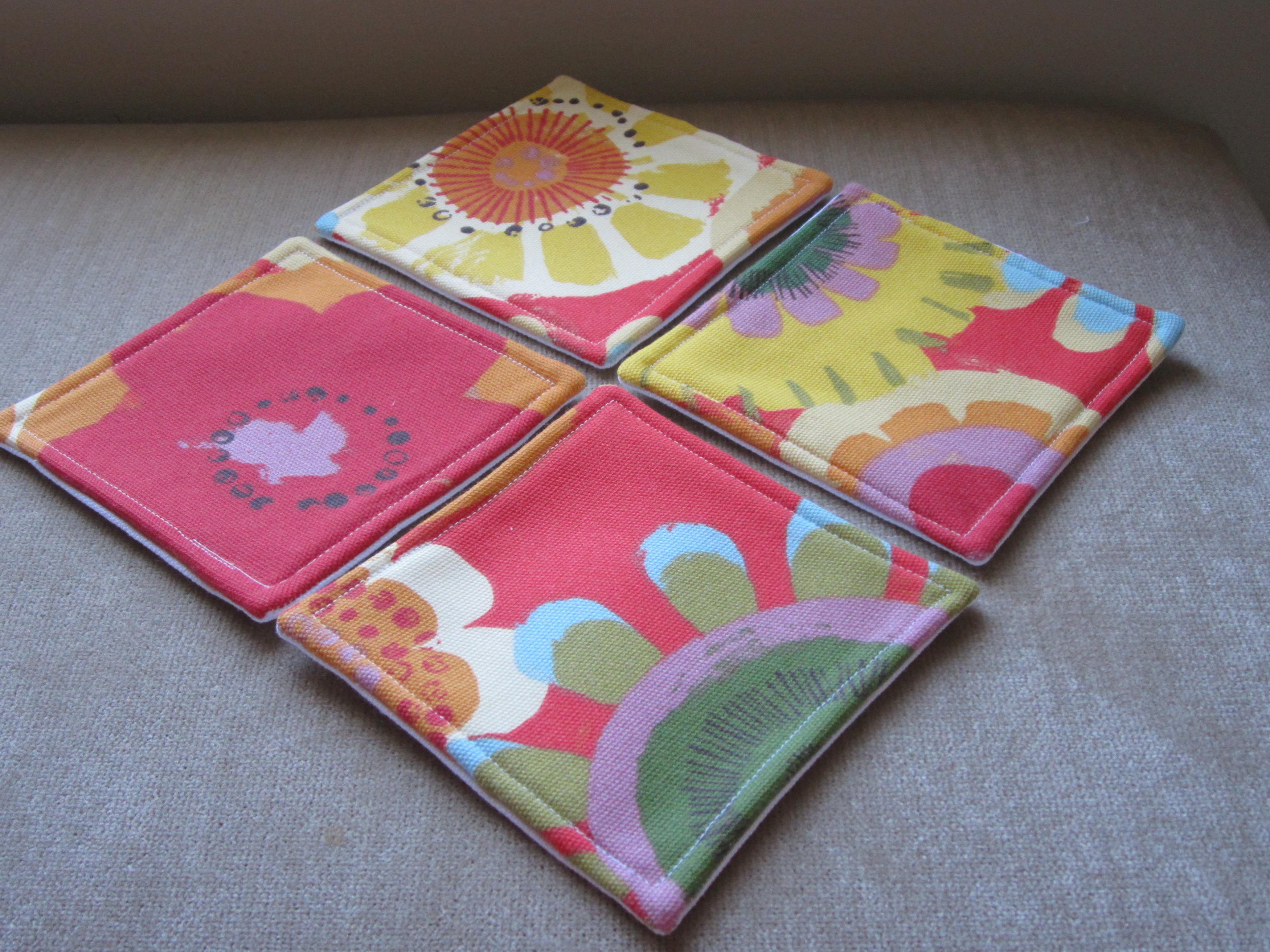 What have you created recently?
Right now I am making sets of indoor/outdoor pillow covers and matching fabric coasters. With the wonderful Spring weather upon us and Summer just around the corner, it's time to liven up your outdoor decor with some fun new accessories.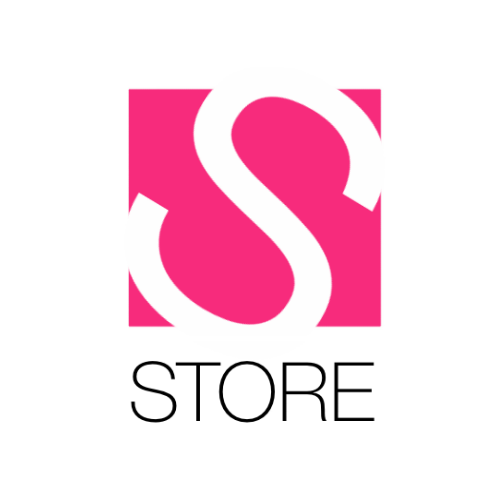 What do you think about
Bristow Treasures
? Share it and let us know!