Store Info

Opened on May 8, 2012

From Switzerland

Fans: 2
STORE OWNER
Tom's Grossmami is a label of handmade plant colour dyed silk and wool silk goods. Everything in this shop is eco friendly and supports a sustainable lifestyle.
Lovely soft accessories, clothing and unique toys for the little ones* dolls, and so much more to come...*
Custom available.
*I also have some grown up things...
All made with bright and joyful colours and lot's, lot´s of love!
For almost 30 years now, I am knitting baby-, toddler and children hats. Each hat is unique and has round ear-flaps. Sometimes I knit other things too of course but everything is made of the same great material from a small silk-atelier here in Switzerland that plant colour dyes by hand all the yarns. I love it. And I am sure you will love it too.
My mother tongue is Swissgerman, so I am sorry if my English sometimes gets quite creative... If you feel to correct me, I am more than pleased, just send me a convo/e-mail.
Thank you in advance for supporting Swiss Handmade!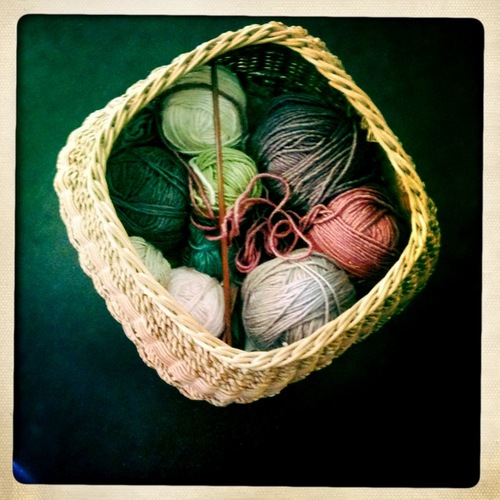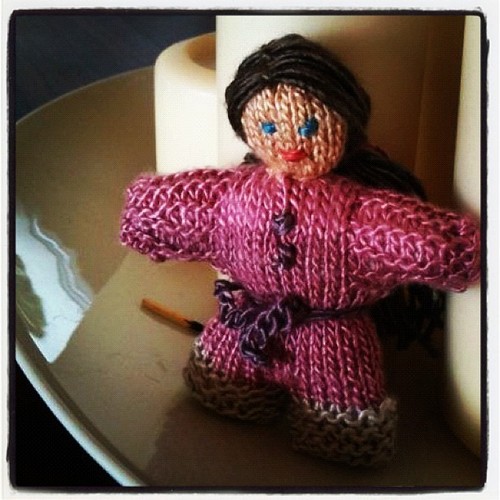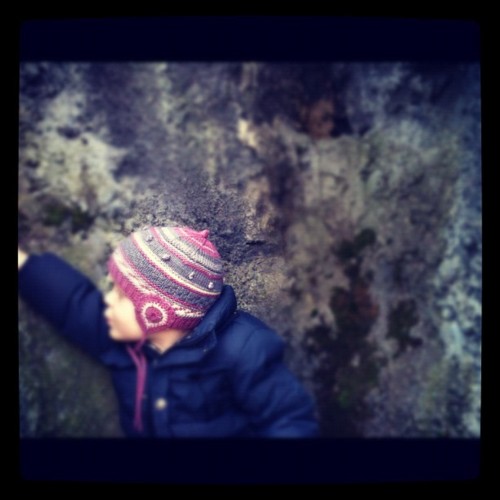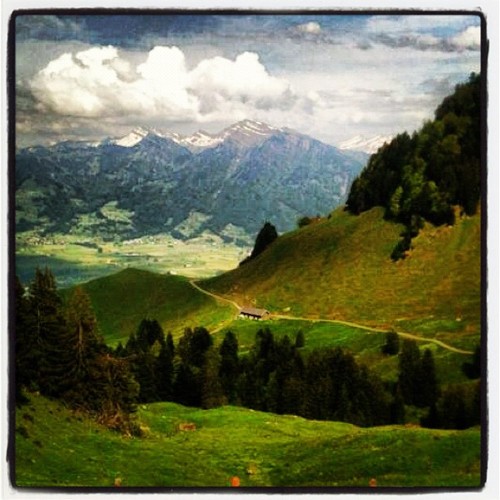 Tell us a bit about yourself and Eco Shop ?
I love to knit since almost 30 years with the high end yarns made of silk and 50%silk 50%wool that are plant colour dyed in a small atelier of a friend of mine here in Switzerland. For the knitting process I use wooden needles. I live and work in a no smoking home with no pets. Eco Shop is my second E-shop. The first one I opened on Etsy which is called: Tom's Grossmami. I am the grandmother of Tom, my first grandchild. Grossmami means grandmother so that is all about my name. On Luulla my shop is called Eco Shop because I wanted you to know that the products I make are ecologically compatible. Isn't it important to lead a sustainable lifestyle? I mostly create hats for kids and adults but of course sometimes other beautiful stuff too as you can see in my Eco Shop. I love all the products I create and sometimes it is hard for me to give them away as every creation is unique. But I am happy when I know someone is using my soft and comfortable hand-crafted goods and loves them.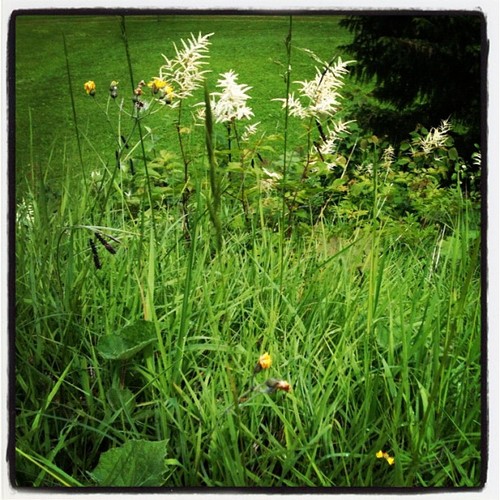 How did you get started in doing what you do? How long have you been creating?
When I meet my friend who dyes high-end silk and wool with great colours of nature I stared to work with that beautiful material. As a child I created with everything I found in nature: stones, leaves, branches,...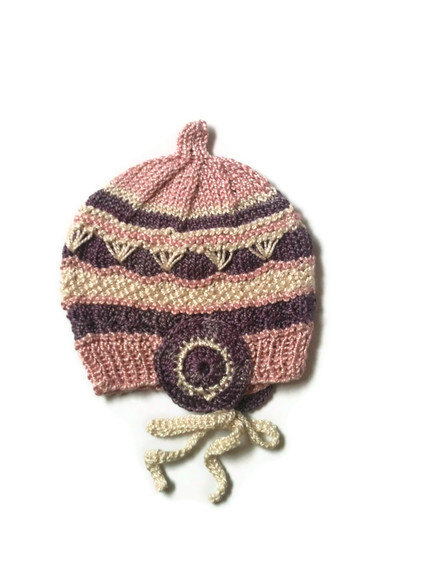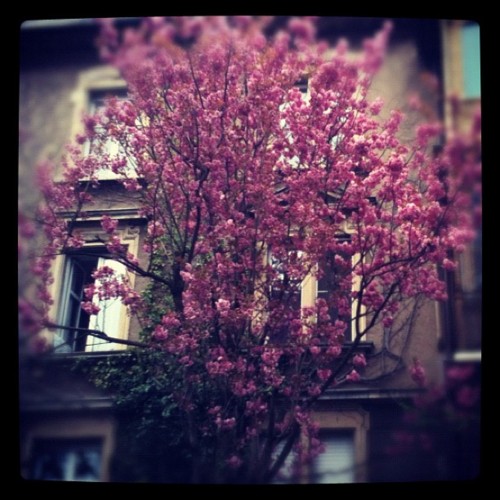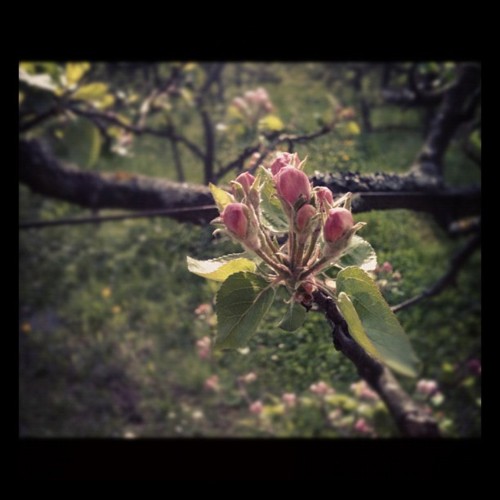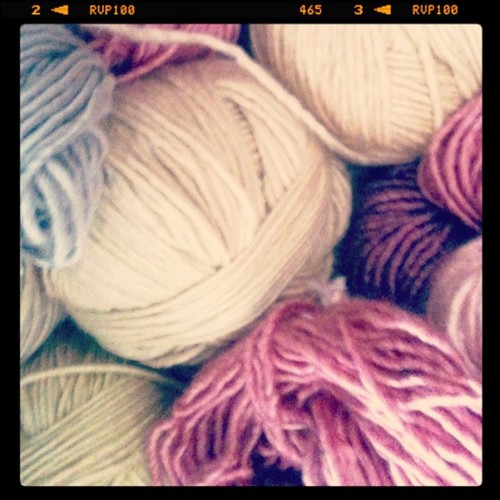 Where do you get your inspiration?
My inspiration comes from nature. Colours I find while walking outside. One example is the silk blossom or cherry blossom hat. To illustrate what I mean a put some pictures. I also like to improvise. I see some colours of silk and silk wool and then get inspired while creating. It is an ongoing process.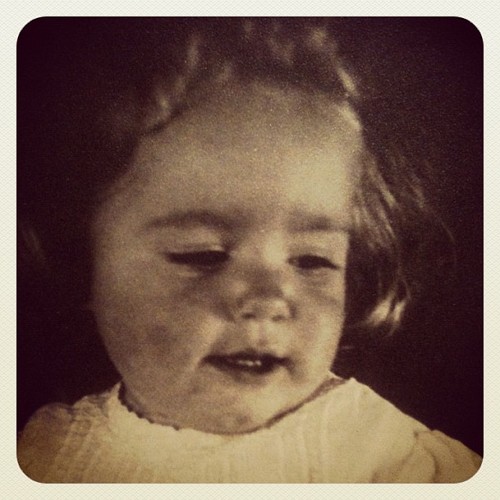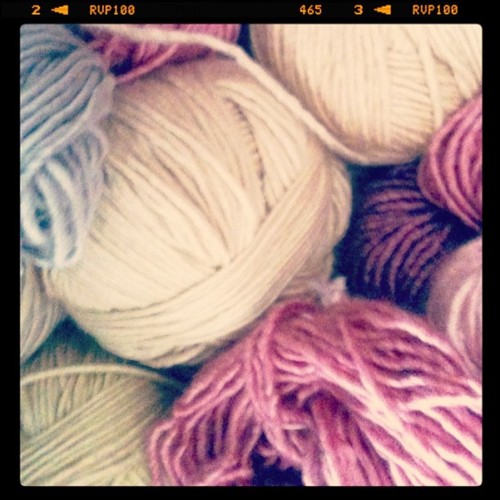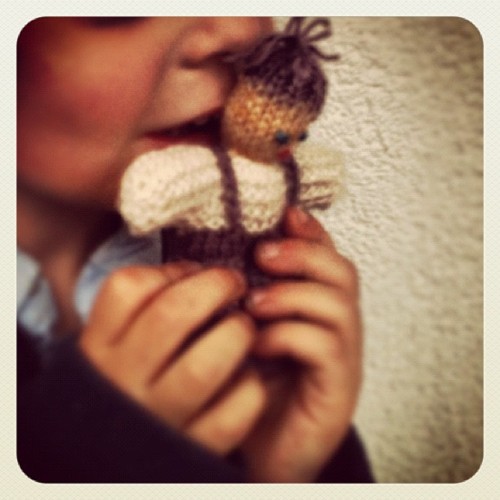 What was your first creation? Do you have a favourite?
When I was a child I did not play with dolls but loved to create outfits for them. I have not one but many favourites... so it is hard to make a decision for only one... it also depends on my mood. It might be always my latest creation?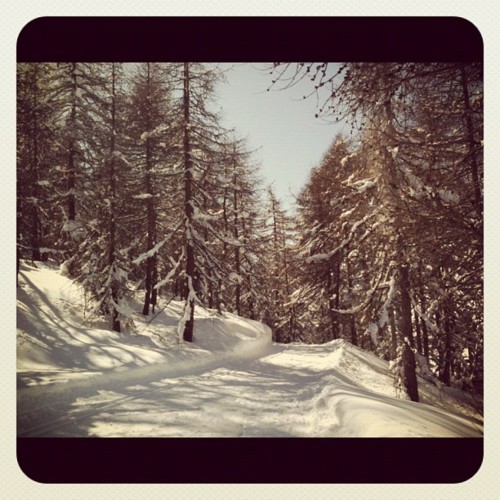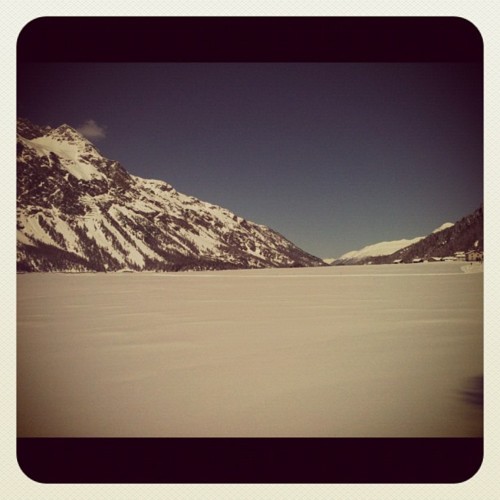 What have you created recently?
I created a few things among those silk dolls and soft and cosy ear warmers that can also be worn as scarf. http://www.luulla.com/product/34455/soft-silk-earwarmer-headband-scarf-unisex Most of the time I create hats for babies, toddlers and older children. I love to combine colours and to mix them in various pattern. The shape though stays mostly the same, its characteristics are the round ear flaps. You might recognize the hats from my other shop tomsgrossmami on Etsy or you might even have seen someone wear one. My creations are designed for the mid seasons spring and autumn especially the 100%silk products, who are temperature adjusting and for winter the 50%silk and 50%wool products as wool warms and the silk makes them very soft.
What do you think about
Eco Shop
? Share it and let us know!