Store Info

Opened on Jul 10, 2012

From Australia

Fans: 6
STORE OWNER
Original and unique TtV (Through the Viewfinder) photography and vintage style photo prints in a variety of themes. Summer Nostalgia, Beach Photography, Nature Photography, Bird Photography, Carnival Photography, Flower Photography, Landscape Photography & more. Affordable home decor just for you!
Some places I've been fortunate to have my work featured:
Apartment Therapy * Cuteable * Mixed Plate * Schmap Brisbane Guide * Indie Public (She Dreams of Art Series) * Indie Fixx * Craftgawker * Living a Handmade Life * IndieSpotting * Australian Etsy Blog * POE Blog * BrisStyle * Method Press (Issue #2) * The Studio (Issue #1)
If you'd like to read more about me please visit my profile by clicking on the cheeky seagull avatar to the left :)
Other places you can find me online...
Facebook Page: http://facebook.com/HeyHarrietPhotography
Twitter: http://twitter.com/Hey_Harriet
My Blog: http://heyharriet.blogspot.com.au
Please don't hesitate to contact me with any questions & many thanks for visiting my little shop!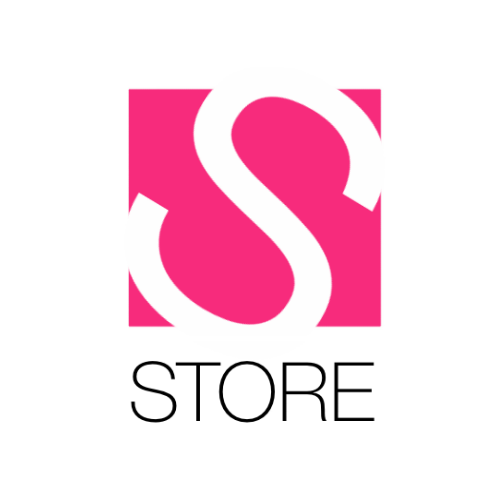 What do you think about
HeyHarriet
? Share it and let us know!