Store Info

Opened on May 24, 2012

Fans: 0
STORE OWNER
Welcome! and happy shopping.
All this started out on a whim. I was looking for something to do in my spare time and I didn't sew, knit, crochet or paint so jewelry making it was. I hope you like what you see.
If you have any questions please feel free to contact me. I ship on Mondays, Wednesdays & Fridays.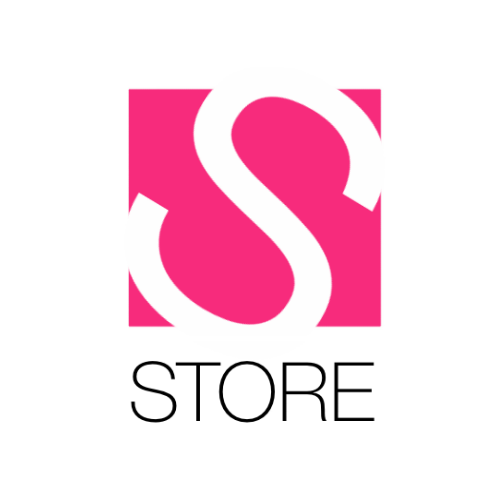 What do you think about
JewelryJust4Fun
? Share it and let us know!