Store Info

Opened on Feb 5, 2012

Fans: 30
STORE OWNER
Handmade minimalistic ZEN items to create a harmonious and warmhearted home.
I believe that working, especially working manually, is the best way to find fulfilment and satisfaction in life. Even more so being bound to a dayjob at a desk. creating gives pleasure takes ones mind off of stressful technicalities in life. You need determination, conviction and focus in order to create....oh and the discipline to try over, and over and over again.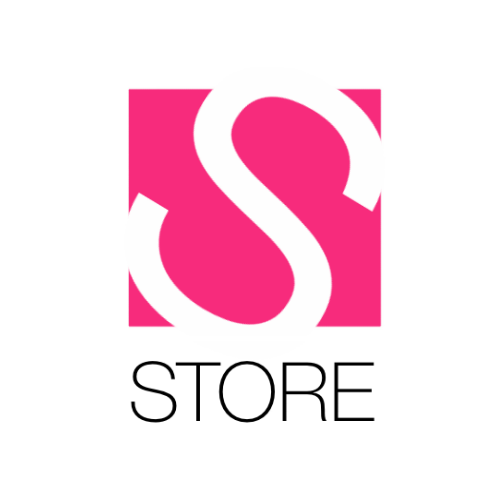 What do you think about
LaNiqueHOME
? Share it and let us know!