Store Info

Opened on Nov 18, 2012

Fans: 14
STORE OWNER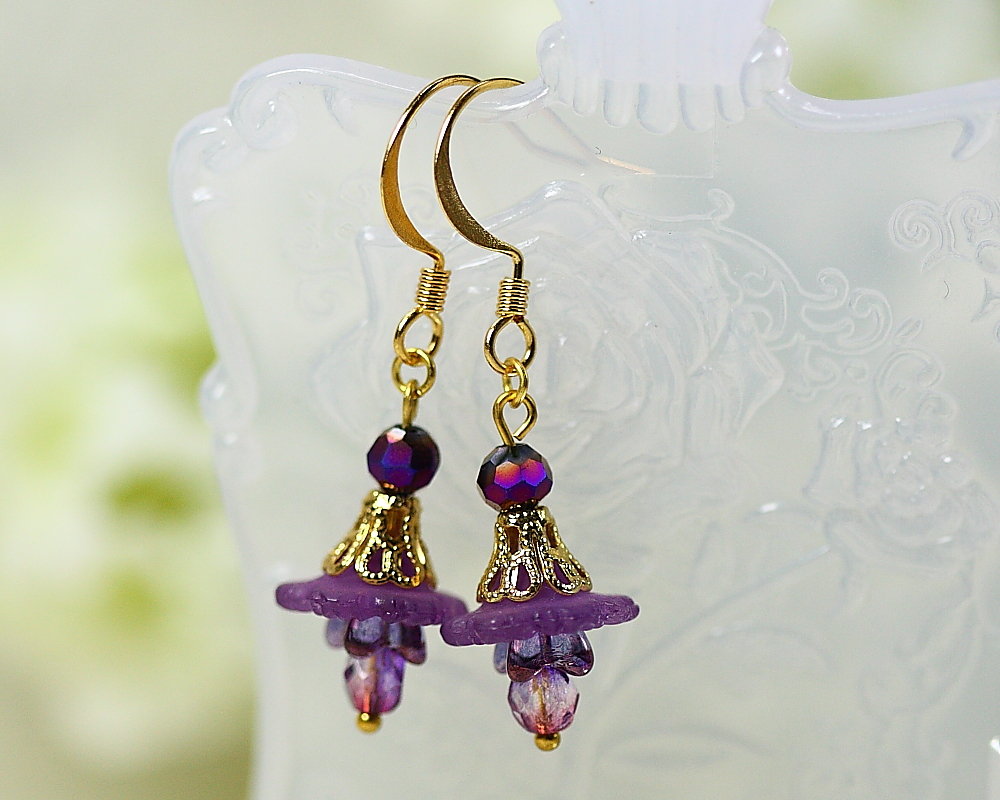 A haven for sweet, romantic & elegant handcrafted jewelry.
All of my designs are either a one time piece or part of a limited edition. I prefer to keep my creativity flowing. I can also customize a piece for you. Colors may be a bit off due to screen differences. But don't worry, they are much more beautiful in real life!
All enquiries are welcomed! Thank You!
What do you think about
TrinketHouse
? Share it and let us know!