Store Info

Opened on May 18, 2012

From United States

Fans: 4
STORE OWNER
About Linda Searcy Jewelry Designs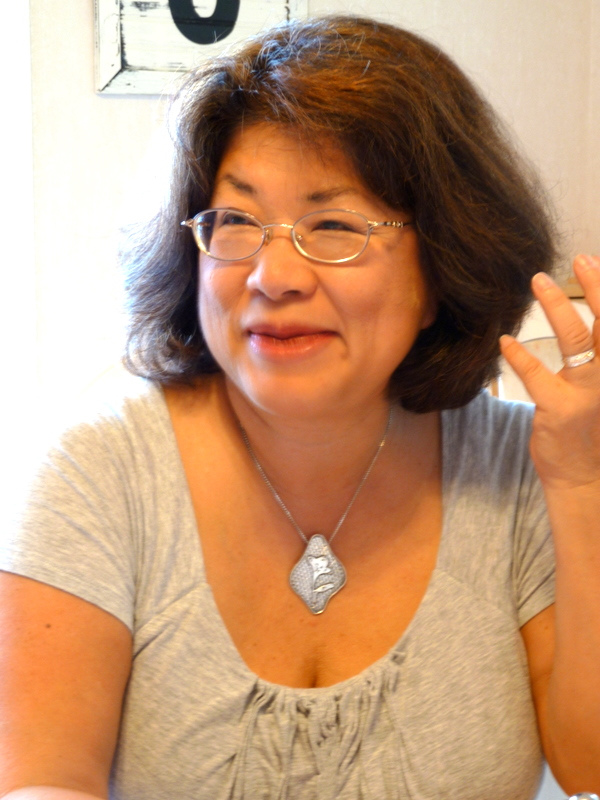 Welcome to my shop of Classical and Contemporary with a Hint of Nature!
Hand fabricated fine jewelry in sterling, copper and brass, complemented with gemstones, polished stones, pearls and colorful glass. Many metalsmithing techniques used: heat torching, hand sawing/piercing, filing, polishing, drilling, etc.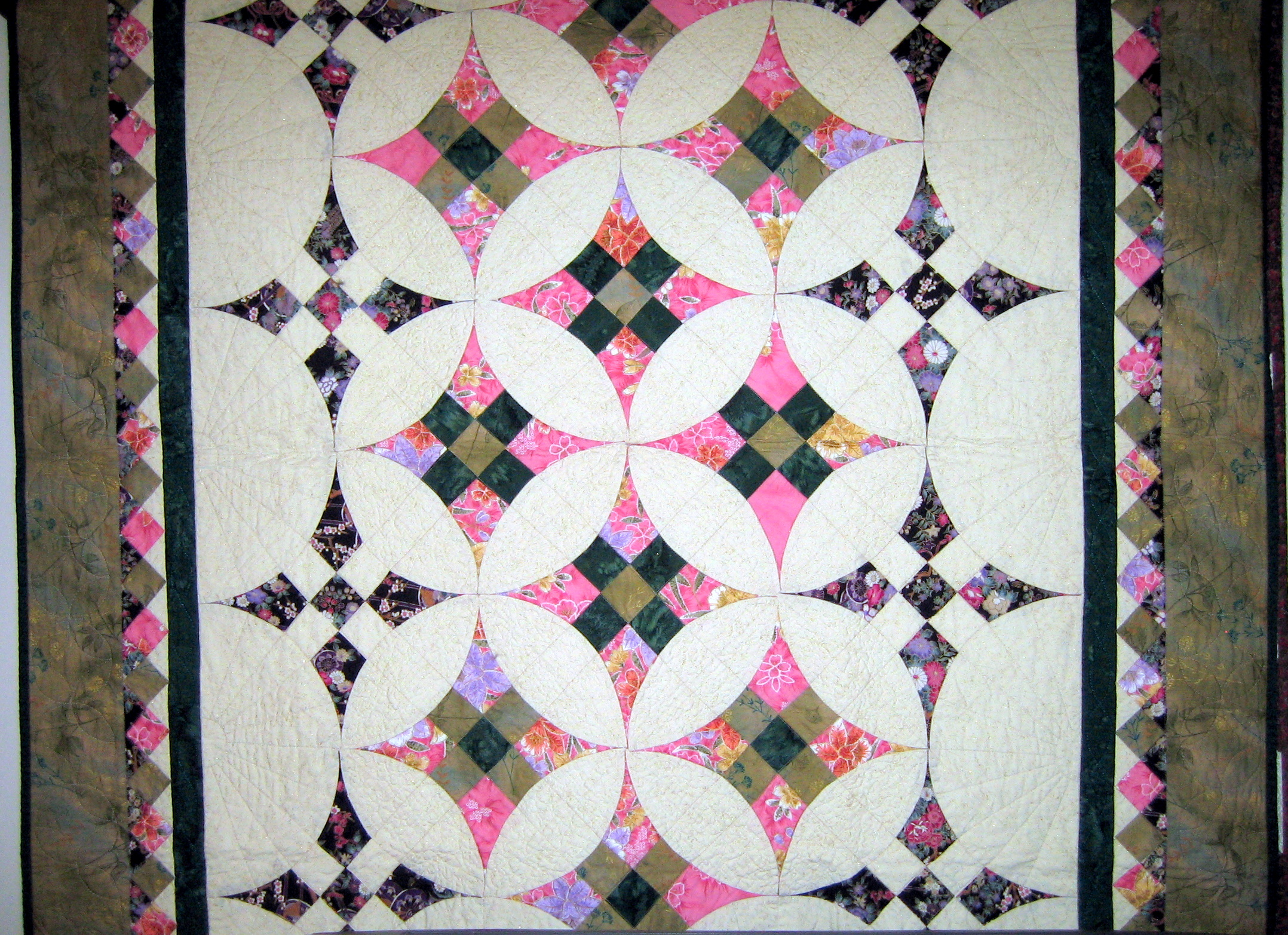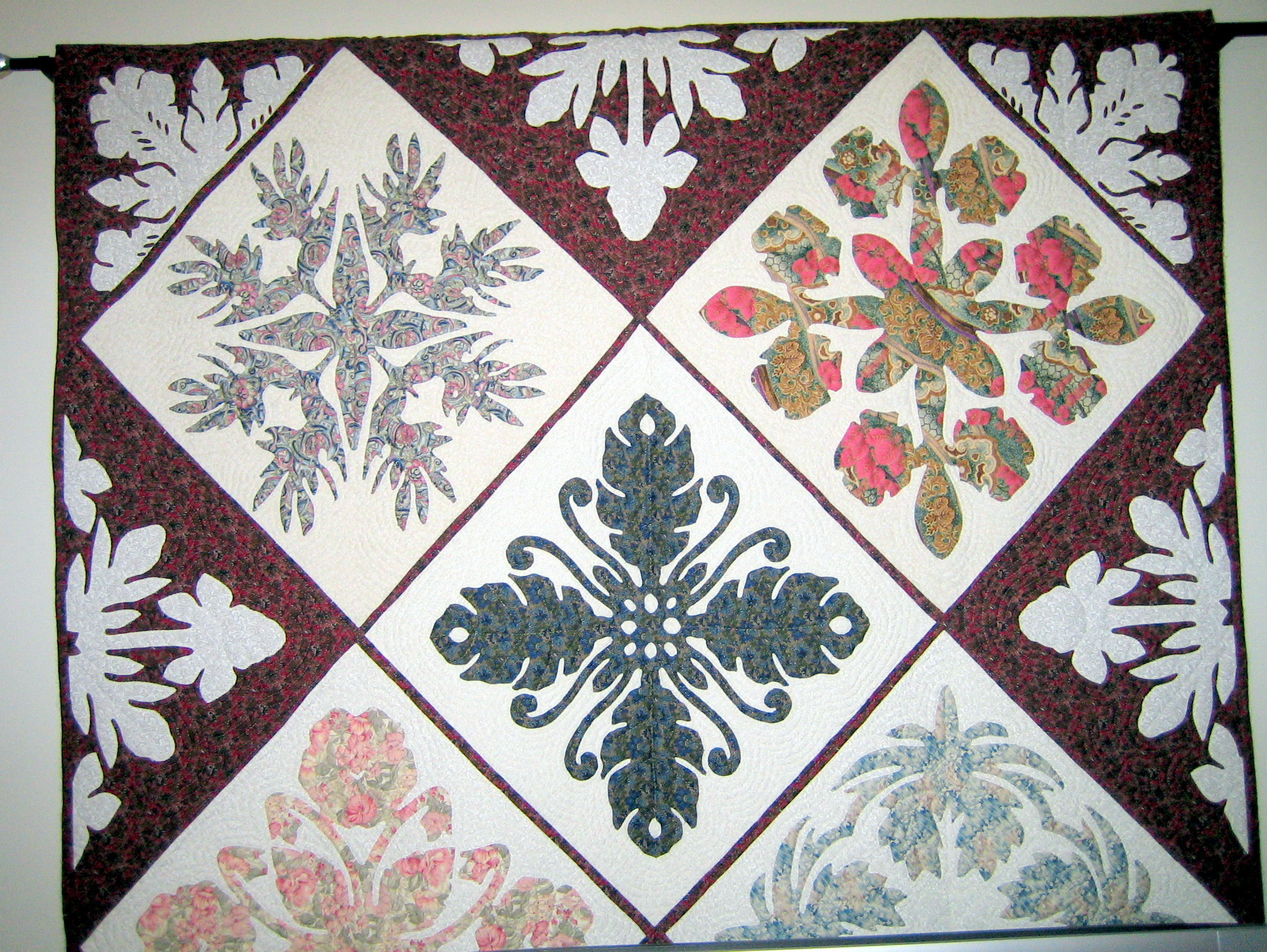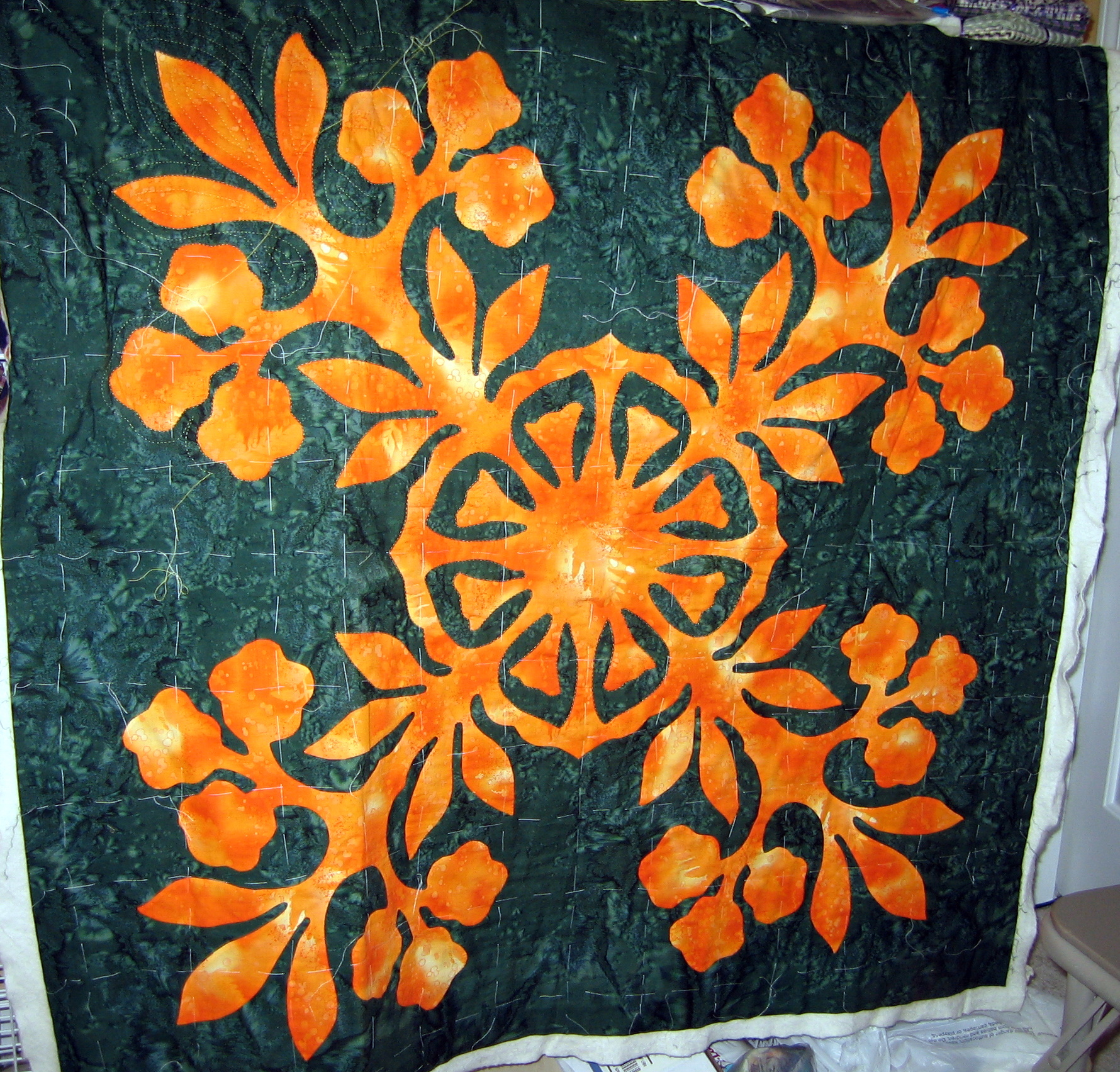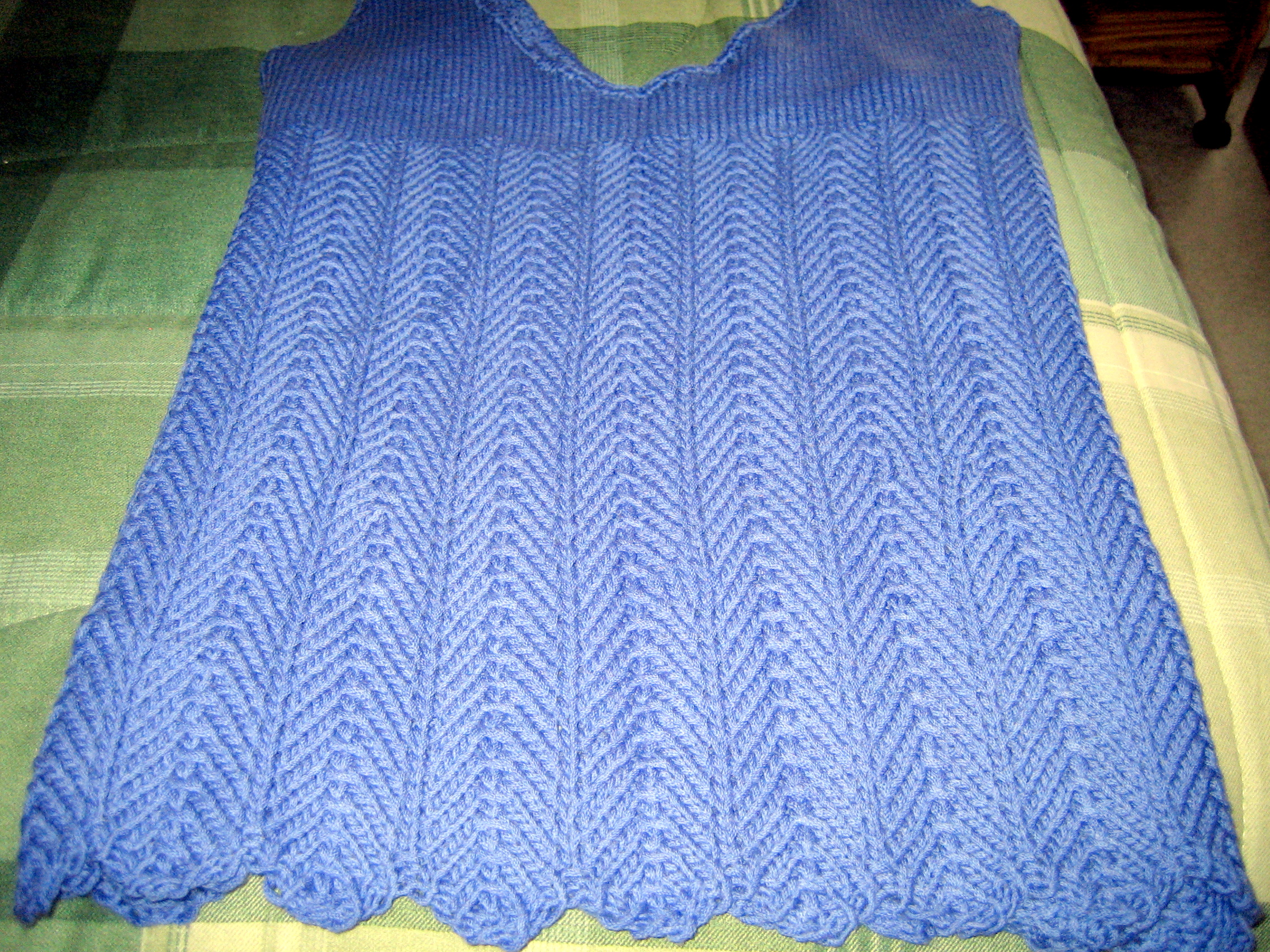 Tell us a bit about yourself and Linda Searcy Jewelry Designs ?
I have always enjoyed handcrafted skills ever since I was a child when my mother taught me to sew on her industrial strength sewing machine. I've learned other handcrafted skills mainly from how-to books and retail store classes - crocheting, cross-stitching, kniting, quilting, and now jewelry making. Ever since I took a class on wire wrapped rings, wire wrapping anything and everything I can find has now become my passion. Metalsmithing, enameling, and lampwork glass bead making are my latest acquired skills. Perhaps you may find that something special in one of my handmade creations! Here a few photos of other crafts that I have enjoyed.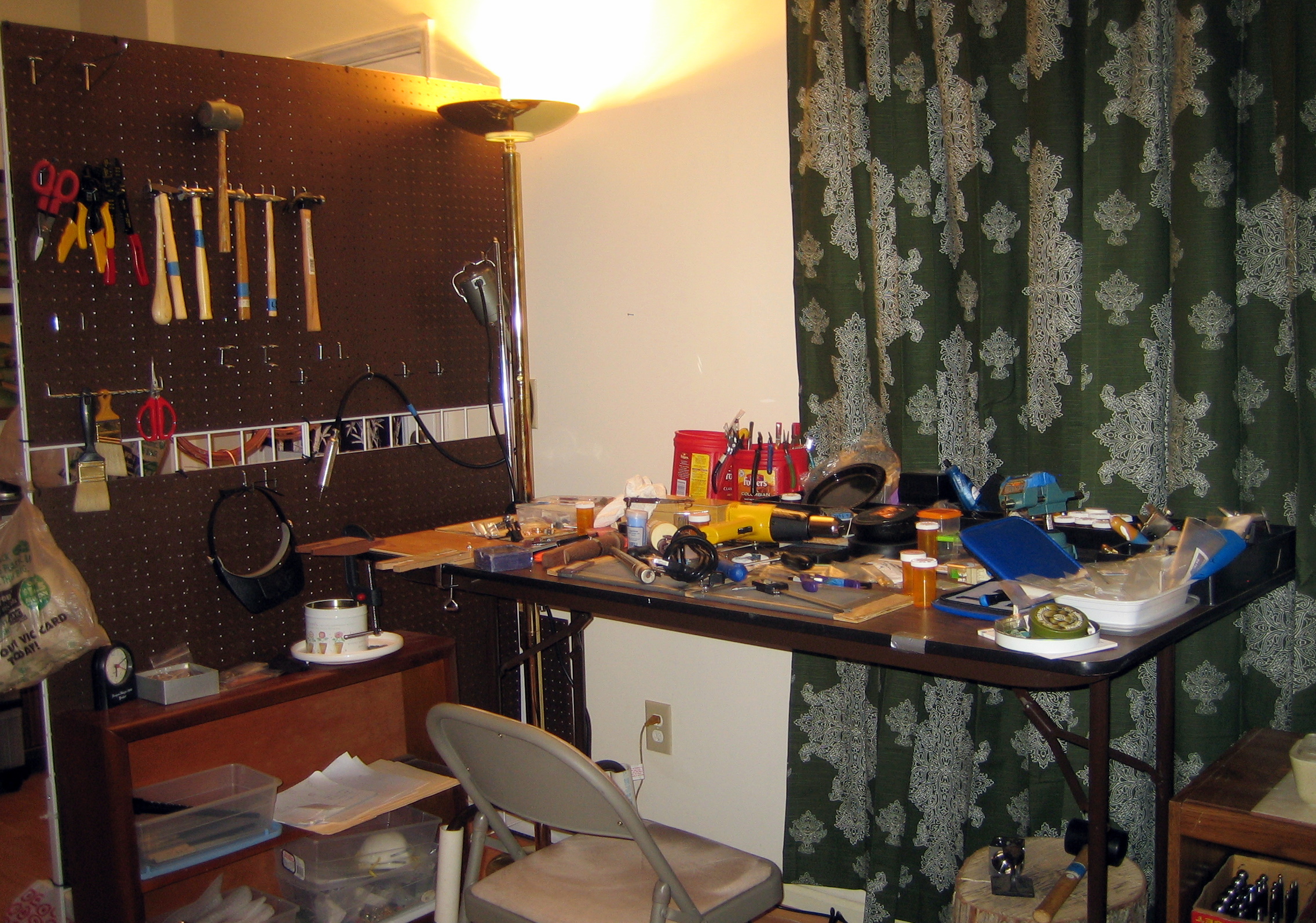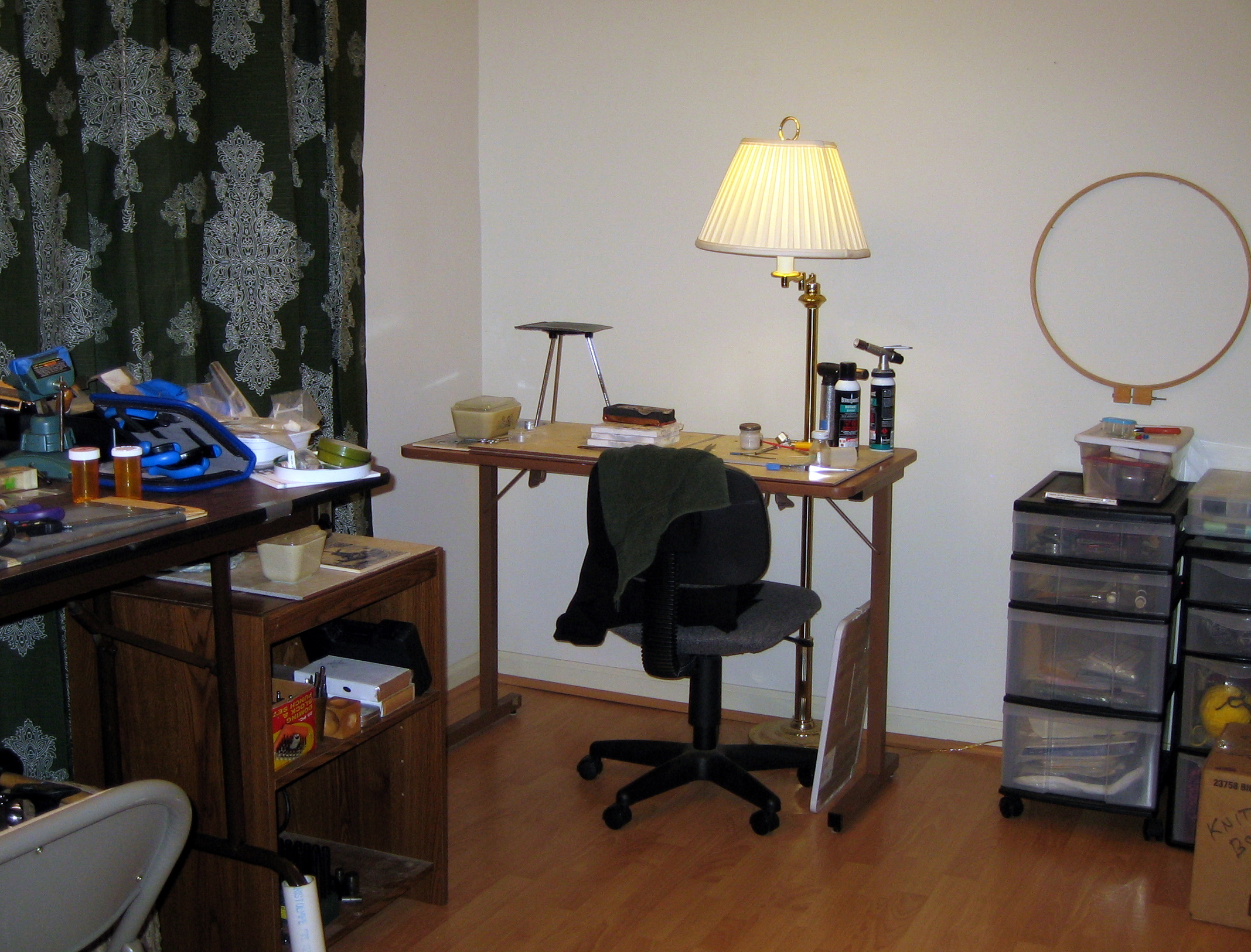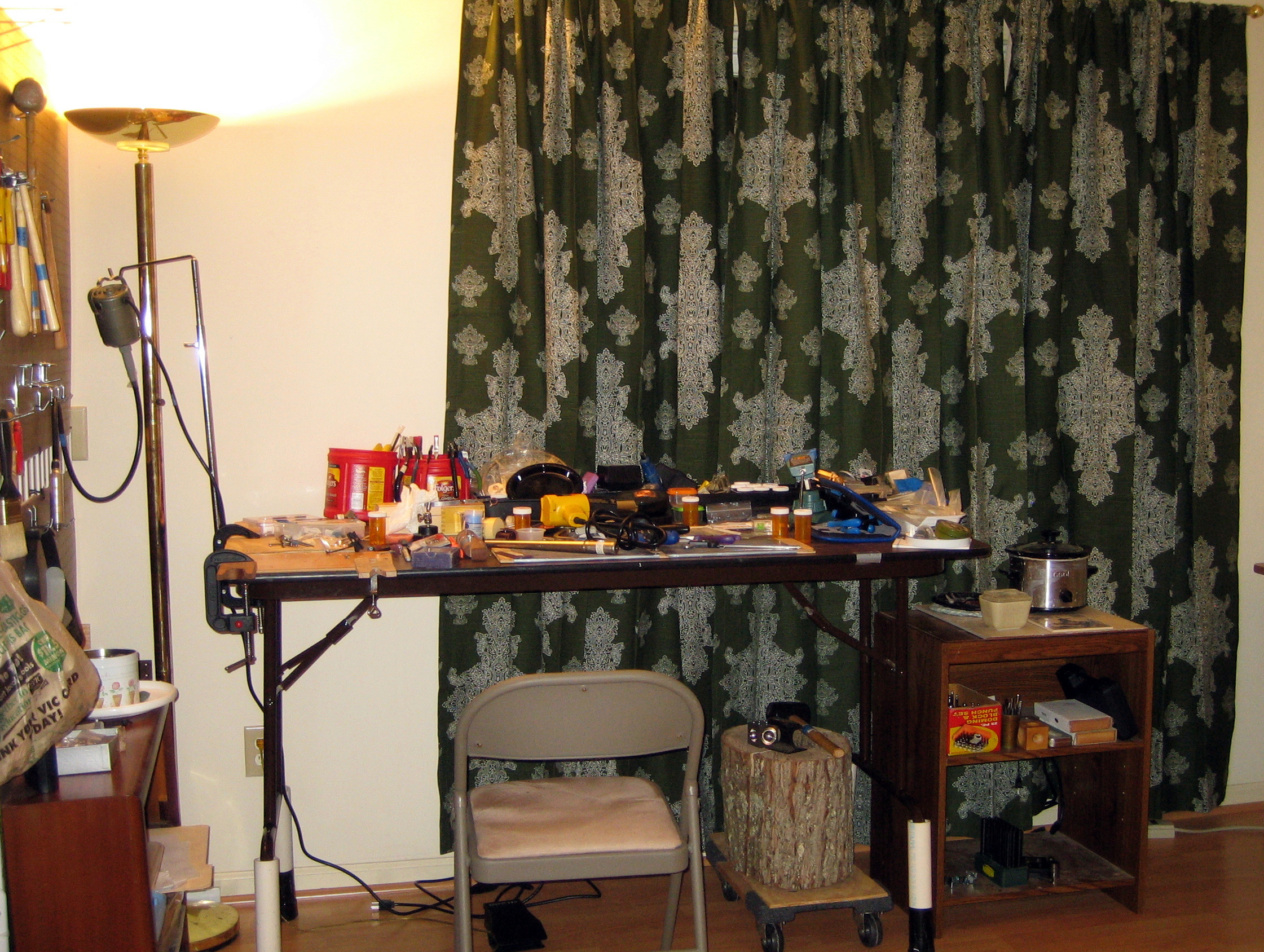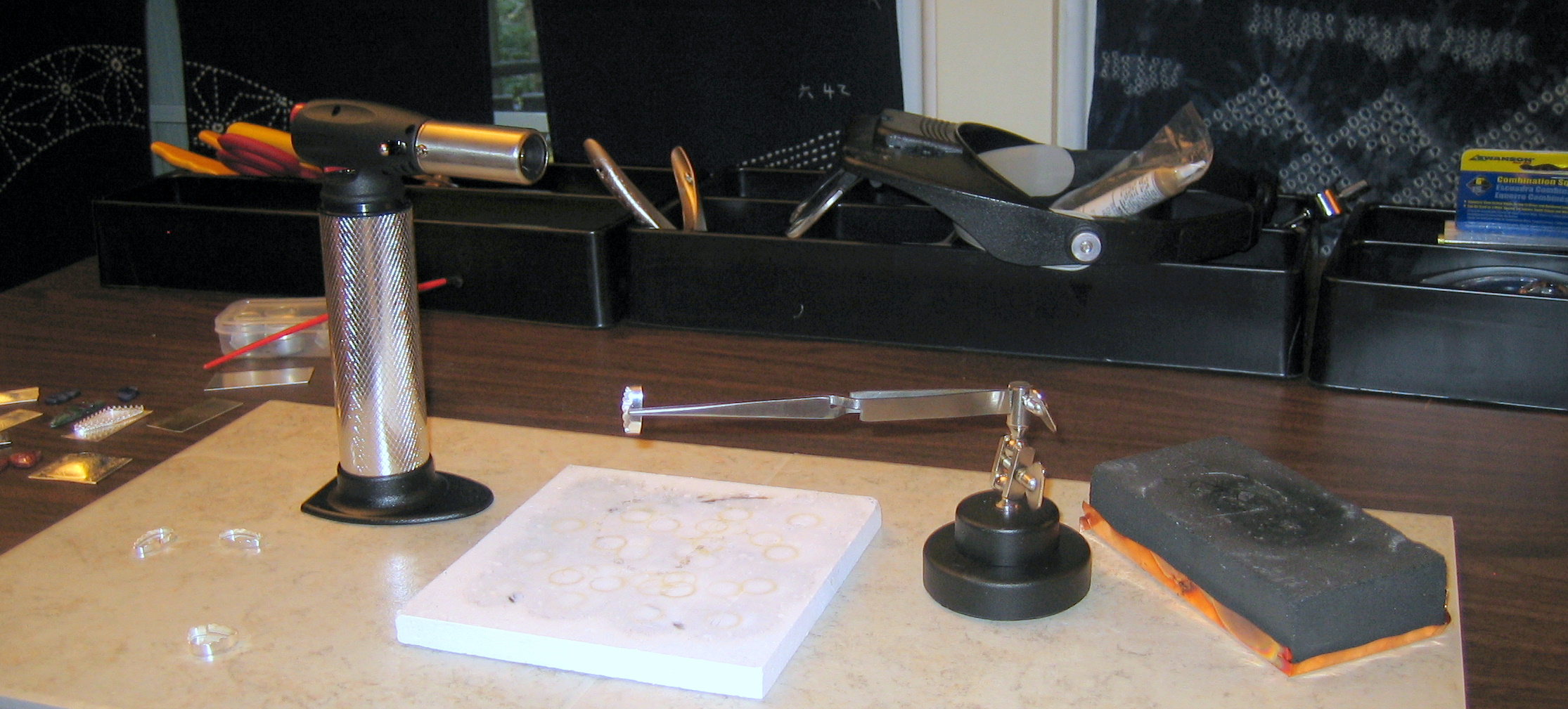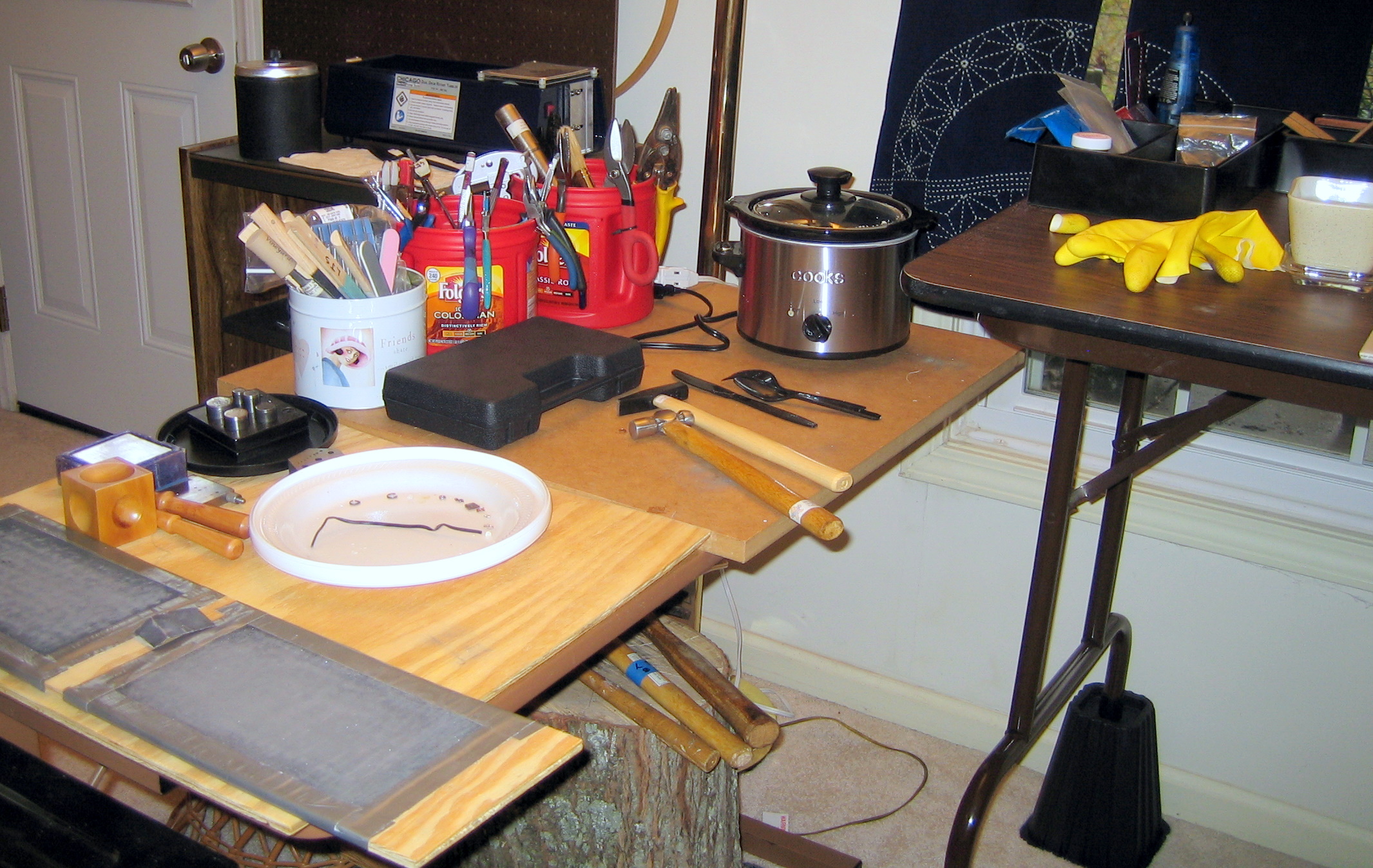 How did you get started in doing what you do? How long have you been creating?
I retired from an IT career and found myself with too much time on my hands. I went to a bead store with a group of friends and took a class on making a simple wire wrapped ring with inexpensive wire and glass. I was not happy with the results, so I purchased better material and made 3 similar rings - those were 100% better! I enjoyed that so much I continued making more jewelry, wire wrapped styles. I progressed to wanting more techniques, so then took a 6 week course at a local crafts center. From then on I took as many classes and workshops that were available. I also found a wonderful group of talented jewelry artists who were very willing to share their knowledge and skills. We now meet annually for week-long retreats and go to week-long classes and keep in touch online. I now have a small studio in my home but still use the local crafts centers since they have all the larger equipment that I could not afford or not have the space.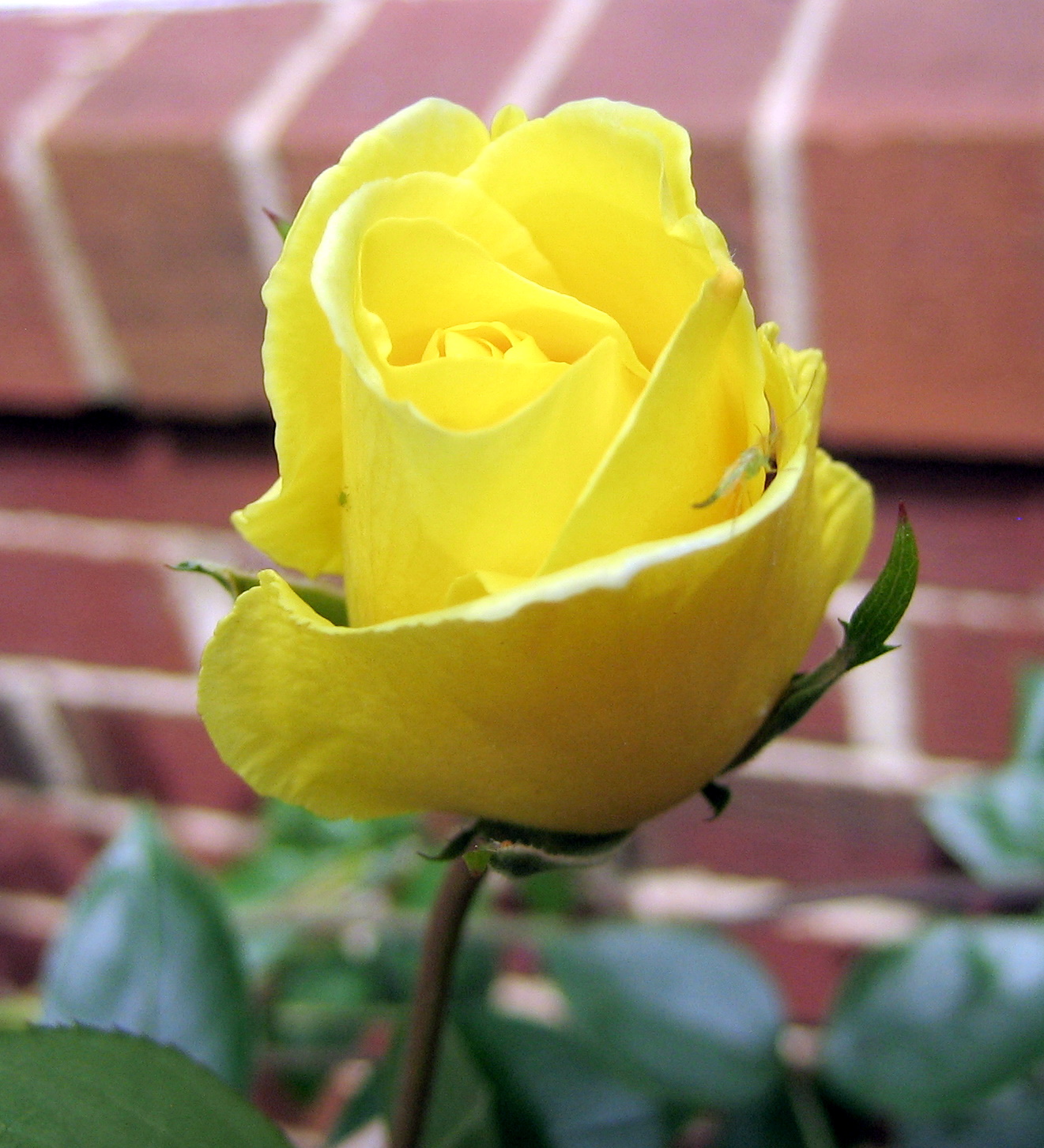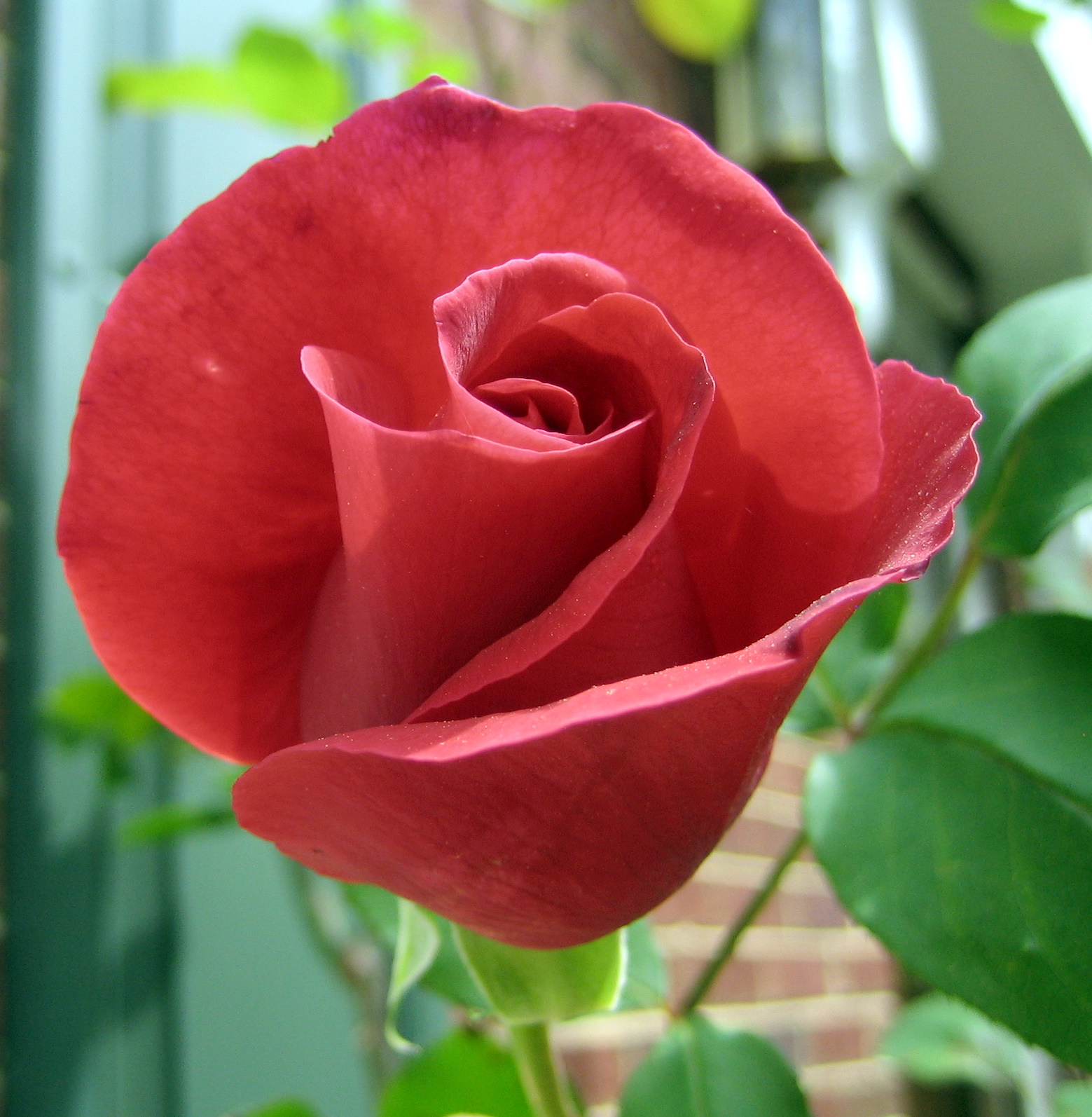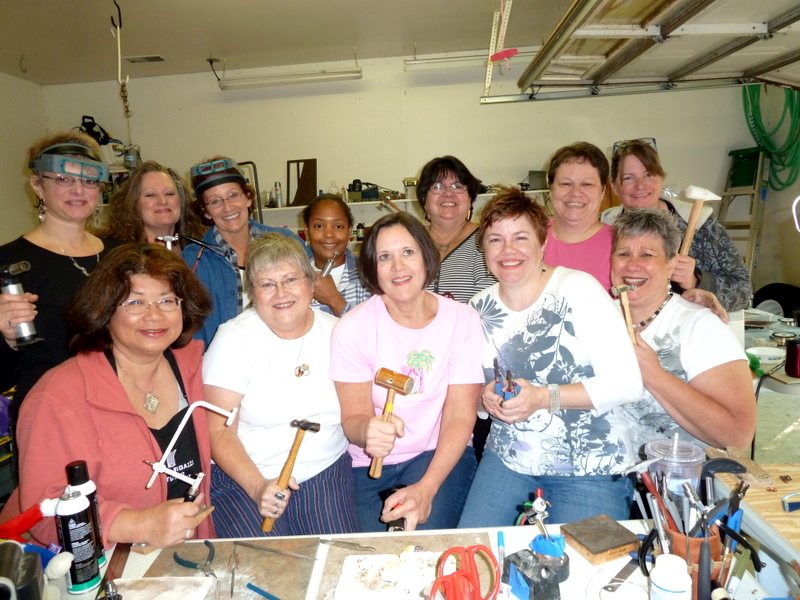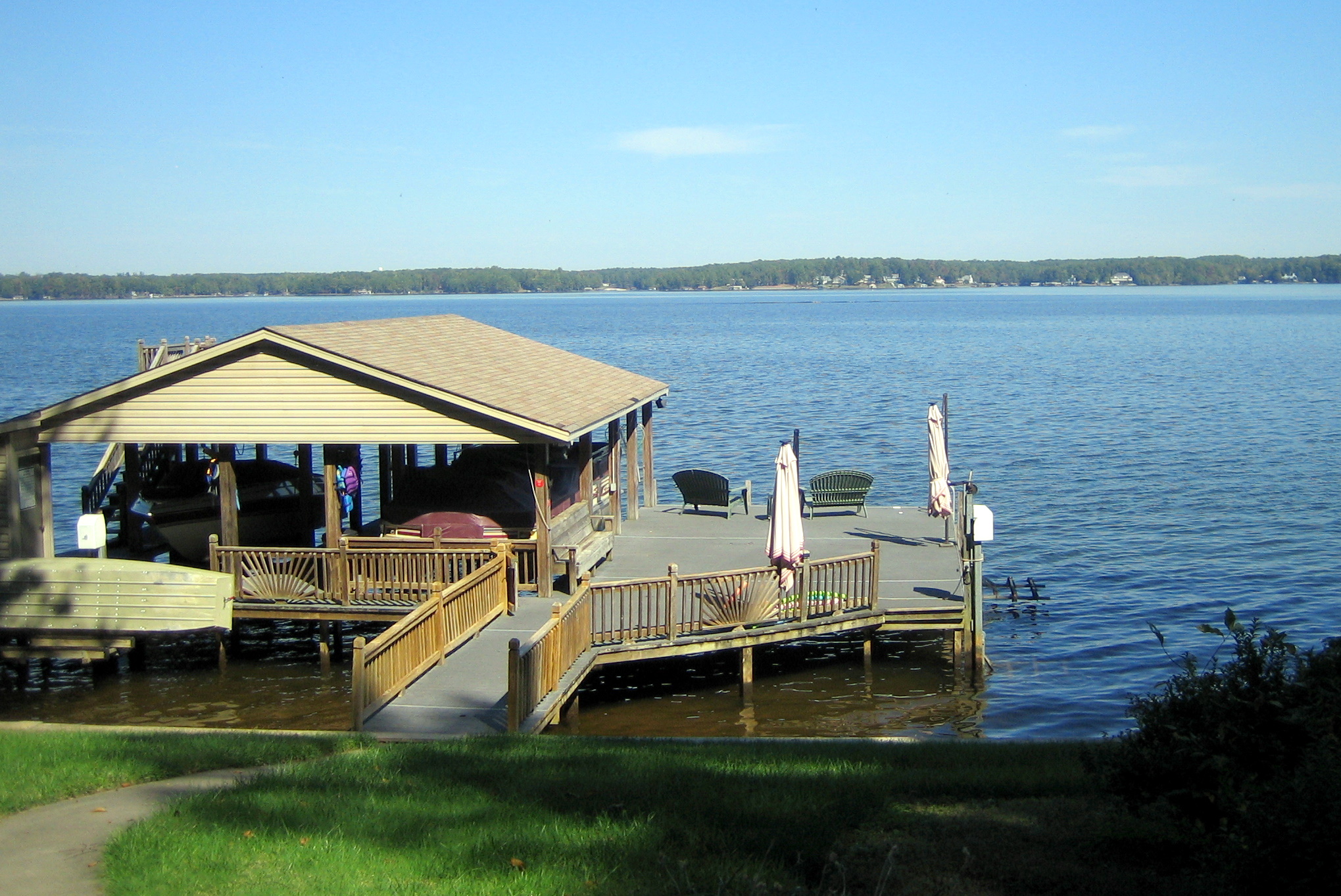 Where do you get your inspiration?
Nature! I love the beauty that nature offers, the many flowers, colors and textures! And then I get inspired by the talented artists that I surround myself. They all have different skills and styles.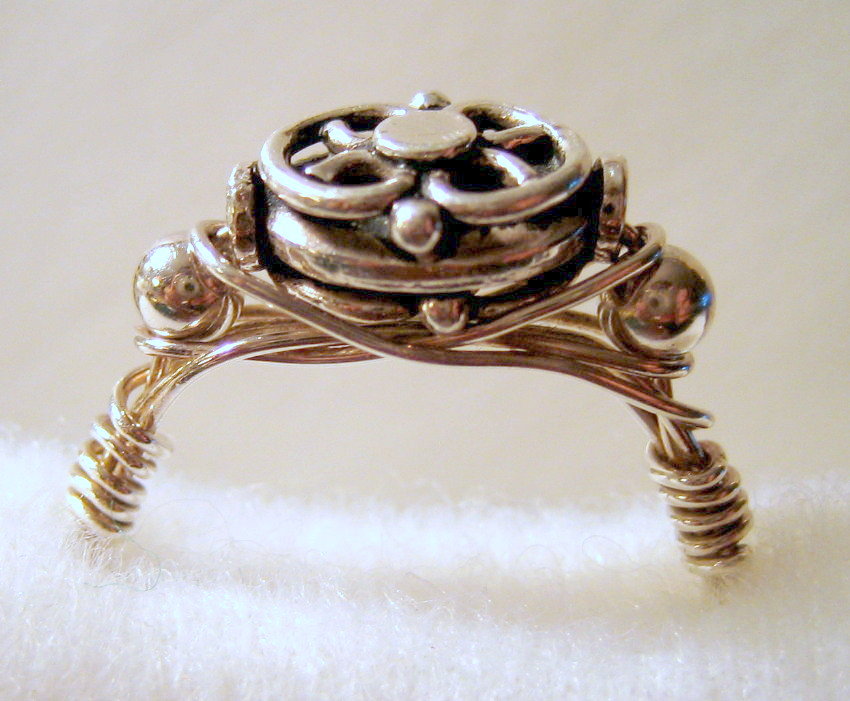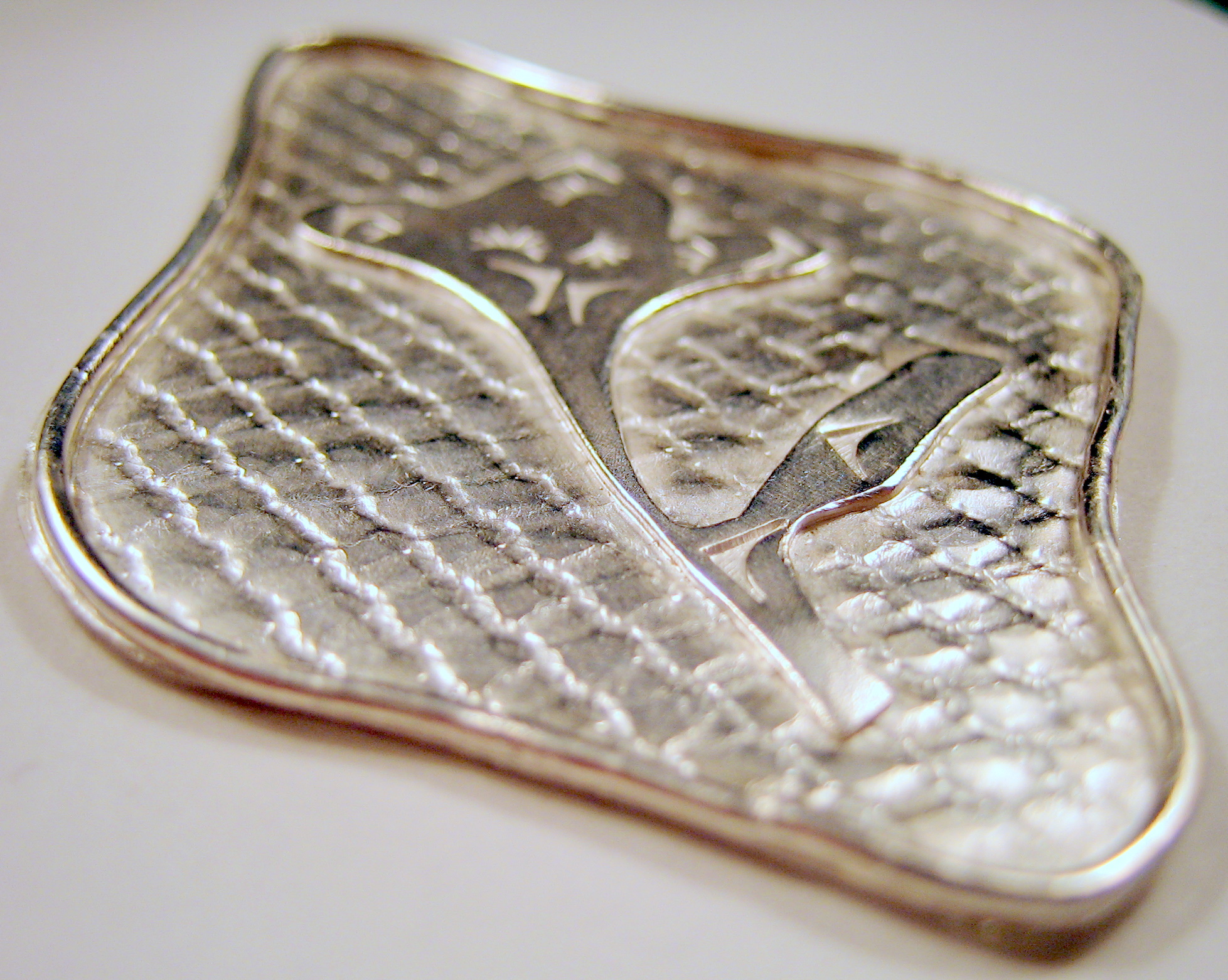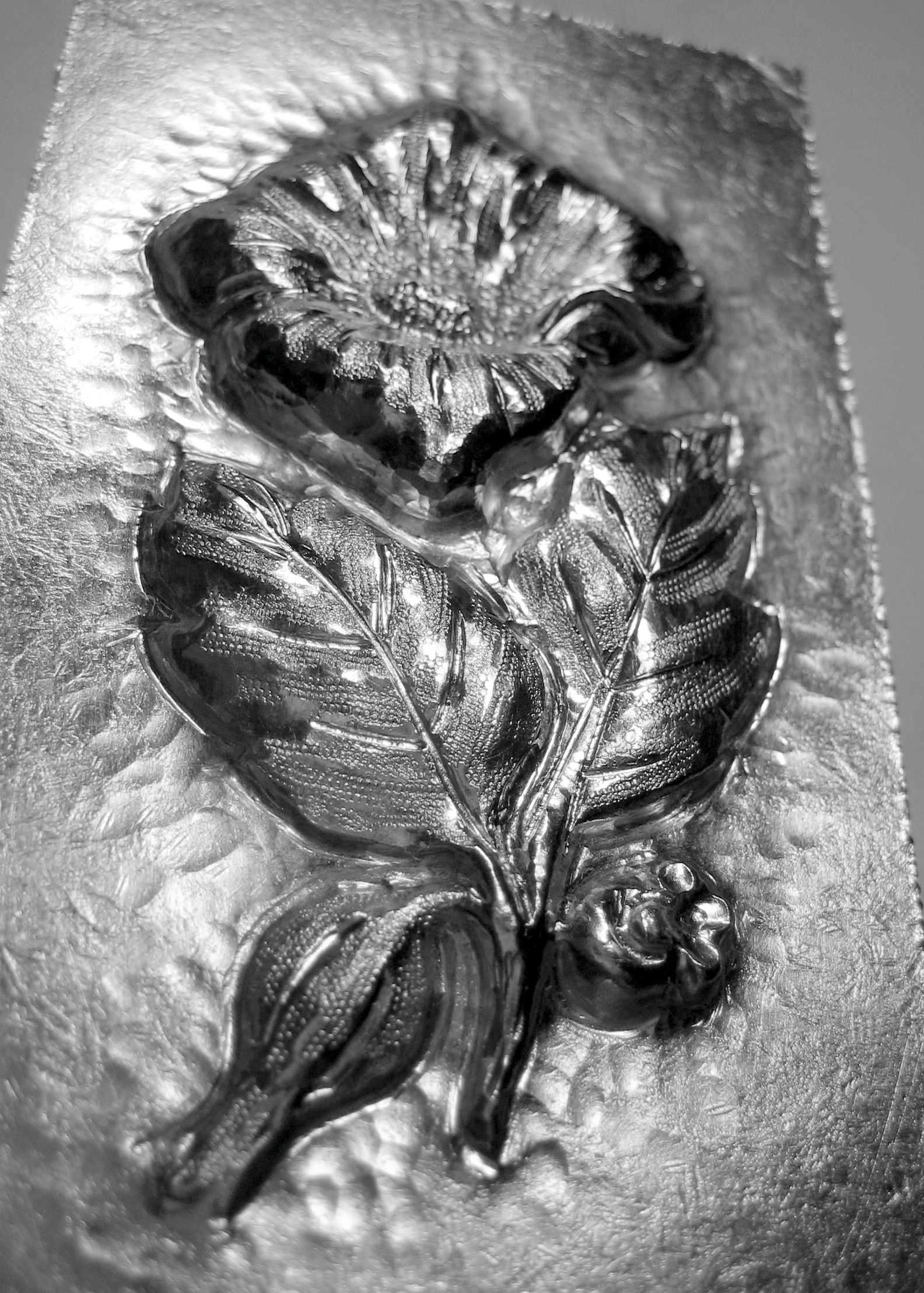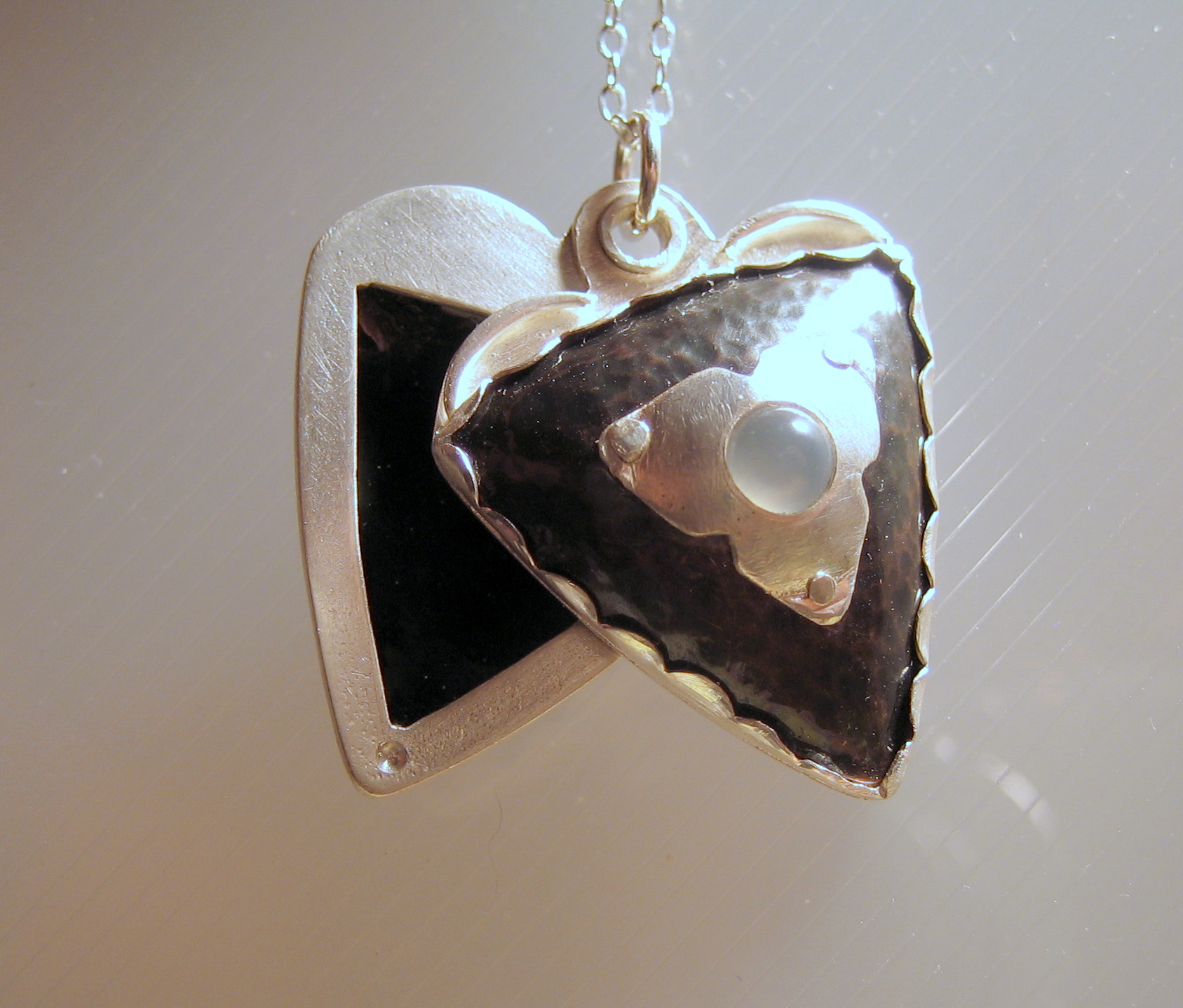 What was your first creation? Do you have a favourite?
I have many, many 1st creations, one for each technique that I have learned... 1st wire wrapped sterling ring with sterling Bali bead 1st pendant cut from sterling sheet, torched, soldered 1st bezel set stone pendant 1st fold formed forged copper leaf 1st chased and repoussed sterling flower 1st cloisonne enamel pendant 1st hinged locket 1st lampwork glass bead 1st gold engagement ring, gold and ruby and I continue to learn new and exciting skills!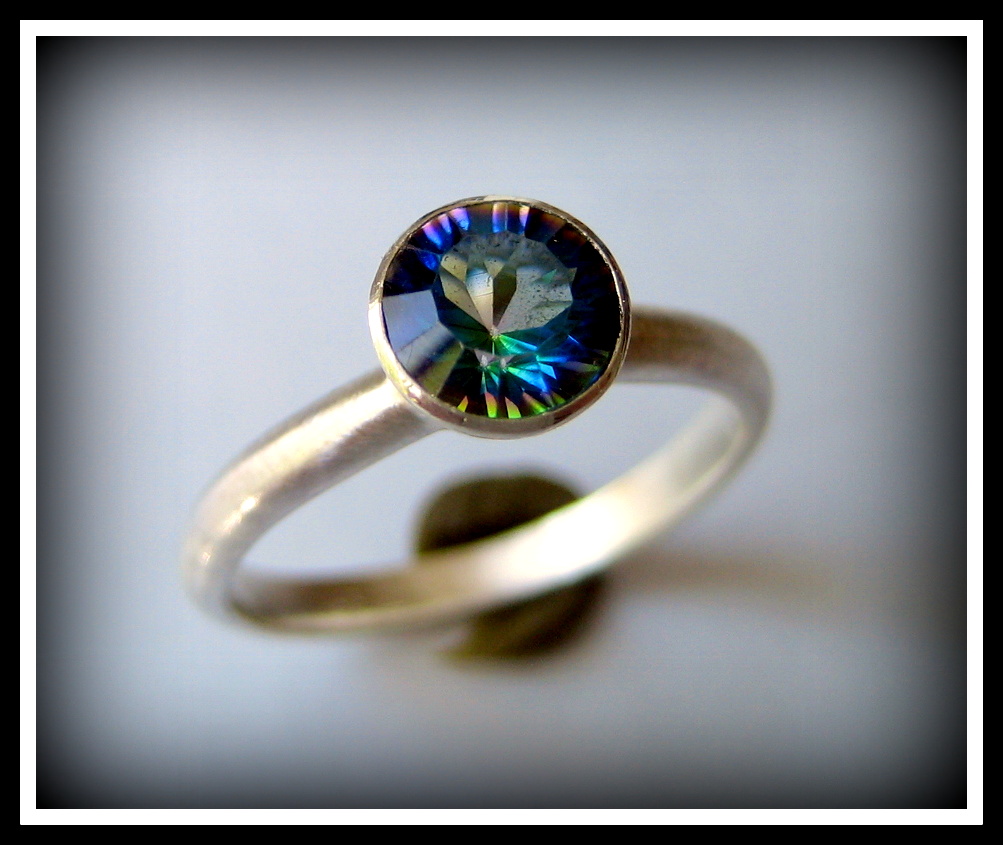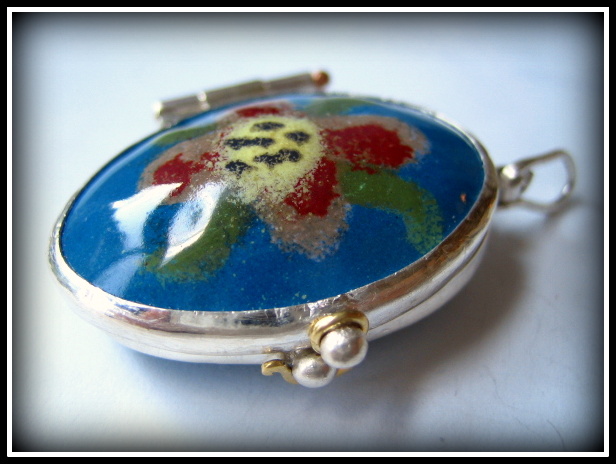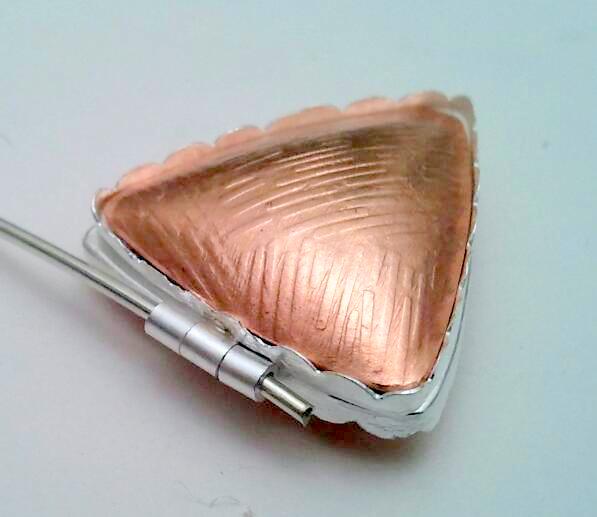 What have you created recently?
My most recent pieces included several commission requests that have been both challenging and self-satisfying to my skills. 1) I was totally honored to have my elder daughter's fiancee ask me to make the engagement ring. It was also my first foray into working with real gold and high quality rubies. I made 2 prototypes in less expensive metals and gemstones before I even attempted the real thing. 2) I am currently working on a commission for a hinged locket made of copper, fine silver and sterling. To practice I made a locket with copper that I torched enameled framed in sterling and finished with a different type of hinge and closure.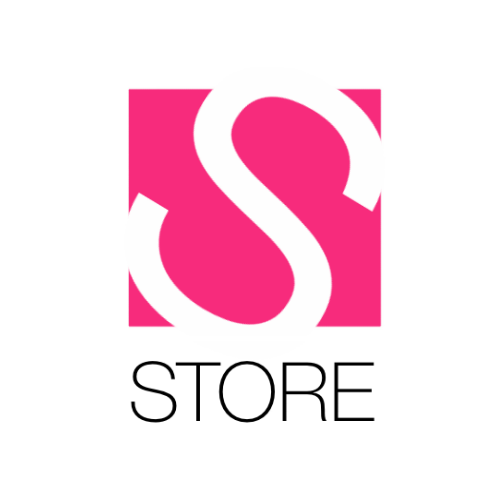 What do you think about
Linda Searcy Jewelry Designs
? Share it and let us know!