Store Info

Opened on Feb 15, 2013

From United States

Fans: 13
STORE OWNER
Welcome to Mcity-Graphic !
We are Specializing in unique monogrammed iPad Smart Cover Cases , Iphone cases , Samsung Cases and much more! At Mcity-Graphic , We take you step by step to make sure your satisfied with your design. Each one of Our products will beautifully personalize your event and will add a burst of energy to your space. All of Our items also make exceptional gifts for friends and loved ones on any occasion.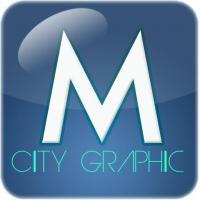 What do you think about
Mcity-Graphic
? Share it and let us know!