Store Info

Opened on Feb 1, 2012

From United States

Fans: 14
STORE OWNER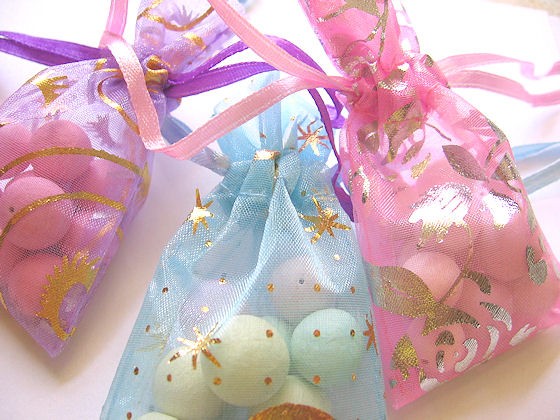 I just love doing creative and crafty things! Ever since I was a little girl, I've always loved being able to make things with my hands. At the moment, I am working in jewelry design, jewelry making, bead embroidery, fabric embroidery, beaded flowers, beaded wirework, sewing, felting, aromatherapy, polymer clay, resin, and hard candy making!
I started out taking jewelry orders from friends and family while I was in high school. Now I participate in several local craft shows and fairs, sell to both local and international boutiques, and just recently published my first craft book! It has been such a fun and exciting experience so far!
I have discovered that most of my creations stem from childhood memories. Or just fun childish fairytale things in general. Wishing stars, princesses, fairies... I just adore all of these things, and I am so happy to find ways to bring them to everyone!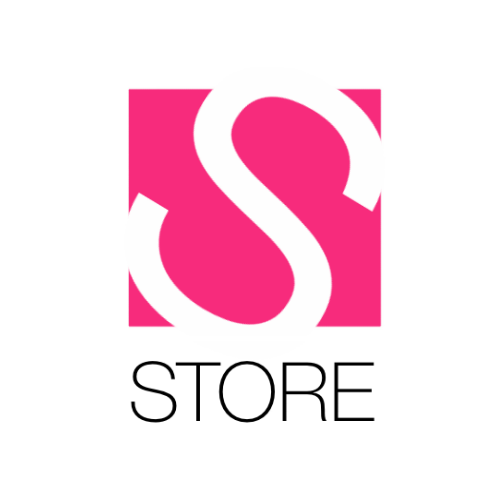 What do you think about
MigotoChou
? Share it and let us know!