Store Info

Opened on Jan 6, 2015

From United Kingdom

Fans: 1
STORE OWNER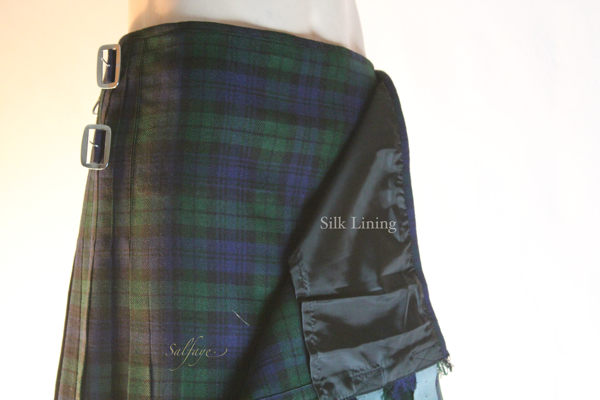 Hello Fellows !
Gulabo's Manufacturing & Selling Scottish Clothing like Kilts, jackets, Suits & Accessories ! & we're all here under a very friendly Luulla Environment to get in touch with buyer's & seller's with the pleasure of doing business !
Best Wishes,
Gulabo by,
Salfaye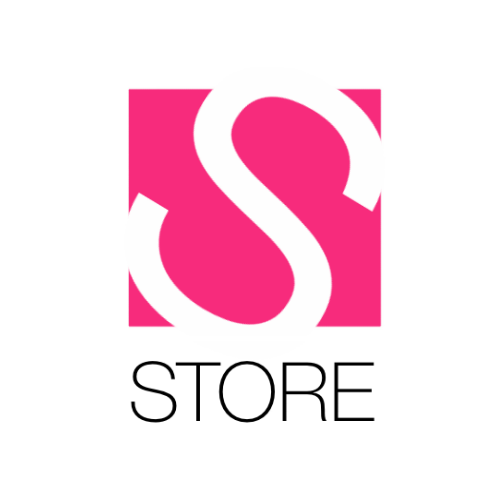 What do you think about
Salfaye
? Share it and let us know!