Store Info

Opened on Jul 23, 2012

From United States

Fans: 7
STORE OWNER
Welcome to SweetDesigns! I specialize in everything you need to throw a one of a kind party. If you don't see your party design here just contact me and I'll work with you to customize a design that fits with your party needs. My shop hours are 8am - 10pm (EST). Any questions will be answered within 24 hours.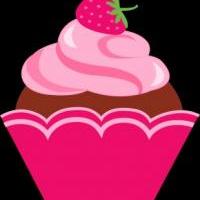 What do you think about
SweetDesigns
? Share it and let us know!