Store Info

Opened on May 11, 2012

From United States

Fans: 34
STORE OWNER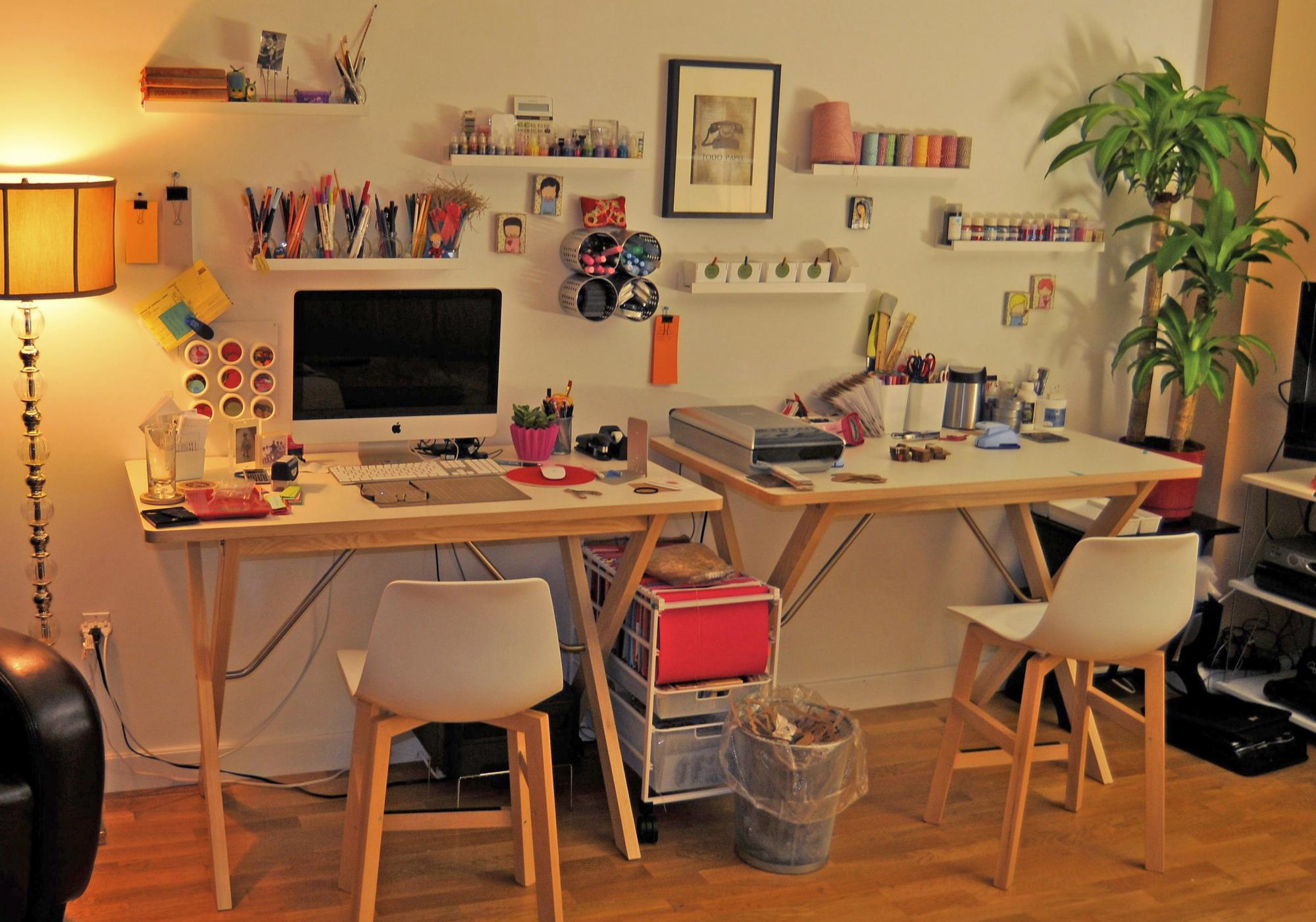 Unique gifts . Paper Doilies . Crafts . Planners & Stationery
Inspiring others the Art of Giving and Beautiful Living.
-----------------------------------------------------------------------
welcome : : :
Todo Papel has a selection of carefully crafted handmade items from over a hundred hand dyed colored
doilies in all sizes and shapes to gift tags and unique gifts, planner accessories, dashboards, craft and party supplies.
Todo Papel was established on March 2011 with the idea of "Inspiring others the Art of Giving".
The name "Todo Papel" is Spanish for "Everything Paper". You can find in Todo Papel a variety of adorable and carefully crafted items to treasure, or items that make a perfect gift.
us : : :
Andy & Dolores Suzin
Photographers, Graphic and Interior designers; passionate for the Arts, Architecture, Photography, Crafts and Design.
We proudly design all our work in our studio at home, and get our inspiration from art galleries and museums - We are spoiled living in New York.
Todo Papel in the News : : :
We have become a household name among crafters and gift enthusiasts; our products have been featured in top National and International magazines, social media, style websites and independent blogs.
We look forward to inspiring you all.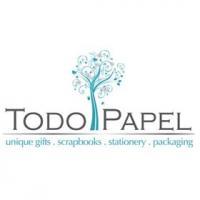 What do you think about
Todo Papel
? Share it and let us know!