Store Info

Opened on Aug 9, 2012

Fans: 1
STORE OWNER
About Belicias Cupcake Co.
I have always been an artistic person at heart, I am inspired by people and the things , places that surround me. I feel that if you can take an idea and do something with it no matter what the end result is as long as you are happy. Success to me is measured the accomplishment of happiness not money or the things that you are able to buy.
xo,
~Esmeralda Rendon Ceo/ President of Belicia's Cupcake Co.LLC
Here at Belicia's Cupcake Co. We believe in the art of attention to detail, We specialize in Couture, Edible, Creations. Hope you Enjoy our store!
Also Like us On Facebook for discounts!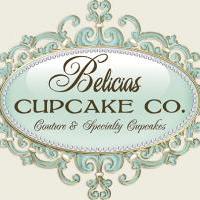 What do you think about
Belicias Cupcake Co.
? Share it and let us know!