Store Info

Opened on May 15, 2012

From United States

Fans: 2
STORE OWNER
♥ Welcome to my shop ♥ I offer professional creative branding solutions as well as web (including e-commerce sites) and blog design services to artists, indie-businesses, photographers and small to mid size companies. If you are looking into transforming your current business identity or if you want to have a complete new look for a brand new shop then please take your time and browse through my shop. I hope you like what you see. Contact me and see what I can do for you! ♥ Camille
My work is high in demand.Time slots are given on a first come first serve basis. If you want a unique look for your brand and nothing cookie-cutter specific then you have come to the right place. Please contact me for the next available time slot.
My designs are creative, unique and timeless. If you need a specific package you can email me at chung@inbox.com and I can give you a quote and set-up a custom listing for you to purchase.
- Do note that you will not only a receive high resolution JPG file among others but you will also receive the master vector files which is what a creative agency would give their clients as well.
*Vector file formats are AI or EPS files and will ensure, that you will "never" have a blurry image of your logo
Please feel free to contact me in case you don't see certain items in my shop that you would like added to an existing package. I can also set-up a total custom package for you that includes all the items you would like.
I do speak English, French and German fluently. So you can pick any of these languages to communicate with me ;)
Thank you for featuring my designs:
www.weddingchicks.com
www.stylecollective.com.au
www.thetastefullife.com
beforethebigday.blogspot.com
www.LuvHandmade.com
www.juniorsociety.com
www.weddingmagic.com
www.knottybride.com
For Specials, Discounts or Giveaways -->
Become a Fan on Facebook
http://www.facebook.com/creativecamille
or
Follow Me on Twitter:
http://twitter.com/camille_chung
♥♥♥
Camille
©2013, Camille Chung. All rights reserved. Please do not copy my designs or my descriptions.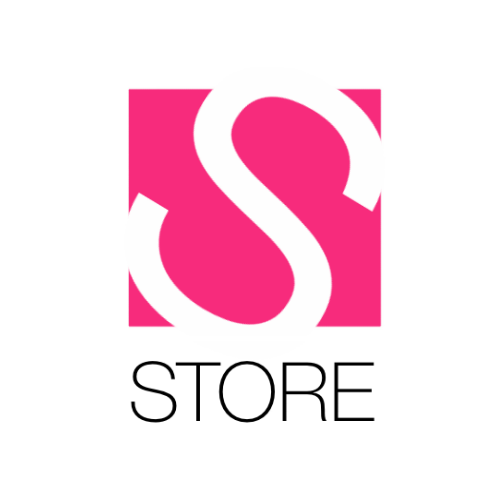 What do you think about
Camille Chung
? Share it and let us know!