Store Info

Opened on Jul 7, 2013

From United States

Fans: 8
STORE OWNER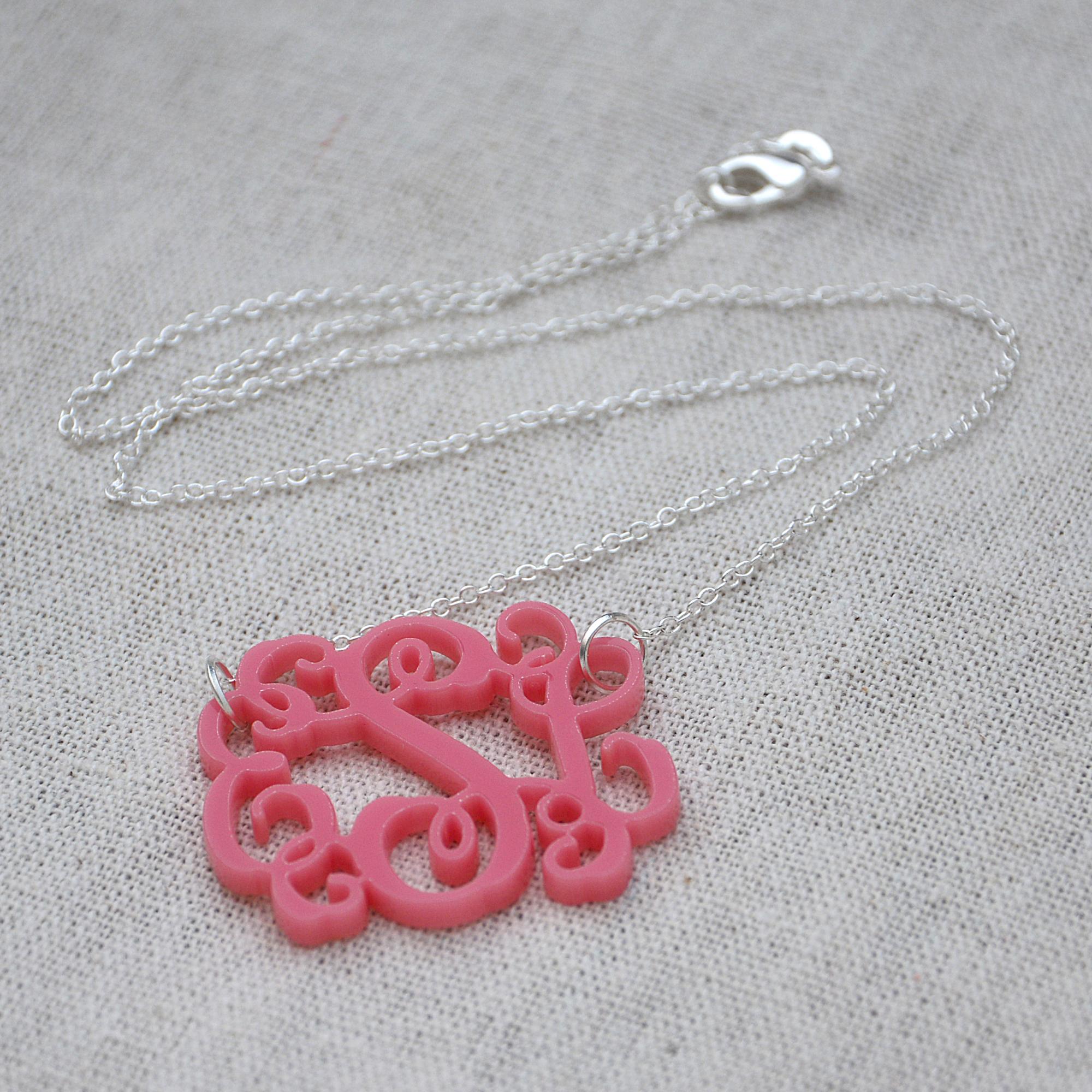 Monograms are motifs that first appeared on Greek coins. They're beloved by artists and designers, who often use them to "brand" their artwork or designs. Who can blame them? Monograms are chic, beautiful, and so very personal!
I would like to present you some creations, which are handmade and personalized just for your!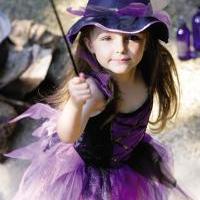 What do you think about
Cardinal Gift
? Share it and let us know!