Customer Reviews:
Ratings
4.8 / 5





SORT BY
Reviews from buyers
Reviews from buyers




Hello, I ordered a dress from you and indicated that I wanted to take a color from the color chart. I want to tell you that I want the dress in the color 10. If you have received this message, please send me a short feedback. Thank you for your efforts by Amalia Gutmann
Reviewed by
Amalia Gutmann
on May 27, 2018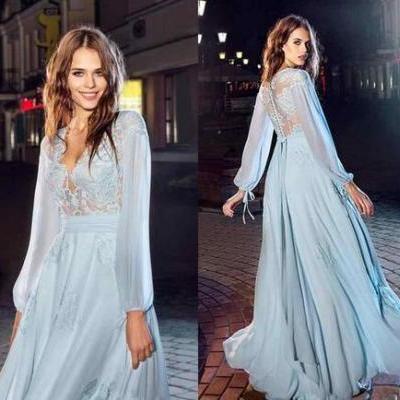 The seller has refunded the purchase back to the buyer.
Buyer response:
Dear Friend,
Thanks for buying dress from Lilybridal.
We will go with picture color in US12 as you request.
And you could receive the dress on middle of March, okay?
Best Regards
Kim
Reviewed by

ar_stone07
on February 20, 2018