Store Info

Opened on Jan 19, 2015

From United States

Fans: 2
STORE OWNER
If you have any question about customizing your dress, we are willing to help. You can send us a message directly on this selling venue using the send a message button. If you found a dress that suits you in our online store, that is great! You can also contact us for after sales question and service.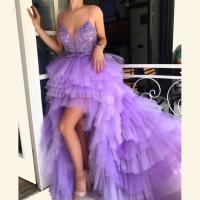 What do you think about
Frazle Dress
? Share it and let us know!