Store Info

Opened on Nov 8, 2012

Fans: 0
STORE OWNER
Greetings
I am a self-taught cloth doll artist. I was always interested in history and mythology, so I decided to create dolls in this motif. I carefully researched history of each goddess before "bringing her to life."
Right now my store features just goddesses, but in the near future, my products will move on to heroines and historic figures and other famous characters.
My dolls are very sturdily made; bodies are made of linen, muslin or cotton, stuffed with non allergenic poly-fill. They are purely hand crafted without using any paints or glue. They have all needle-sculpted, hand-embroidered faces and yarn hair sewed onto the scalp (no bald spots). Their wardrobes are consisted with the costumes of era they represent. The outfits also carry symbolism of their mythological meaning. I love to combine fabric with crocheting and beads.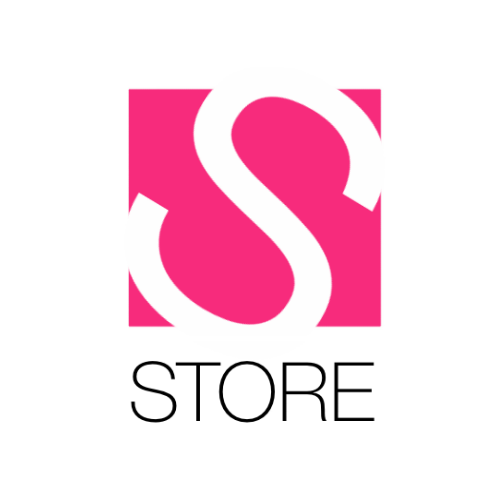 What do you think about
Good Luck Dolls
? Share it and let us know!