Store Info

Opened on Oct 18, 2012

From United States

Fans: 0
STORE OWNER
I am craft crazy. I learned to crochet at 6 by watching my grandma and it has mushroomed from there. I love to do all crafts but my favorite is the yarns and textiles I guess it's the feel. Yarn, glass, wood, ceramic, cement, metal they are all fair game as far as I'm concerned. I'm always looking for a new project.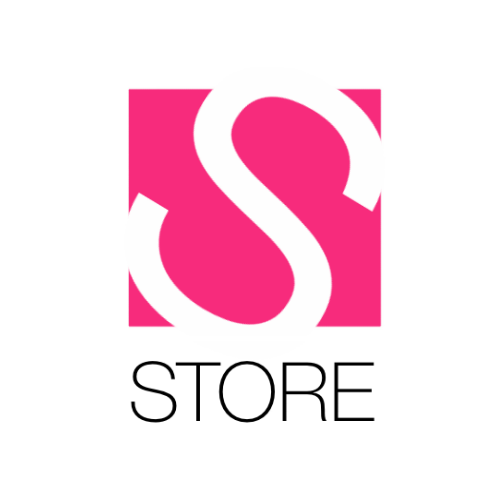 What do you think about
i did that
? Share it and let us know!