Store Info

Opened on Dec 24, 2015

From China

Fans: 45
STORE OWNER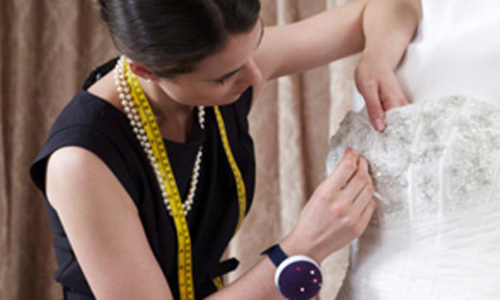 My name is Eva Ding. I am a professional dress designer. I have been designing and making high quality dresses(Special occasion dresses and wedding dress) for foreign customers(from USA, UK, Australia and many countries in Europe)for 10 years. I have my own designing studio and over 30 dressmakers are helping me to make dresses. All the dresses from my shop are with high quality and very beautiful:) Hope we can make a stunning and unique dress for you.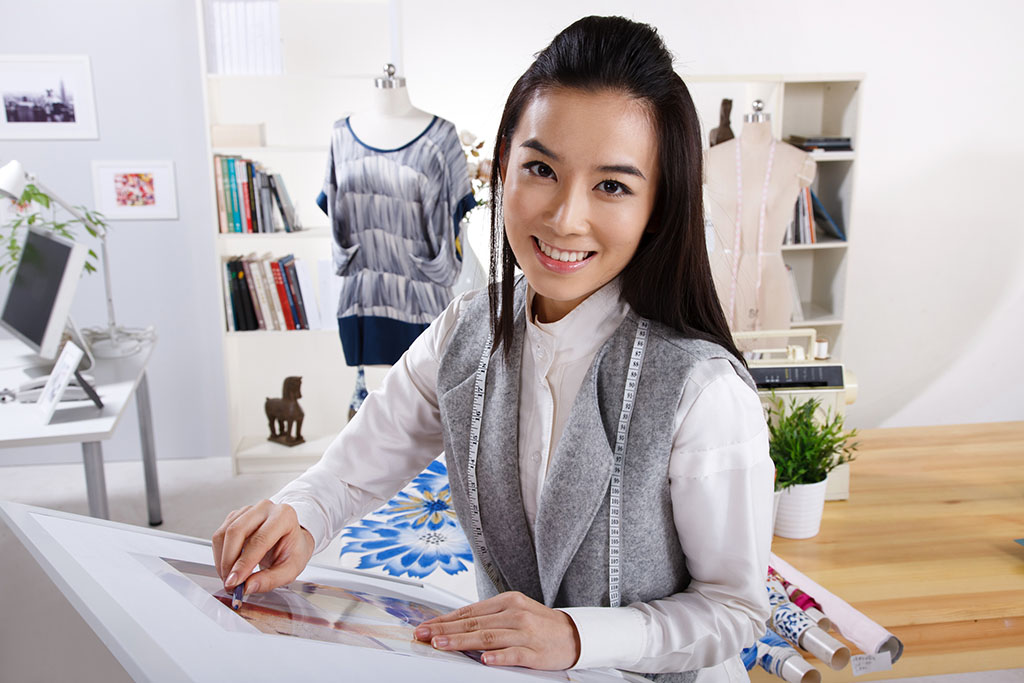 Tell us a bit about yourself and LetitbeBridal ?
I am Eva Ding. Have been in designing dresses for 10 years. Letitbebridal is the brand name of my design work. I mainly designing prom dress, evening dress, homecoming dress, holiday dress,wedding dress and many wedding party dresses. We manily sell them to USA, UK, Canada Austrilia and many other countries in Europe.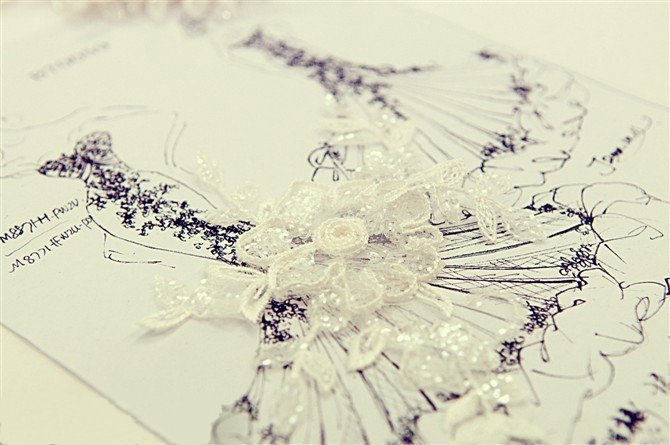 How did you get started in doing what you do? How long have you been creating?
I Learn Garment Designing in my university. After gradustion I work as a assistant for a dress designer in Suzhou City China. She is a very nice lady and she tought me a lot that I can not learn from the books. After just half year, I quited the job and opened my onw dress design studio in 2006. So I have been in this filed for almost 10 years.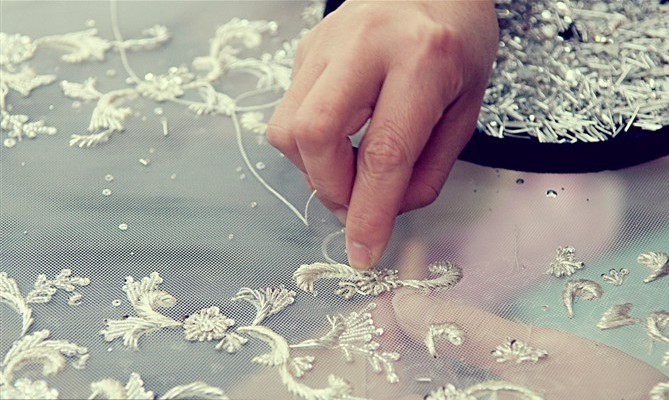 Where do you get your inspiration?
I get my inspiration from many places, such as the books and other designers work. Right now, my main inspiration is from my little daughter. I love her so much. Although she is small and talk little and she is that lovely and sometimes her smile bring me some inspiration. Inspiration is from our normal life, just enjoy your life everyday, you can get many inspirations.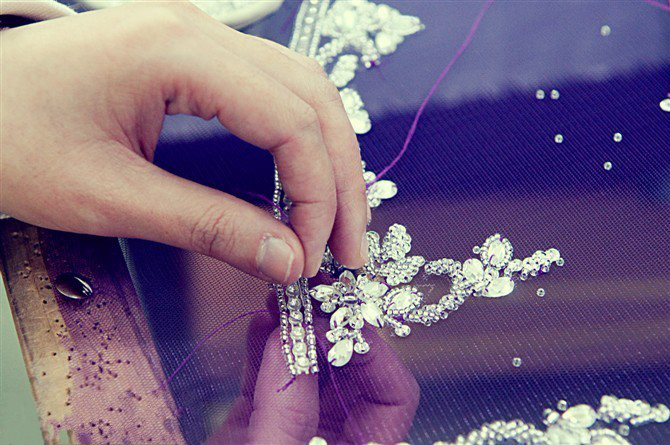 What was your first creation? Do you have a favourite?
My first creation is a very simple dress. It is with sweetheart and made by the tulle. It is for homecoming or short prom dress. My favourite designer is Vera Wang. She is that sucessful and her design work is too gorgeouse. I love them.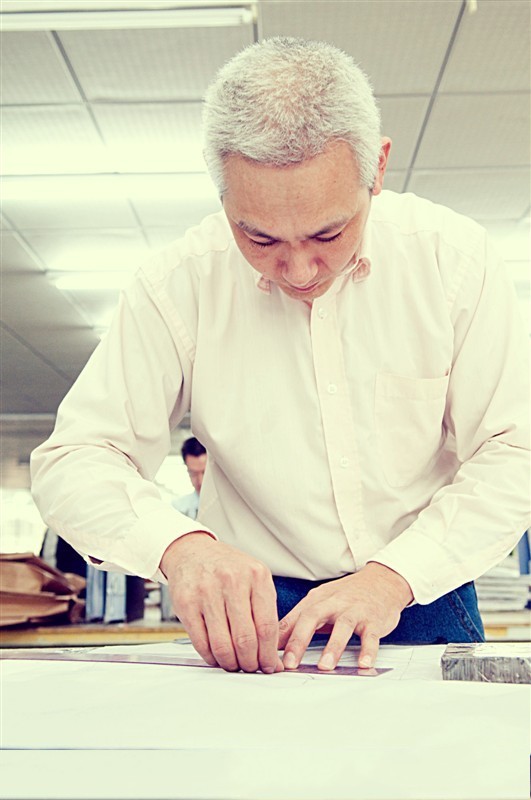 What have you created recently?
2016 Prom Season is coming. I have designed several prom style dresses recently. And they are all with much beadwork. Every girl want her dress to be shinning and beautiful in the prom, so I added many beadwork, crystals and sequins in the bodice and skirt part. Hope you will love them:)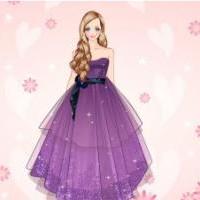 What do you think about
LetitbeBridal
? Share it and let us know!