Store Info

Opened on Jul 19, 2012

From Singapore

Fans: 30
STORE OWNER
About Little Apples Handmade Gifts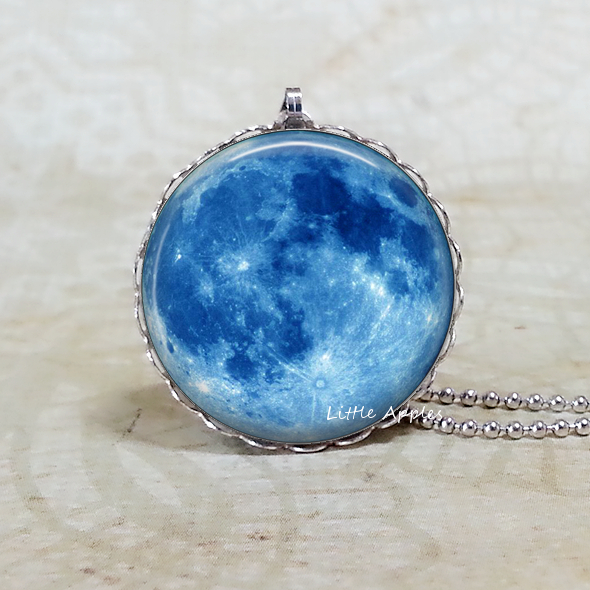 Please note that we are located in Singapore. Shipping usually takes 2 weeks to 1 month for international orders. However, shipping time can be delayed due to holidays, bad weather or if held by customs.
Please plan and try to place your orders at least 1 month in advance if you have a special date to meet.
~~~~~~~~~~~~~~~~
I accept Paypal and credit/debit cards via Paypal. For SG customers, you can also use POSB/DBS to connect to Paypal and pay. No more insecure payments through funds transfer.
http://www.dbs.com/sg/ibanking/help/paypal/default.aspx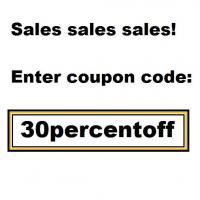 What do you think about
Little Apples Handmade Gifts
? Share it and let us know!