Store Info

Opened on Oct 20, 2012

From United States

Fans: 14
STORE OWNER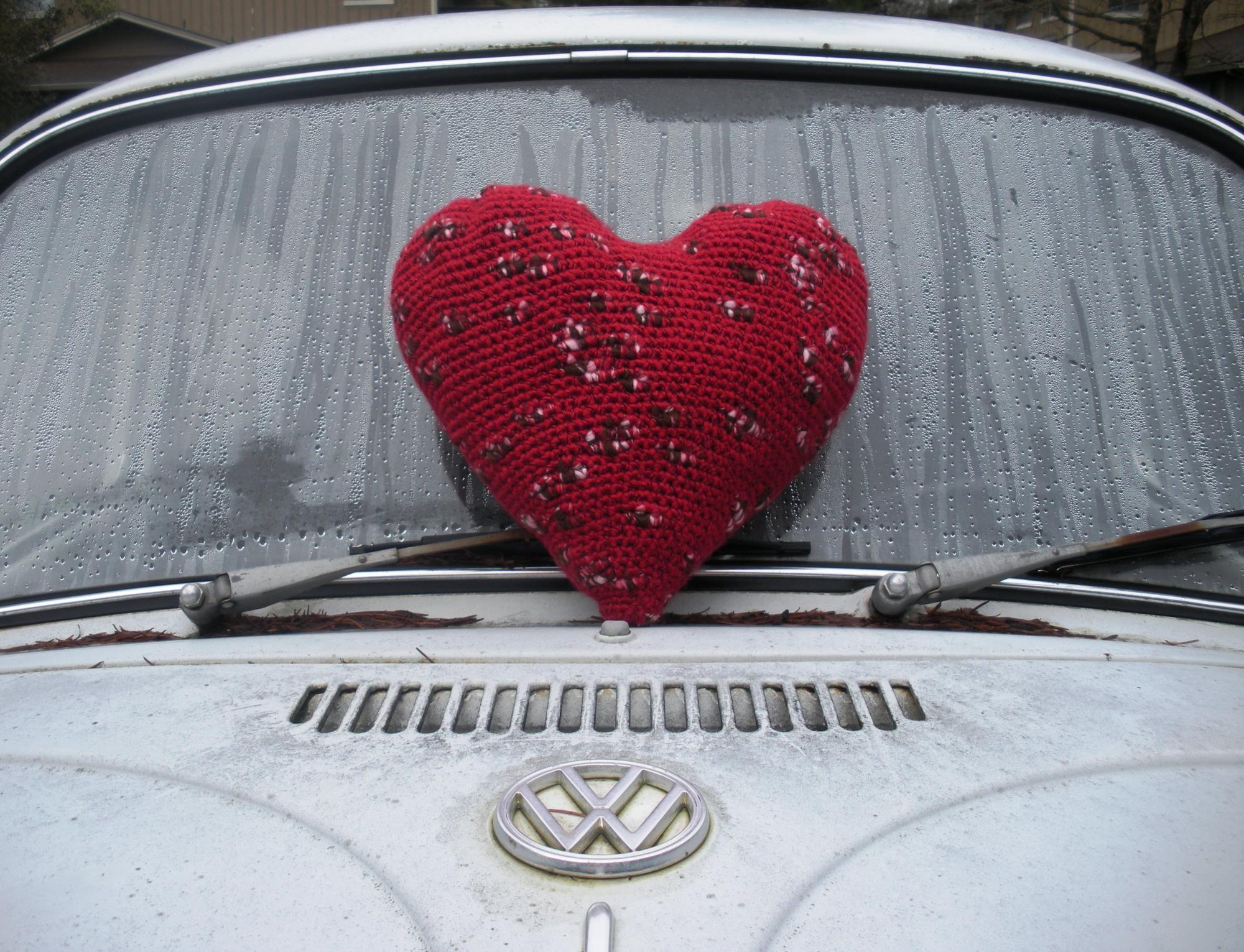 Welcome! I am a wife and a mother and a homemaker by trade. My husband taught me how to crochet when we were first dating and I ran with it. I have found that I have a great passion for the creativity and freedom that crafting allows. I love what I do and that's why I do it. There is just something magical about creating something from nothing. I started out just making things for myself. Then people started asking me to make items for them too. So now I am trying my hand at sharing what I love with the world. I hope you enjoy my creations as much as I have enjoyed making each and every one of them. I believe that if we all took the time to support and uplift one another in our endeavors, the world would be a beautiful place. There is nothing I love more than promoting others who are forging their way in the world of creativity.
" And in the end the love you take is equal to the love you make."
-The Beatles "The End" -
Visit my shop @: http://www.luulla.com/luvbuzz"Like" me on facebook @: http://www.facebook.com/luvbuzzhandmade
Check out my blog @: http://luvbuzzhandmade.blogspot.com
Follow me on twitter @: http://www.twitter.com/luvbuzzhandmade
I am putting together an email/snail mail mailing list for coupons and other special promotions. If you would like to be on this list please send me a convo through the Etsy convo system at www.luvbuzz.etsy.com or email me directly at luvbuzzhandmade [!at] yahoo.com.
Please be sure to include your first and last name for snail mail or first name for email as well as your email and/or mailing address in your message/convo. In the subject line, put Luvbuzz Mailing List so that I can easily find any messages that may be sent to my spam folder automatically.
Tell us a bit about yourself and Luvbuzz ?
I am a stay at home mom of two wonderful children. I have a two year old son and a four month old daughter. I currently live in the beautiful Pacific Northwest, in Washington state but am originally from Southern California. My husband and I relocated three years ago. Aside from my love of crochet, I also enjoy reading classic literature, mysteries and horror novels. Before becoming a mother, I worked at a used bookstore for five years.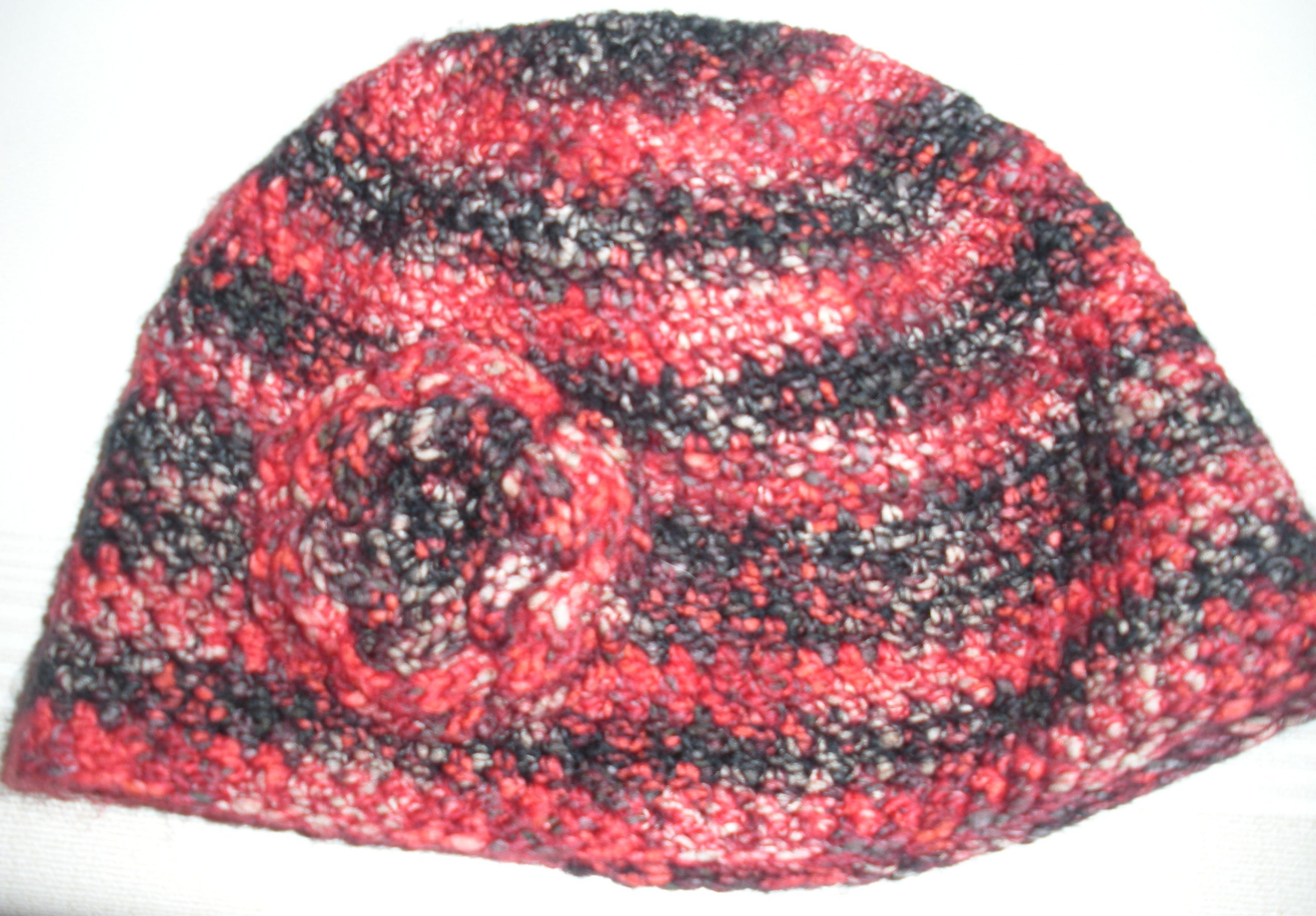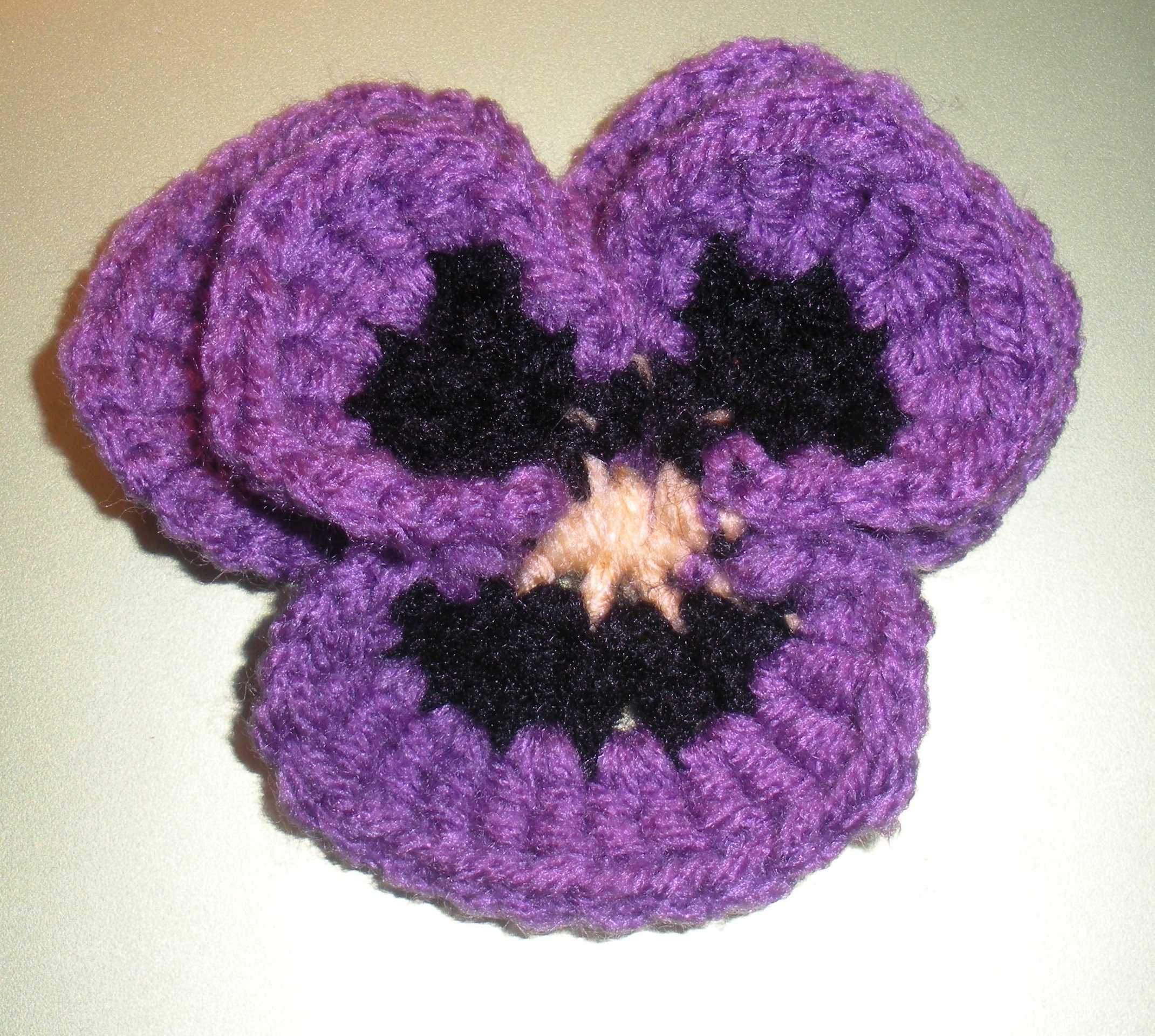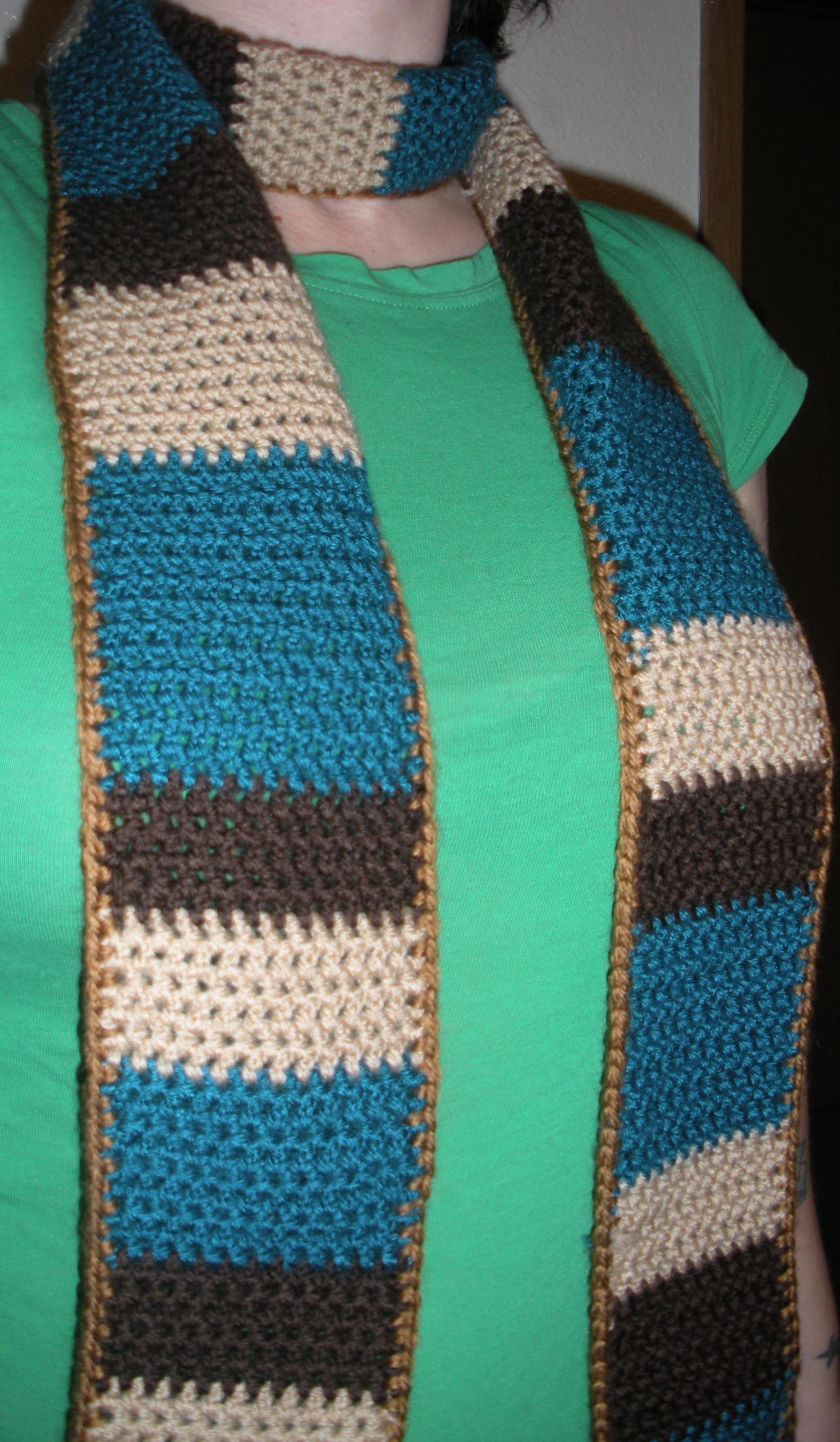 How did you get started in doing what you do? How long have you been creating?
I first learned to crochet from my husband shortly after we met. His mother had taught him how to make traditional granny squares and he passed that knowledge on to me. I soon became board with doing the same thing over and over, so I set out to teach myself all the different crochet stitches and terminology. I bought books and learned how to read patterns and now I create my own patterns. I've been actively creating and honing my skills now for over five years.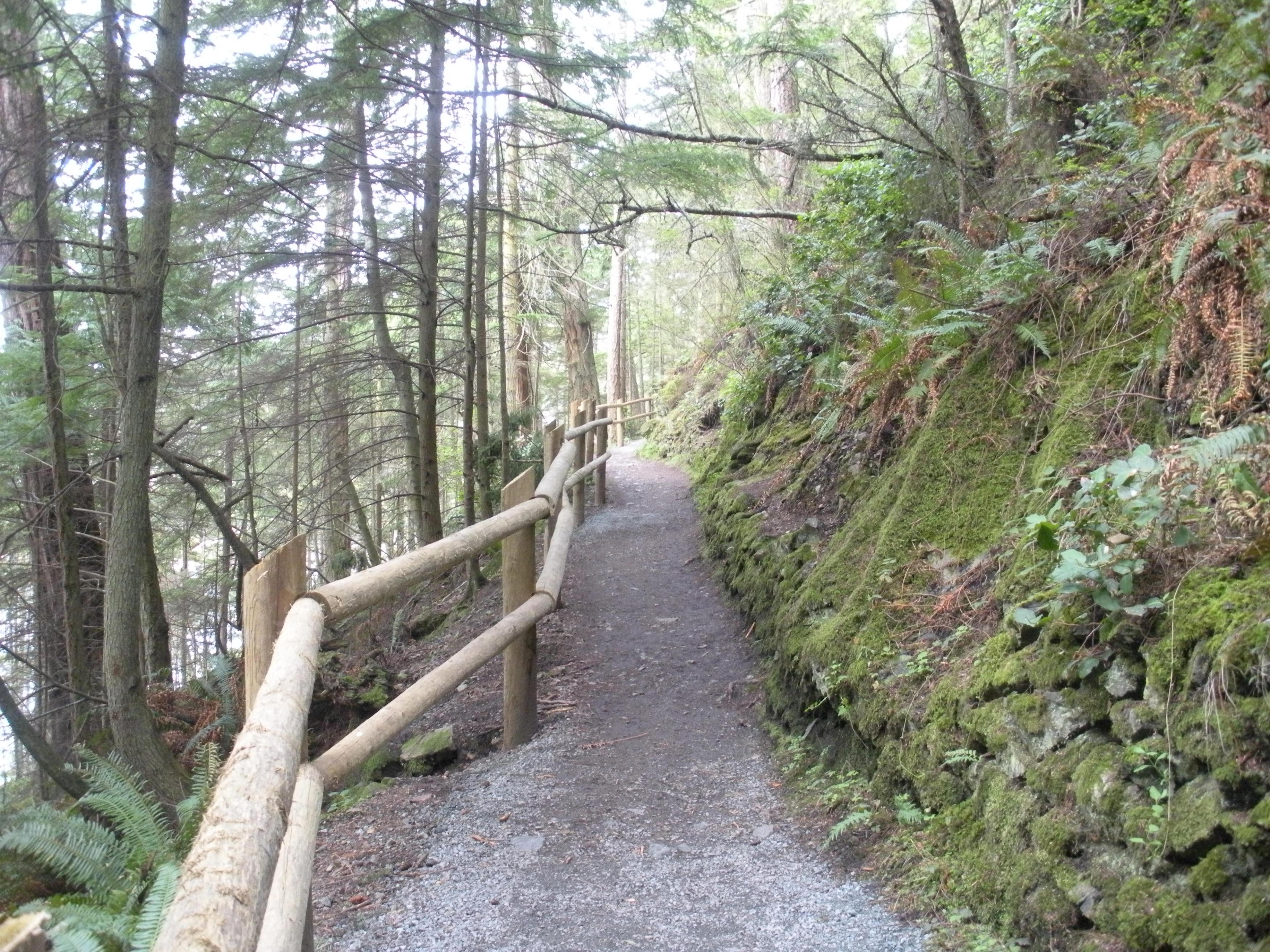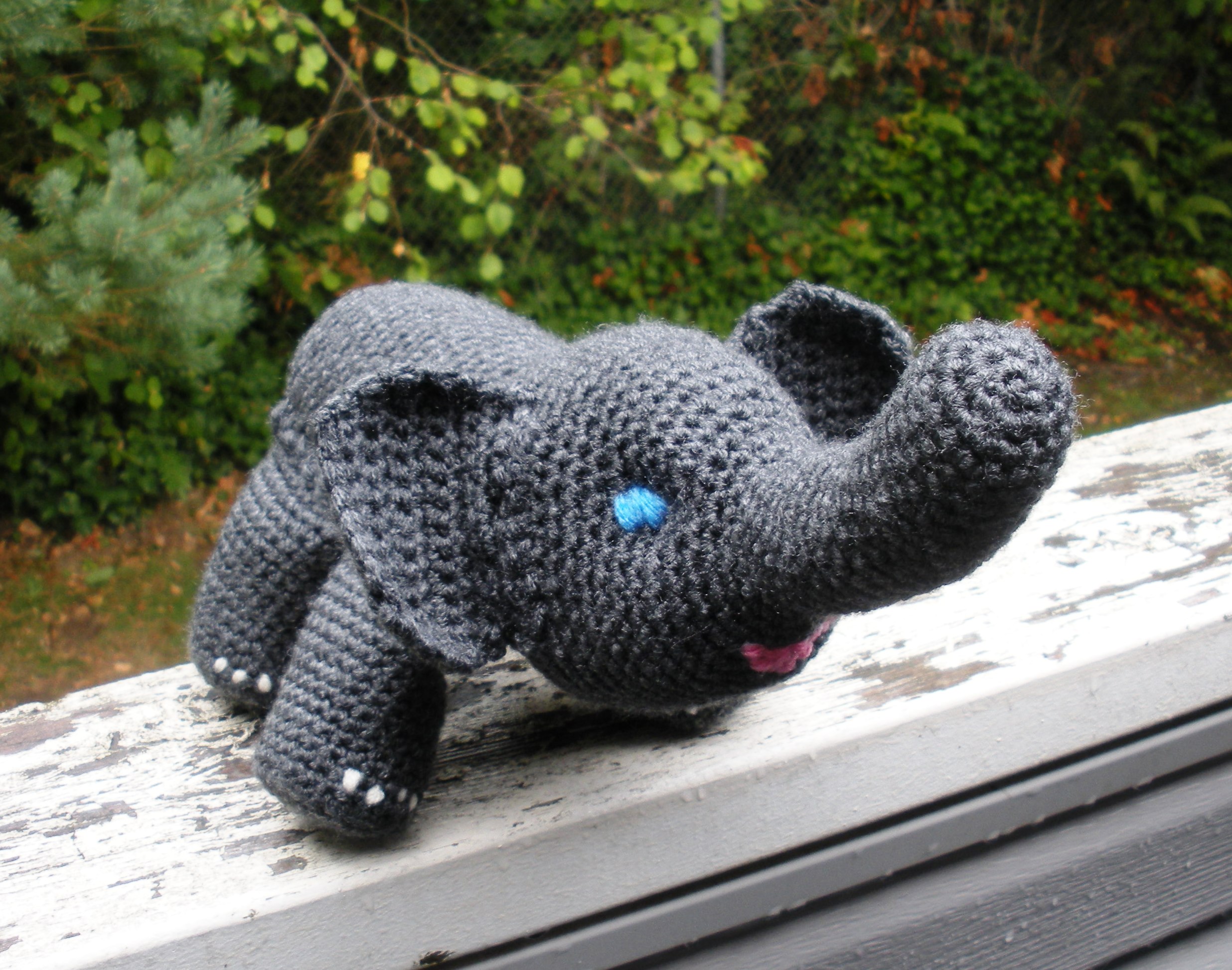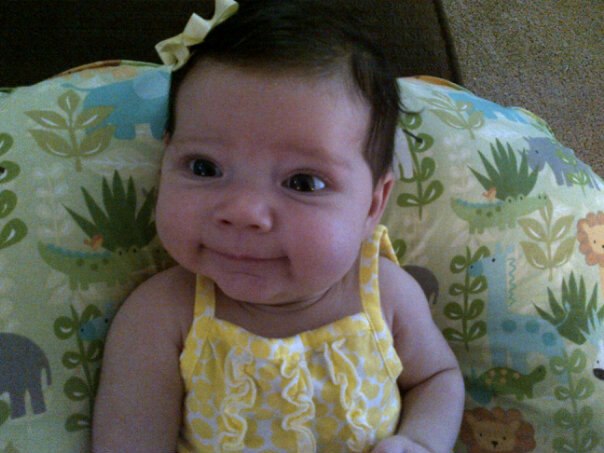 Where do you get your inspiration?
My inspiration comes from my children, my family and my beautiful surroundings. There are many times that I can't sleep because I have new project ideas running through my head constantly. I am continually woriking out new ways to create and often times am thinking three projects ahead of whatever I'm currently working on.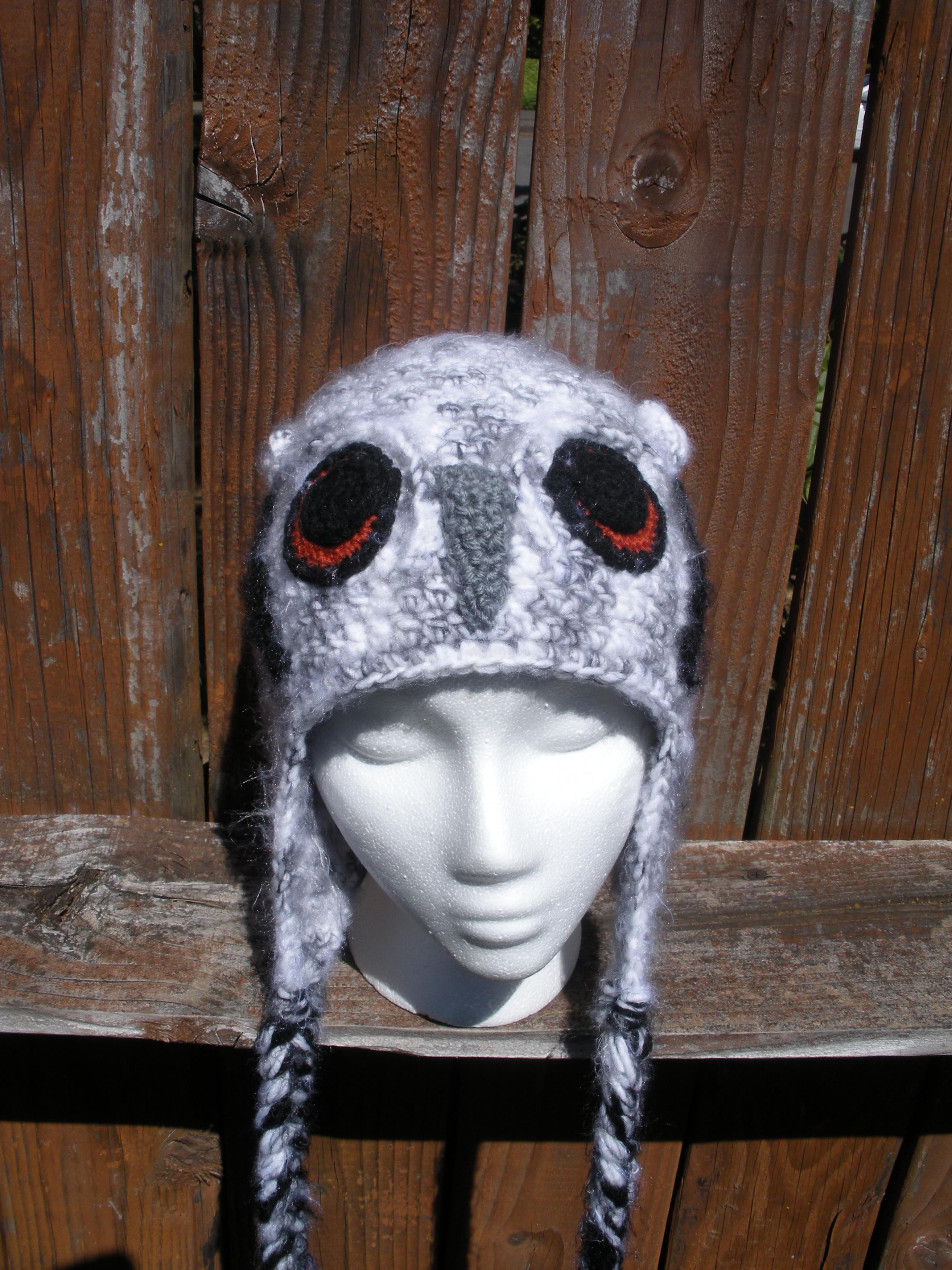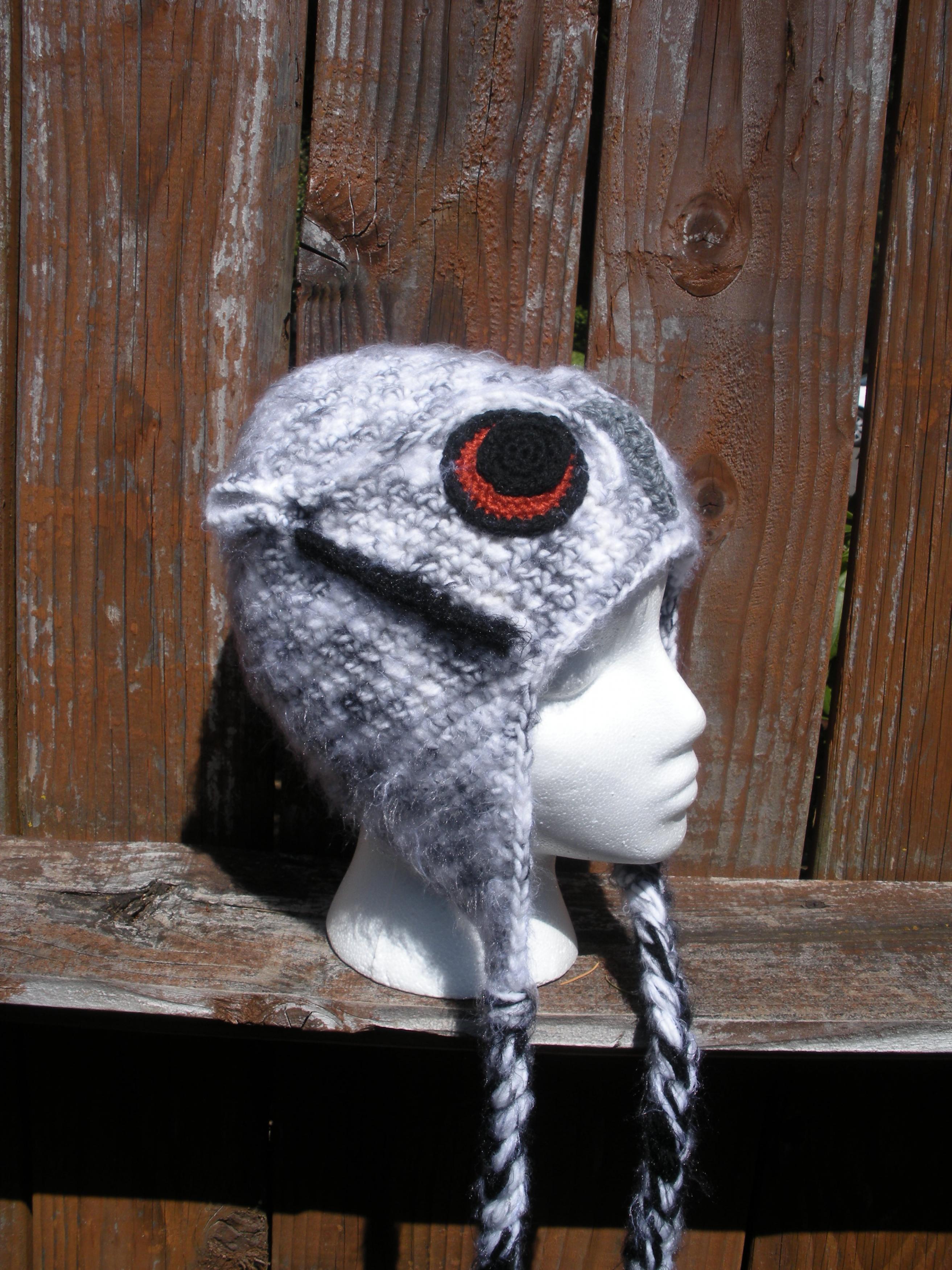 What was your first creation? Do you have a favourite?
My very first creation was a charcoal grey and lime green granny square. As far as having a favorite, this is something that is constantly changing. I fall in love with a new item everyday. One item I am particularly fond of is a custom owl hat I did for a customer in Austrailia. The customer gave me a photo of an actual owl to work from and I had a lot of fun translating the real life owl into a wearable piece of art.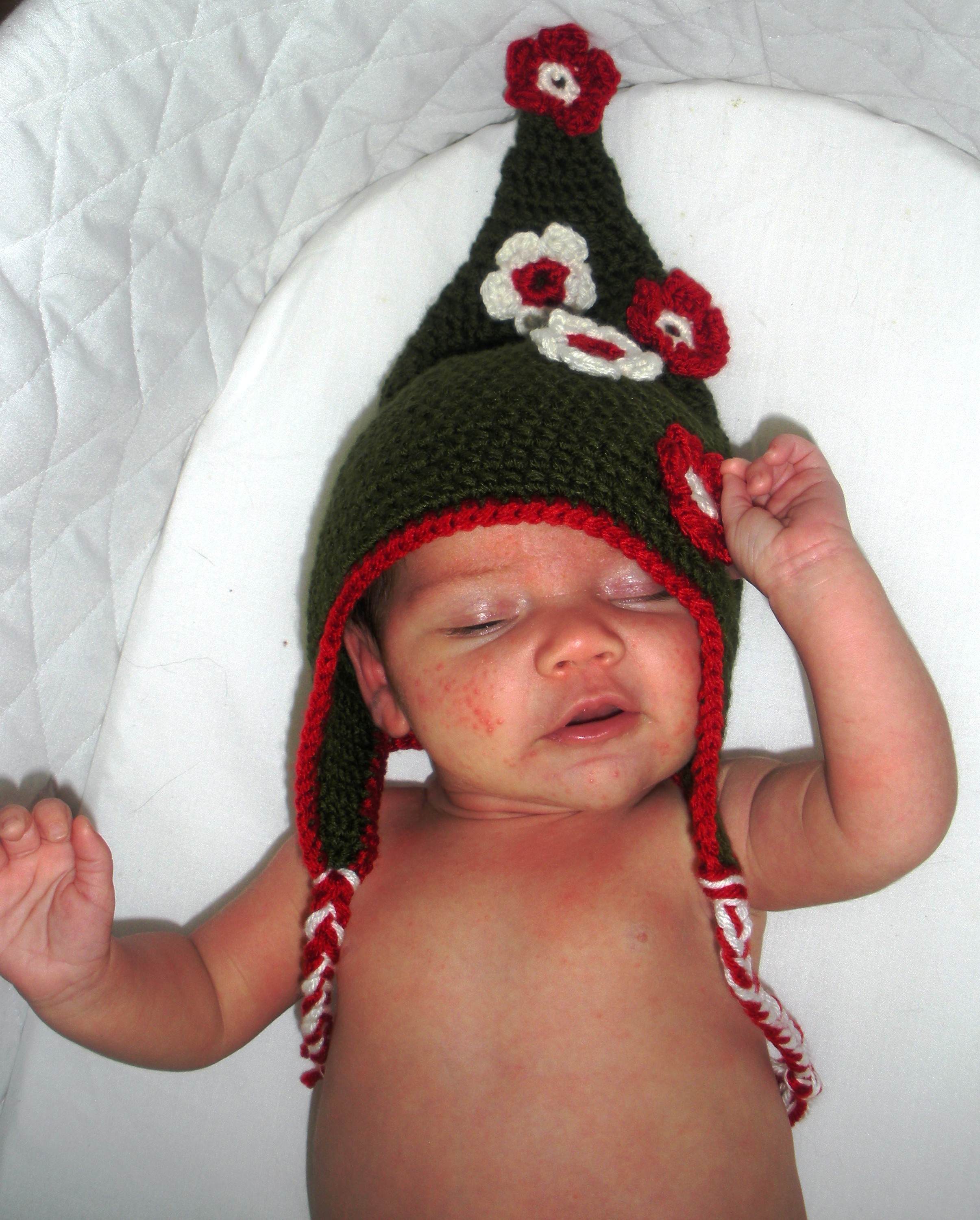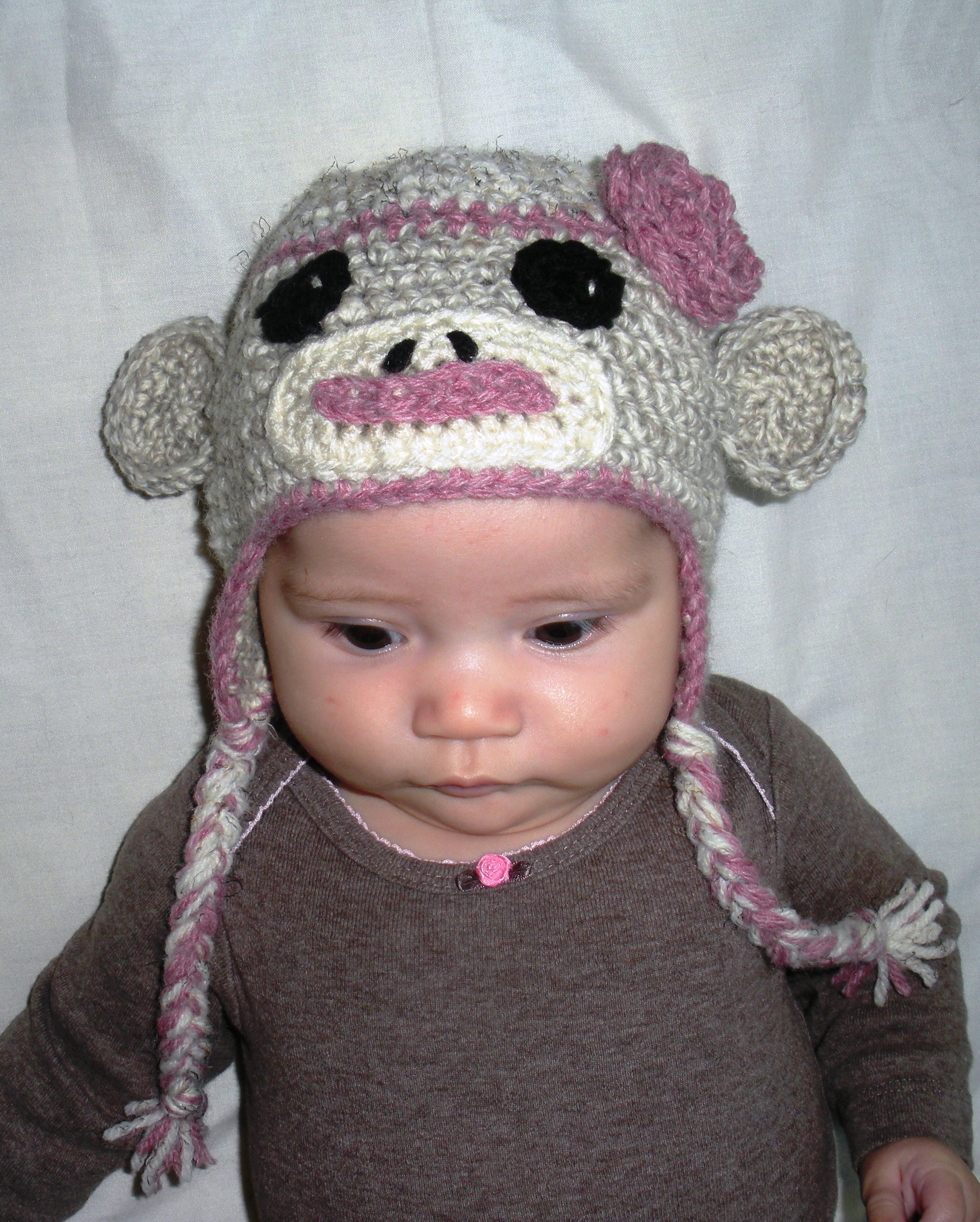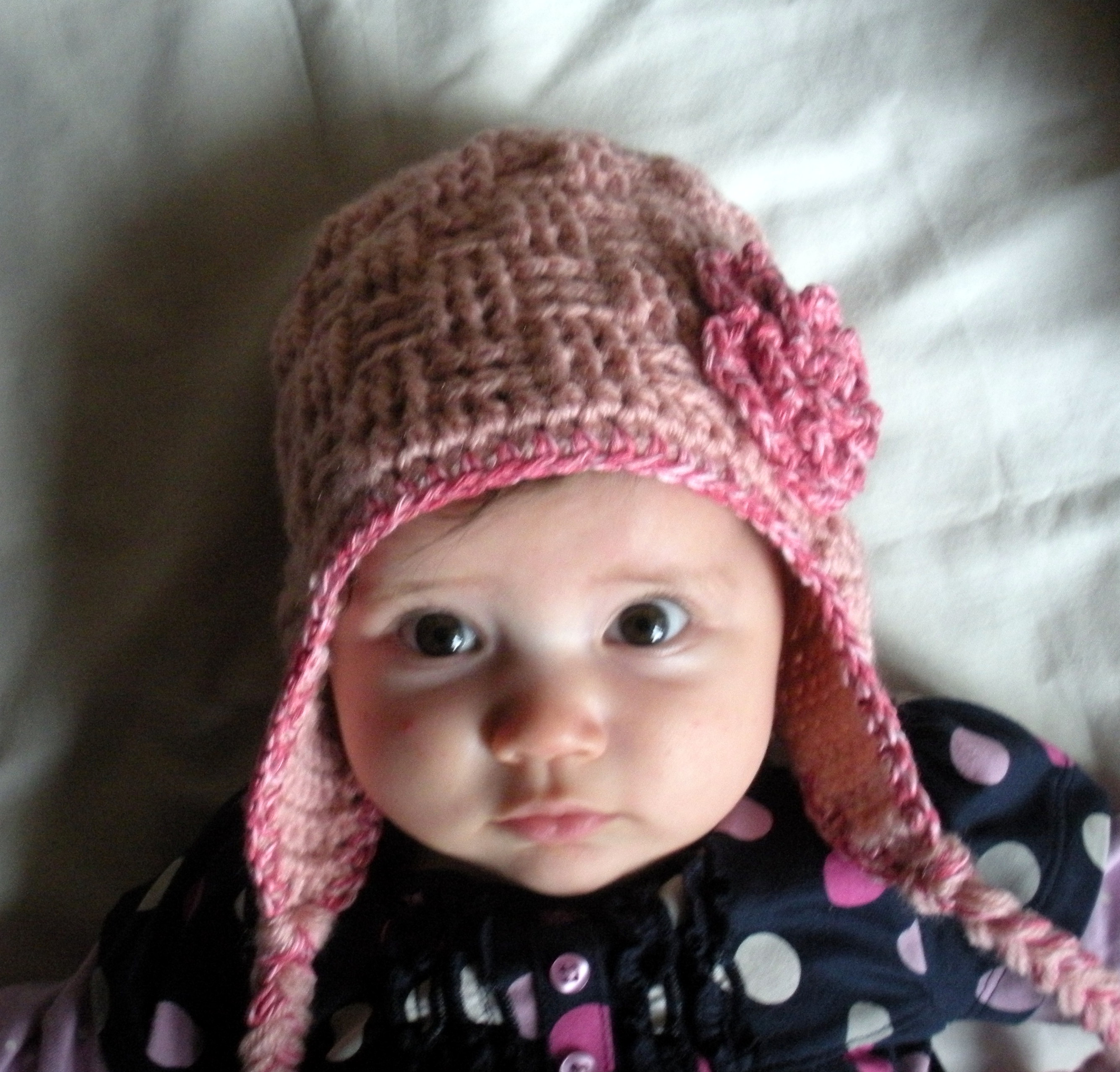 What have you created recently?
My most recent creations have been hats for baby girls. Since the birth of my daughter, I have had the opportunity to create more girly items for my shop. Previously, I had a tendancy towards boy hats since I only had my son to model them.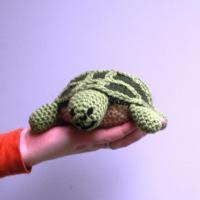 What do you think about
Luvbuzz
? Share it and let us know!