Store Info

Opened on Jun 19, 2012

From United States

Fans: 4
STORE OWNER
Welcome to Mimi and Lucy! Handmade, affordable, and fun collage accessories.
I'm Elizabeth, and I live with my husband and seven (yes, seven!) rescue cats in a little house in California's central valley, where the summers are hot and the winters are cold.
I've always loved paper and making things with it. In my shop you will find handmade gift tags for all occasions and handmade paper party or home decor bunting banners.
Thanks for visiting!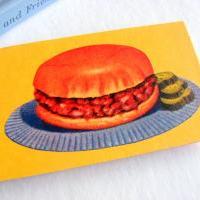 What do you think about
mimiandlucy
? Share it and let us know!