Store Info

Opened on Oct 10, 2011

Fans: 20
STORE OWNER
About Moon Cookie Gallery
Moon Cookie Gallery started in the summer of 2009. I was ink sketching lots of funky flowers and designs, and thought it would be fun to add some color to them.
I pulled out my little box of paints, and started!
When I finished my first painting (Watermelon Slices), I was trying to decide on a name. I am a big fan of yummy food, so I decided to name all of my paintings after different foods and snacks.
My inspiration comes from so many different colors and designs!
I have always loved art. It was my favorite class in grade school, and it's definitely my favorite hobby. I love everything about it, and I enjoy creating things that make me smile. I love colors, whimsy, and glitter. Imagination is the minds paintbrush, and I truly embrace that philosophy.
I live in Kankakee, IL with my grade school sweetheart, Justin, my cats Koala and Cece, three little kittens, Roly, Lila, and Sprout, three huskies, Naomi, Noah, and Cody, and a Jack Russell named Zoie. It's kindof like a zoo around here! We enjoy each season with all of the colors that nature has to offer. I have a big, funny family, that I enjoy spending time with. I love to laugh, I love to love, and I love to create.
http://www.facebook.com/mooncookiegallery
That's my blog where you can see my upcoming shows, projects, and events! : )
Thanks for visiting!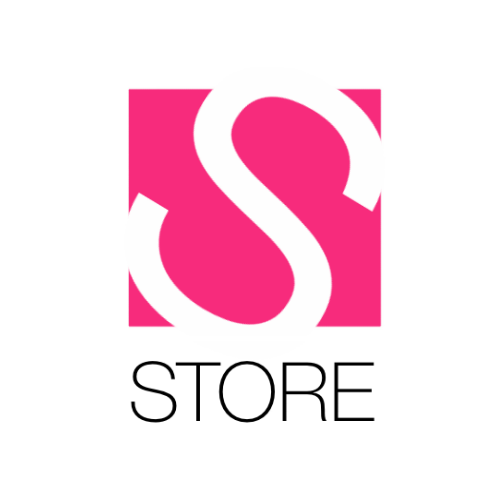 What do you think about
Moon Cookie Gallery
? Share it and let us know!