Store Info

Opened on Oct 20, 2013

From United States

Fans: 1
STORE OWNER
About Musing Tree Studios
Hello! Welcome to Musing Tree Studios, the home of creations by Tamara Lance. I create whimsical and bohemian jewelry and gift items including my one of a kind vintage tin jewelry. I was proud to be featured in Jewelry Affaire and GreenCraft magazines. Please feel free to take a look around. Much love!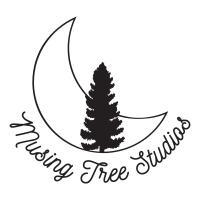 What do you think about
Musing Tree Studios
? Share it and let us know!