Store Info

Opened on Oct 14, 2012

From United States

Fans: 5
STORE OWNER
Hand crocheted housewares, women's fashion apparel, scarves, cowls, neck warmers, lariats, headbands, bracelets, necklaces, cuffs, earrings, brooches, and other accessories. I'm always open to custom orders so please feel free to make a request if you'd like an item in a different color or with variations.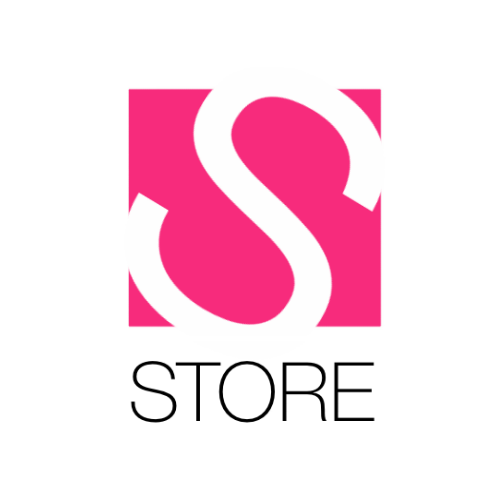 What do you think about
On the Hook
? Share it and let us know!