Store Info

Opened on May 28, 2012

From United Kingdom

Fans: 7
STORE OWNER
About paperheartcreations
Hello there and thank you for stopping off to browse at my little shop - PaperHeartCreation!
I'm Louise, 29 and from London. I started my shop in November after making a paper heart 3d frame for my wall. A family member commented that she'd not seen anything like it and I should open a shop here. And here I am :] I love making and creating and coming up with new ideas. I've always been into crafts and being creative, whether card making, scrapbooking or photography.
Please feel free to message me if you have any questions, or would like to request custom orders. I'm more than happy to try and accommodate your request :]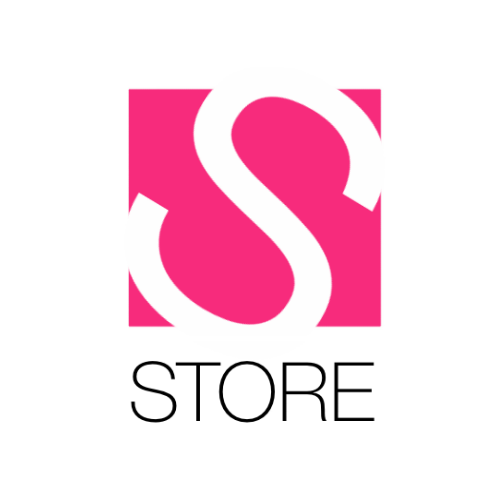 What do you think about
paperheartcreations
? Share it and let us know!