Store Info

Opened on Apr 29, 2012

From United States

Fans: 26
STORE OWNER
About Pookaberrys Candle Bakery
Satisfy your cravings with Pookaberry's delicious handmade scented candles.
Each piece we produce is designed to replicate your favorite bakery treats. Indulge and enjoy 100% guilt free.
Custom Orders Welcome
All of our creations can be customized to the scent and color of your choice. Have something specific in mind? We would love to create it for you, Contact us with your ideas.
Need Favors For Your Next Event
We will work with you to create the perfect favors to match your theme. We offer a quick turn around time, a variety of packaging options, quantity discounts and payment plans.
Buy with confidence. We have over 8 years of candle making experience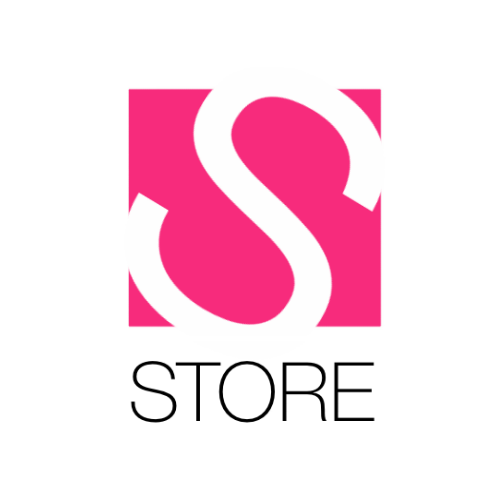 What do you think about
Pookaberrys Candle Bakery
? Share it and let us know!