Store Info

Opened on May 14, 2012

From United States

Fans: 12
STORE OWNER
Welcome to Sadafulee!
Sadafulee means "always blooming". It is a happy-go-lucky small shrub. It cares not for the world. It rejoices in sun or rain, or the seaside, in good or indifferent soil and often grows wild.
That is exactly how I feel while creating my jewelry, happy-go-lucky, rejoicing and often wild!
This venture comes from my passion for art and for helping underprivileged children. I plan to donate most of the proceeds from this store to a charity working with slum children in India. I am hoping the universe will help me grow this store to help the children to "always bloom"!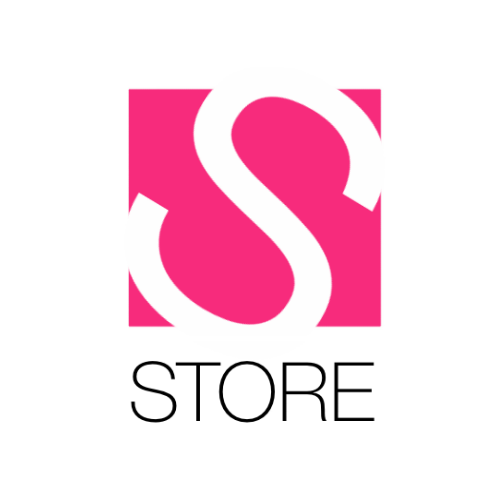 What do you think about
Sadafulee Jewelry
? Share it and let us know!