Store Info

Opened on May 12, 2012

From United States

Fans: 6
STORE OWNER
**Welcome to my shop!**
My name is Erin and here you will find my jewelry designs! I love to draw and enjoy making jewelry using my artwork that is sealed under resin. I am also drawn to scrapbook paper (even though I don't scrapbook) and love to make it into lovely pieces of jewelry.
Be sure to "like" my Facebook page to receive updates when I post new items or follow me on twitter!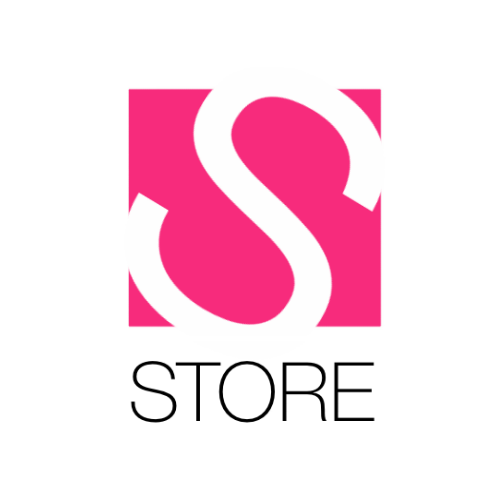 What do you think about
Silverthaw Jewelry
? Share it and let us know!