Store Info

Opened on May 11, 2012

From United States

Fans: 2
STORE OWNER
About Simply Scandi Gifts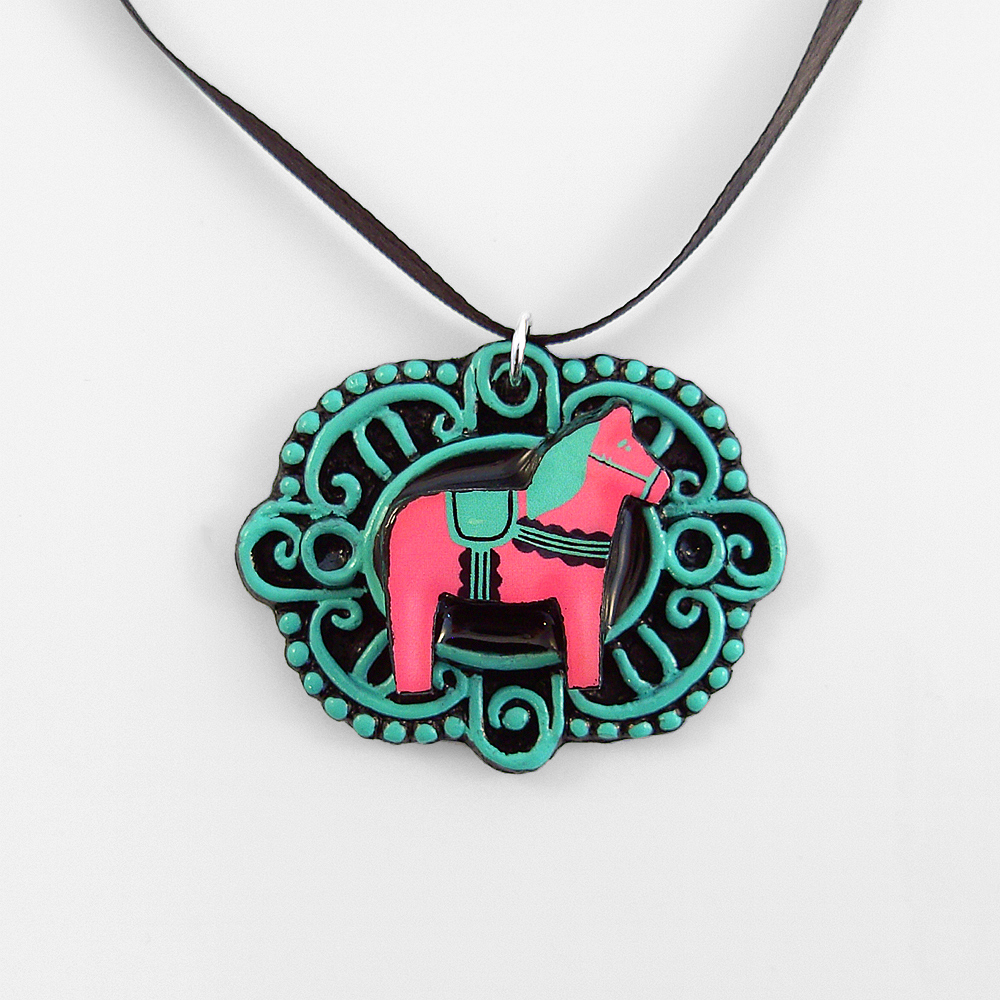 I make handmade animal figurines and jewelry inspired by Scandinavian Art & Folklore, and Fantasy & Fairy Tale jewelry. The materials I mostly use are polymer clay, resin, and glass beads. I love making all of the items that I sell in my shop, and hope you enjoy them just as much as I do!
I'd be happy to work with you on any special requests. If you see something you like, but want it in a different color or with a different picture, just ask! (My picture frame pendants would be great with your own favorite photo in it!)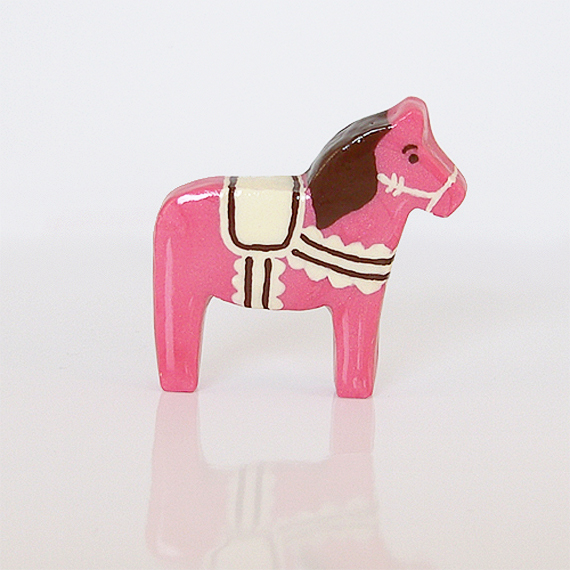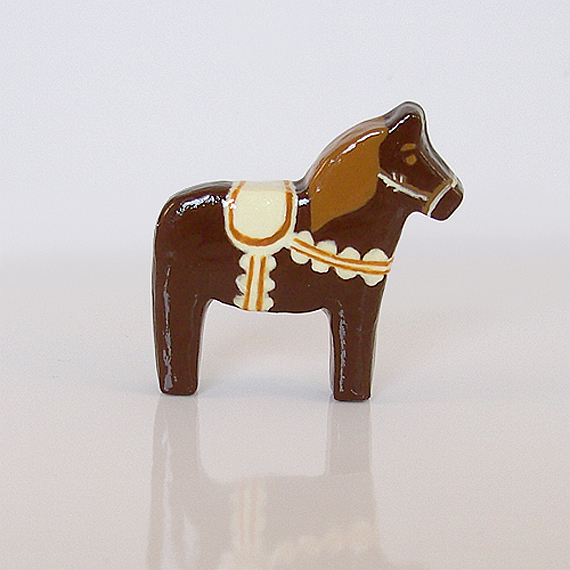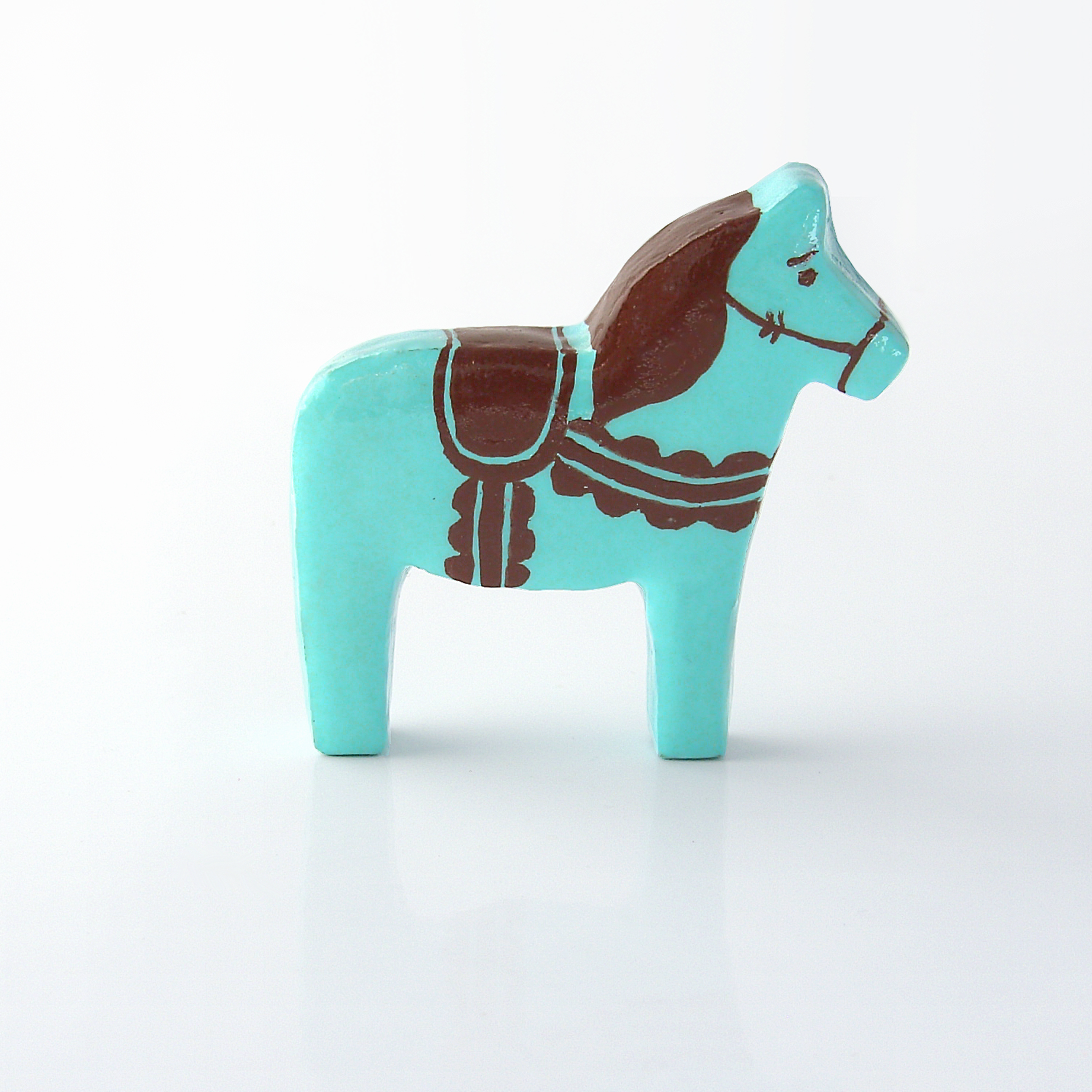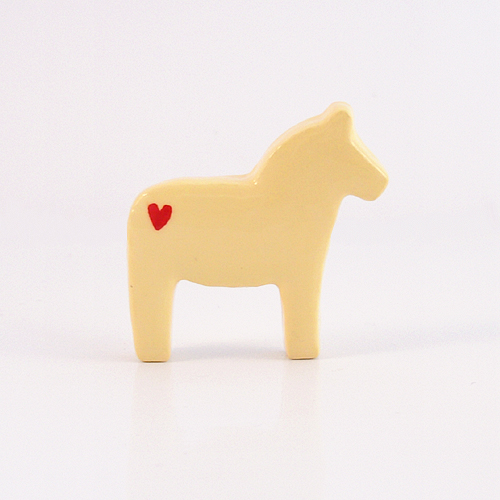 Tell us a bit about yourself and Simply Scandi Gifts ?
I create my artwork here in the North Woods of Wisconsin. Just last December my Blue Moon Dala Horse figurine was included in a shopping feature in Making magazine in the United Kingdom. How I started TheClayPony - I first made some Dala Horse figurines for my mom and sister in law as Christmas presents. I really liked how the figurines turned out and wanted to make more to sell, along with other animals. I named my shop TheClayPony after the Dala Horses that inspired my new shop.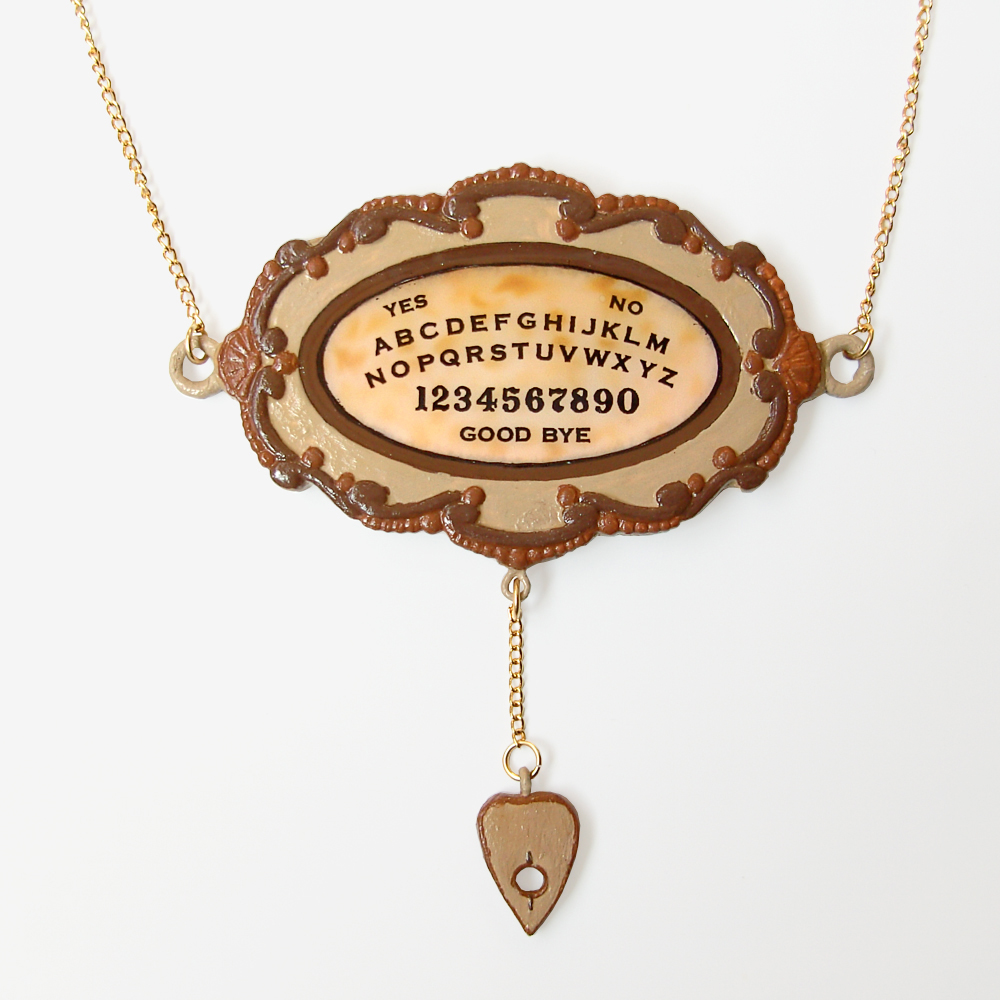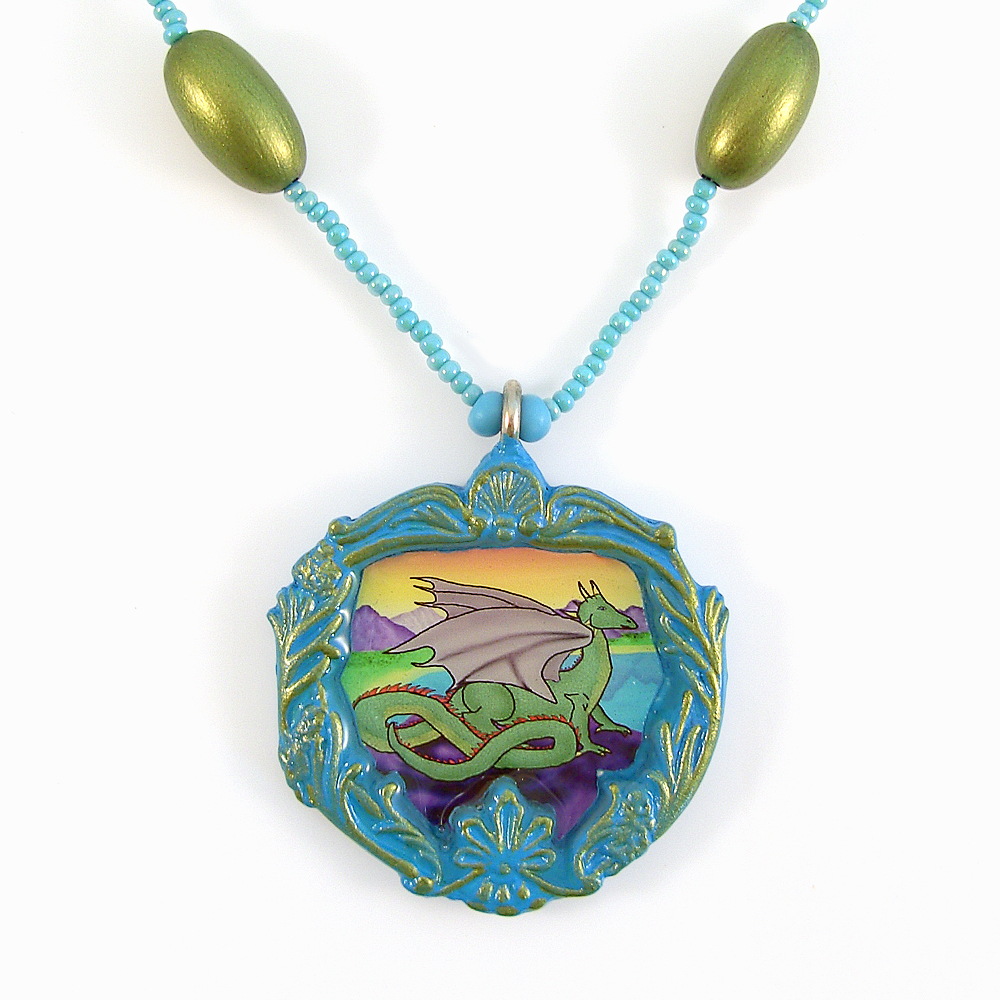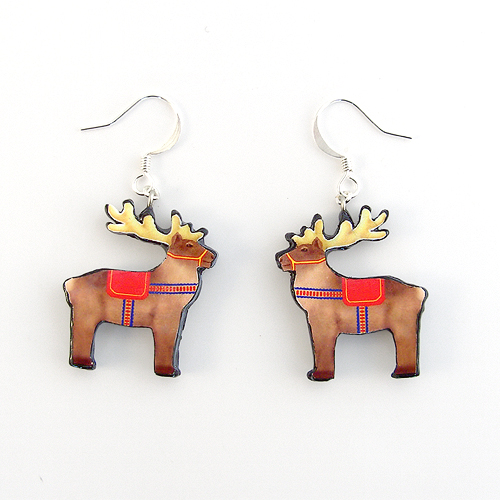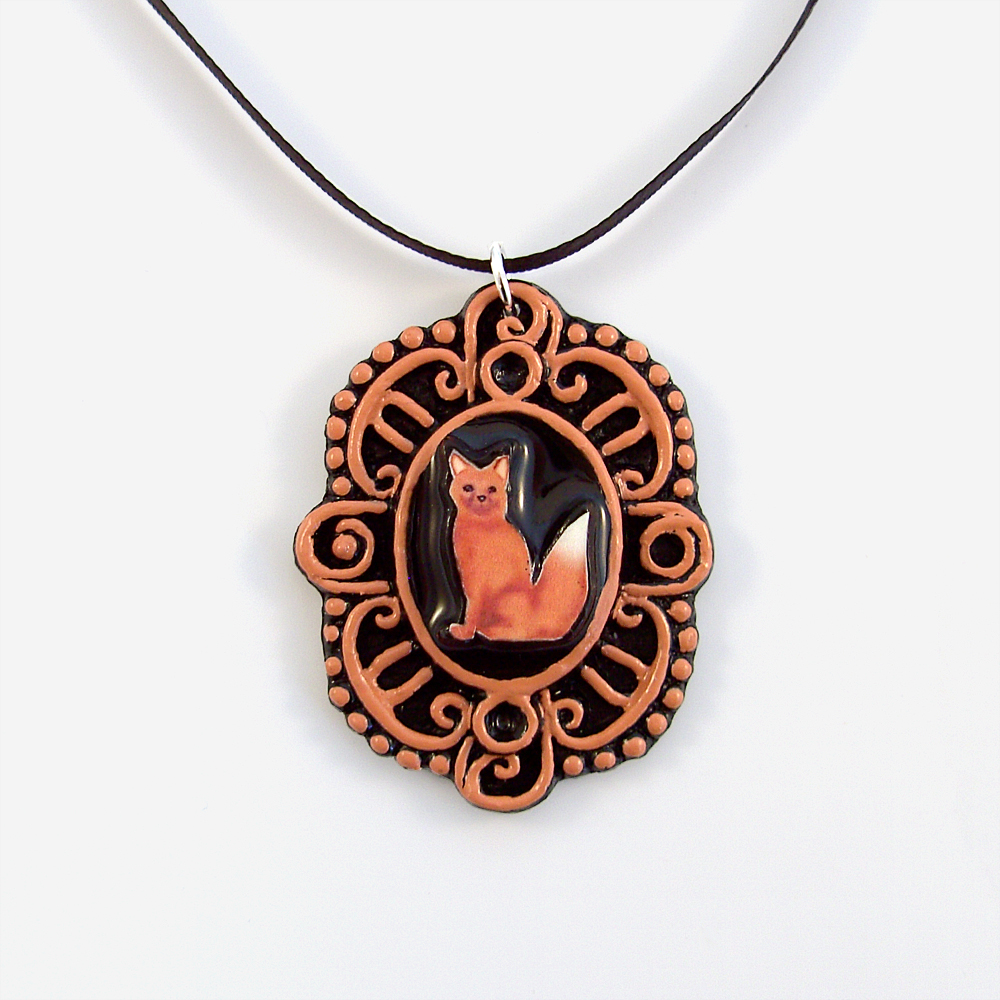 How did you get started in doing what you do? How long have you been creating?
I took just about every art and computer graphics class at my college, I was wanting to be a Graphic Designer. In one of my Design classes we had to make tangible products, sculptures, and 3-dimensional mixed media art. I decided I liked creating things with my hands more than just designing it on a computer. I then took the plunge into starting my own handmade business. All my computer design learning hasn't gone to waste, I still make digital artwork that I print and use as focal points in some of my polymer clay pendants, and on some of my animal figurines. I've been making jewelry and other creations with resin since 2003, and with polymer clay since 2005.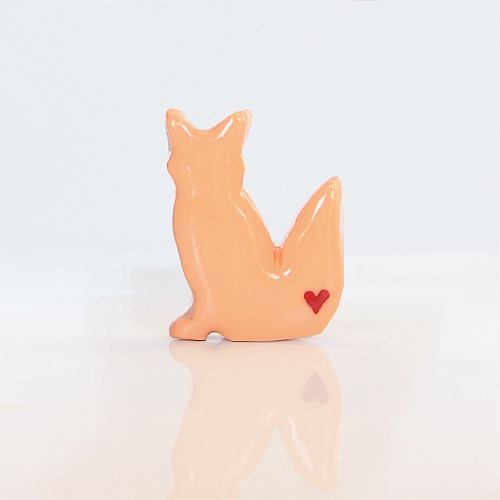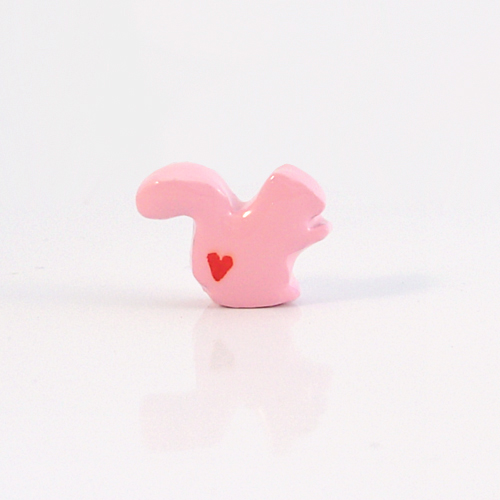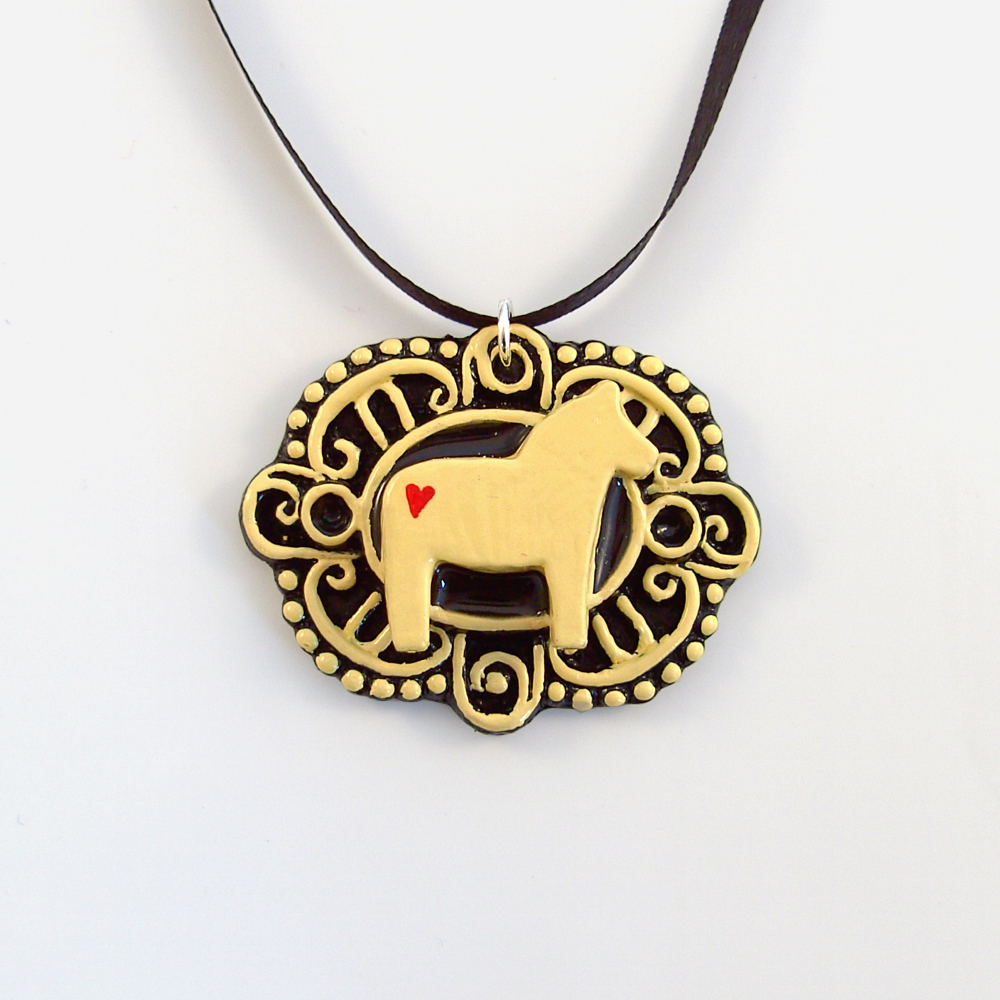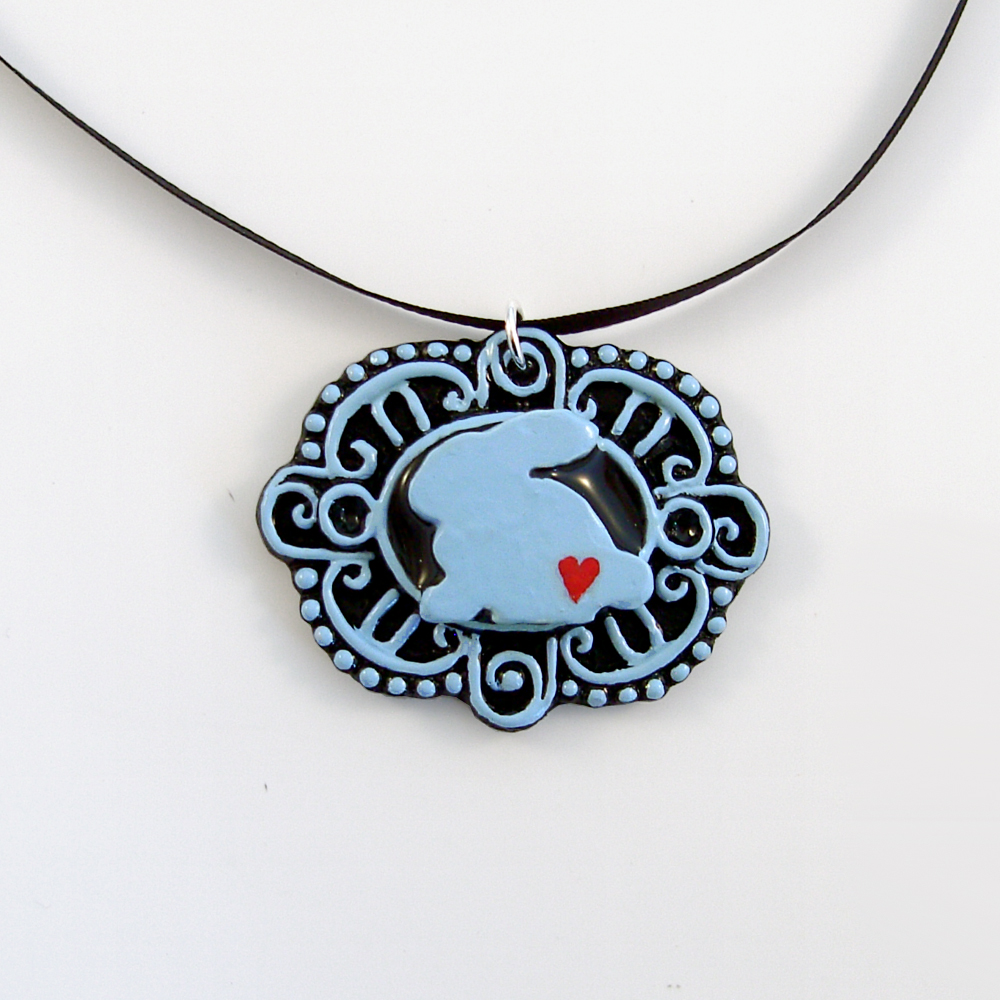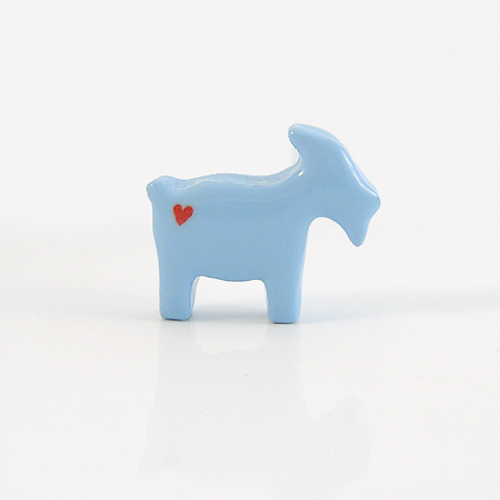 Where do you get your inspiration?
I get my inspiration from Scandinavian folk art, fantasy, fairy tales, and cartoons from the 80's. Sometimes I combine more than one of these inspirations in my creations. My pastel animal figurines and jewelry are made with my Scandinavian animal shapes and painted with a small red heart on their butts, as a nod to Care Bears and My Little Pony.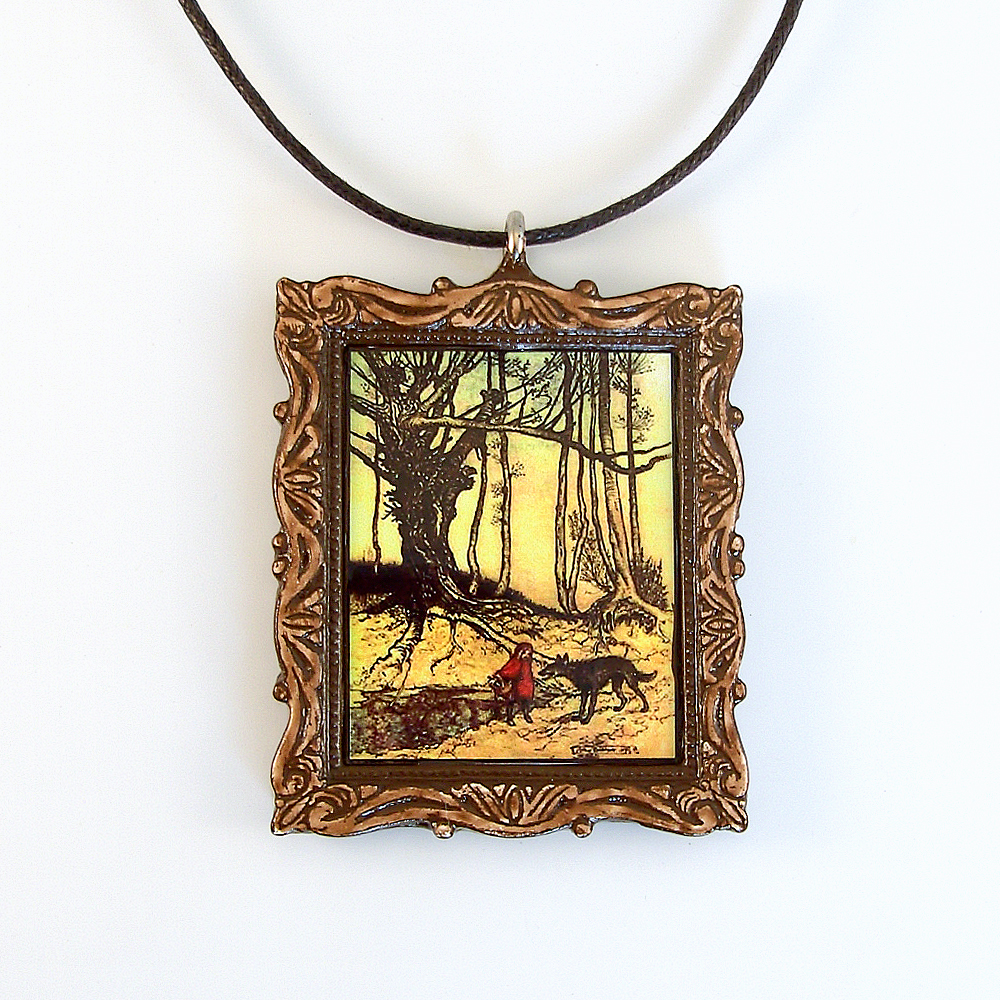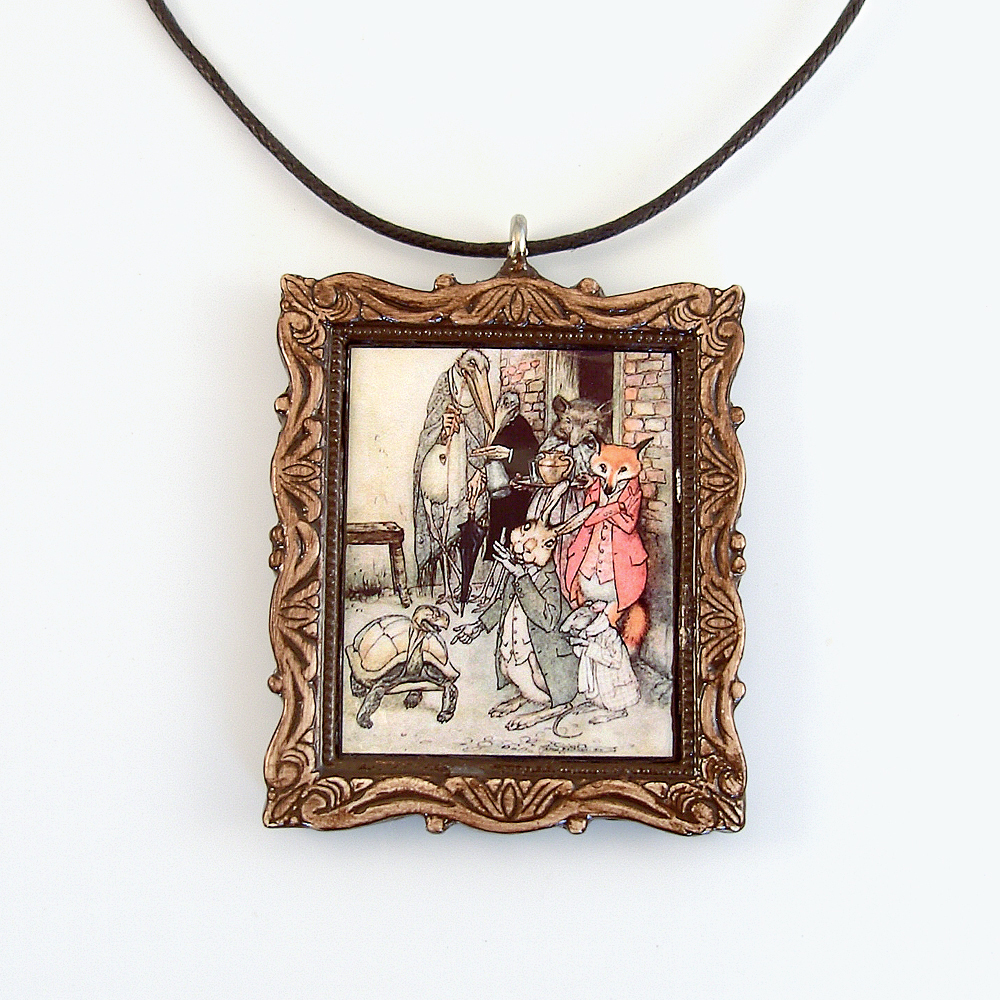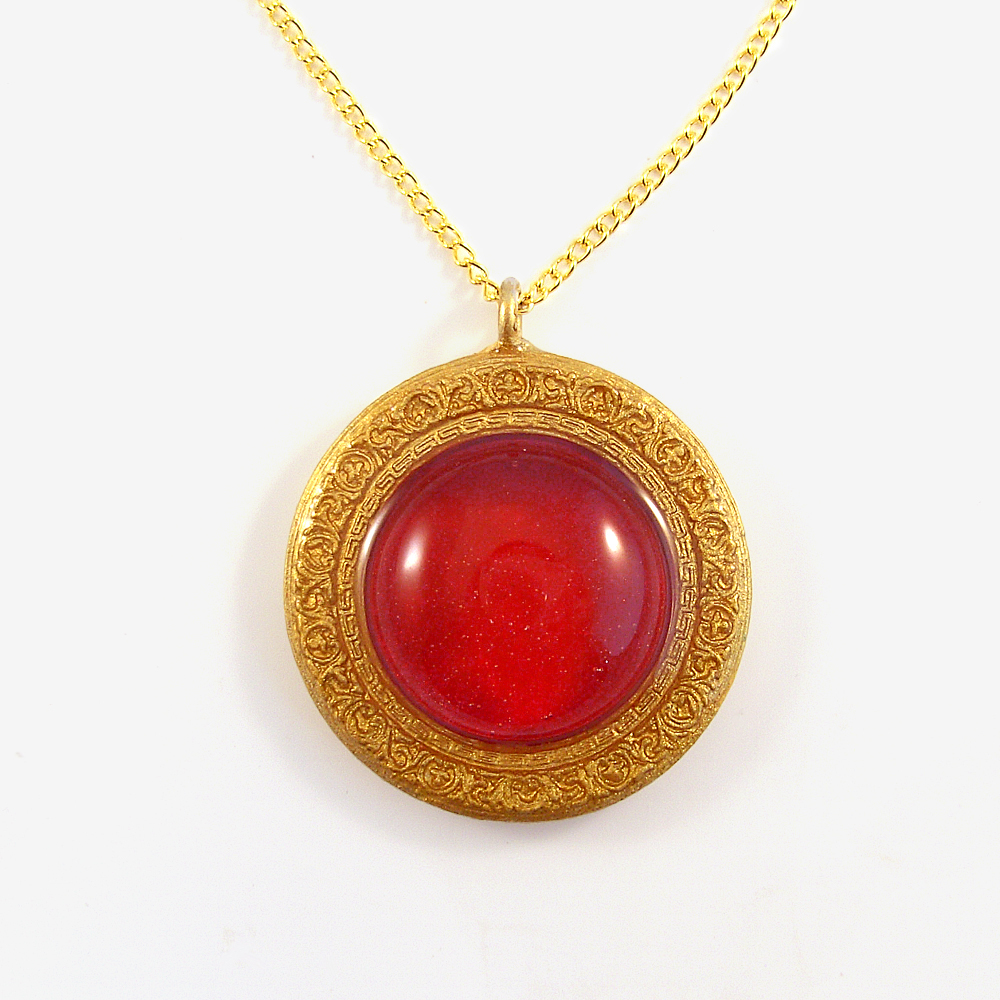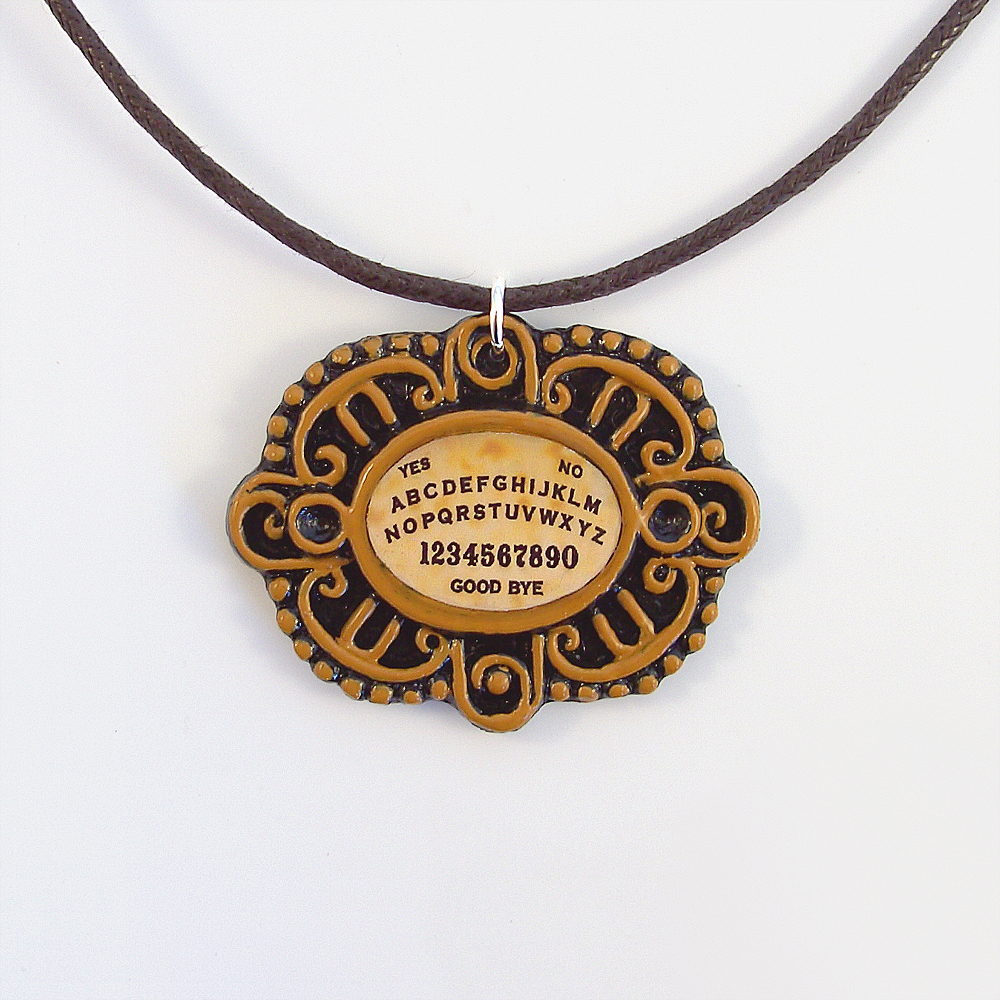 What was your first creation? Do you have a favourite?
The first thing I remember creating on my own was a crayon drawing of a robot with a picture frame I made of popsicle sticks. I think I was 4 or 5 at the time. When I was little I wanted to be an artist when I grew up. My favorite would have to be my Neverending Story Auryn necklace. It took about 30 days to sculpt and carve the original prototype to perfection, and make a silicone mold. I'm so pleased with how it turned out, that it's rewarding for how long it took to make it.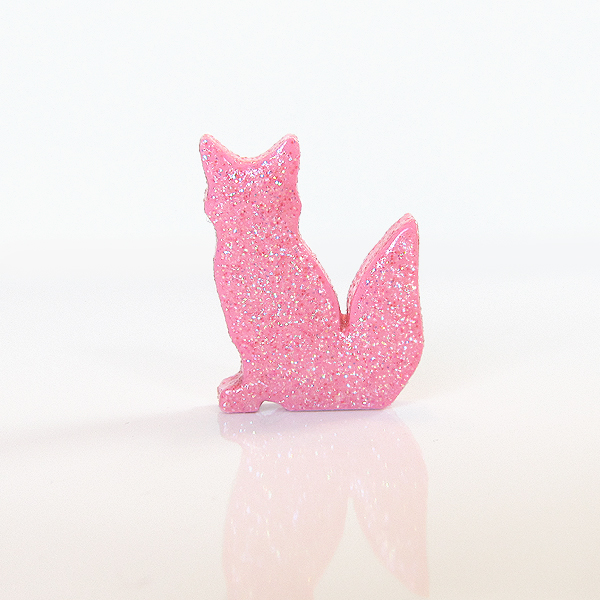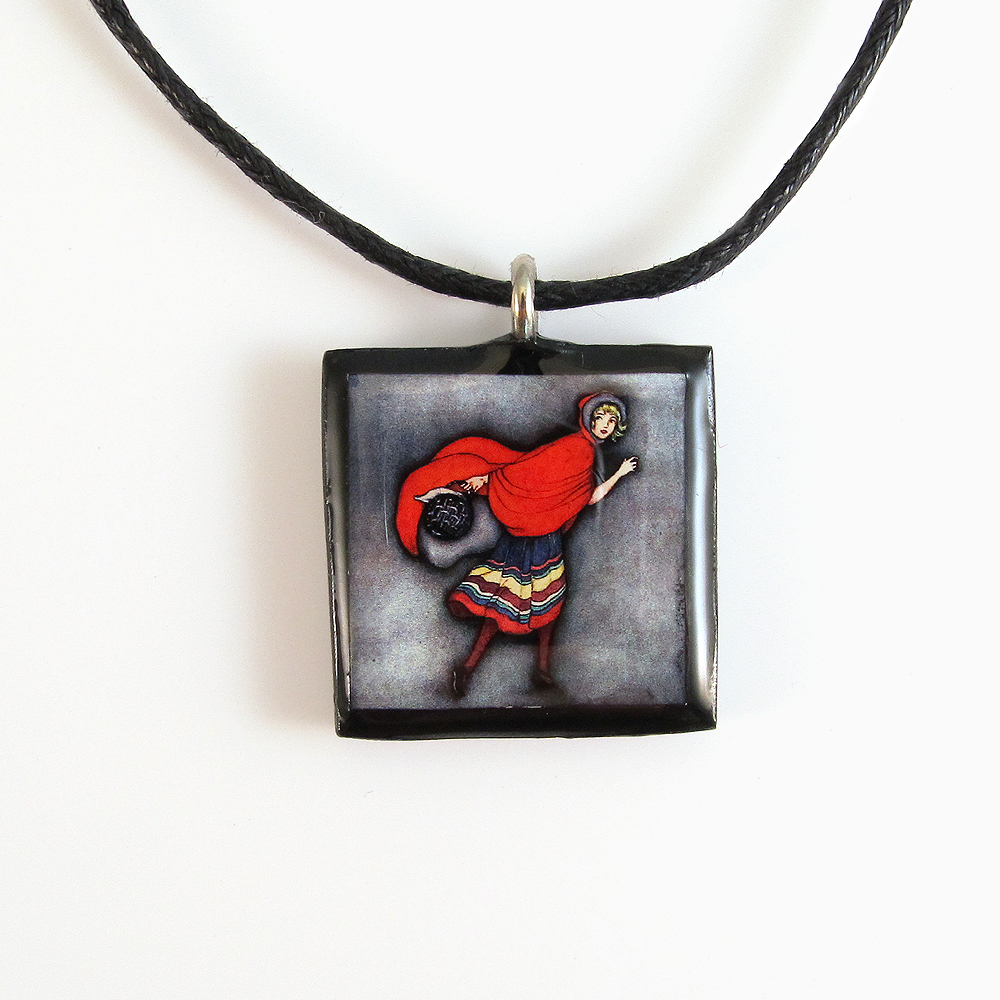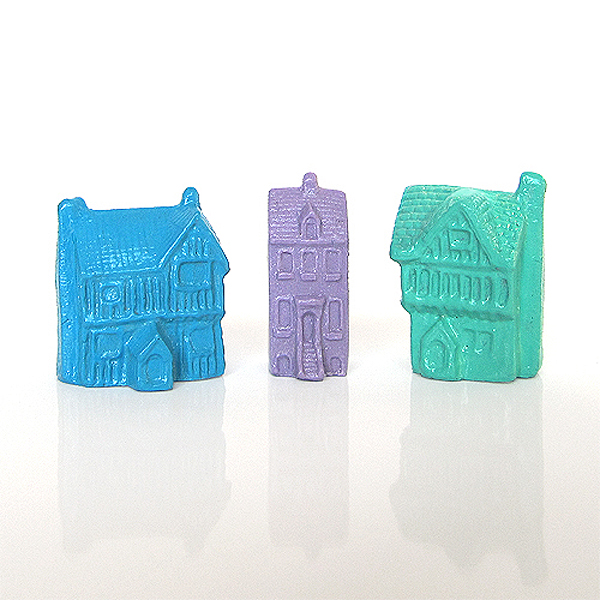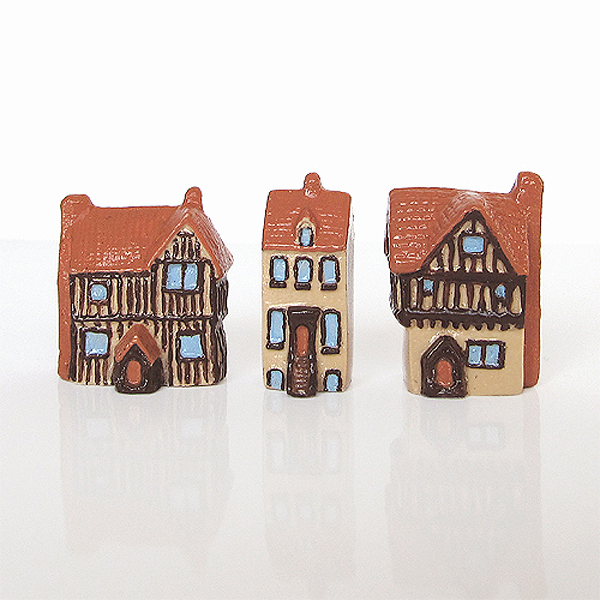 What have you created recently?
Recently I've been making more animal figurines in a larger variety of colors with glitter, little clay house sculptures, and new fairy tale pendants. I'm planning on having animals as wedding cake toppers and wedding favors. New items that I'm working on are: metallic colored animal figurines, pillows, Neverending Story book necklaces, and a Childlike Empress circlet headpiece that can also be worn as a necklace.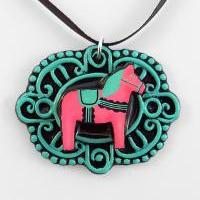 What do you think about
Simply Scandi Gifts
? Share it and let us know!