Store Info

Opened on May 11, 2012

From United States

Fans: 18
STORE OWNER
White Bear ♥ ♥ Specializing in hand painted lace earrings and necklaces, unique headbands and beaded jewelry of all kinds. ♥ For a shop named WHITE Bear, we sure carry a lot of COLOR! ♥ Please inquire about bridesmaid collections! ♥ Every purchase comes gift wrapped ready for giving. ♥
---------------------------------------------------------------------------------------------------
♥ Need more than one of an item? Please just let me know! I often have multiples available! I can also do custom orders, please do not hesitate to ask ;)
---------------------------------------------------------------------------------------------------
♥ Hello! I'm Lindsay Bleier and I am the owner of White Bear. I am a professional actress, real estate agent, brand ambassador, party planner and all around rock star. I was born and raised in New York City but moved to sunny Miami Beach about three years ago and luckily found the man of my dreams! My shop is called White Bear after my little puppy, Chloe. She is a Bijon/Poodle and looks just like a little white teddy bear!
I have been designing my own jewelry for over 15 years. I love playing with new ideas and coming up with something unique and exciting for everyone to enjoy year after year!
♥ Make sure to check us out for fun updates, sales, giveaways, etc! ♥
♥ Facebook : www.facebook.com/whitebearaccessories
♥ Twitter : www.twitter.com/whitebearaccess
♥ Blog : www.whitebearaccessories.blogspot.com
♥ Pinterest : www.pinterest.com/whitebear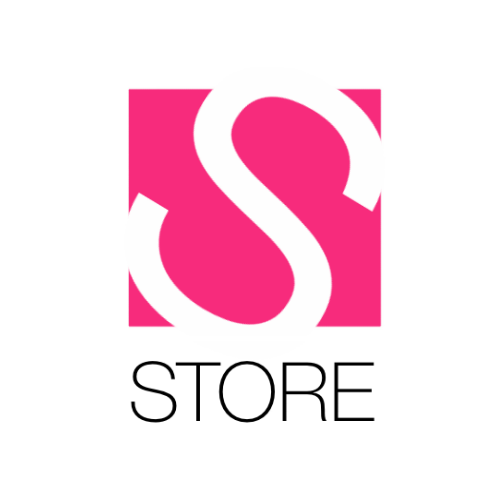 What do you think about
White Bear
? Share it and let us know!